'Candyman' exceeds box office expectations, is a truly scary movie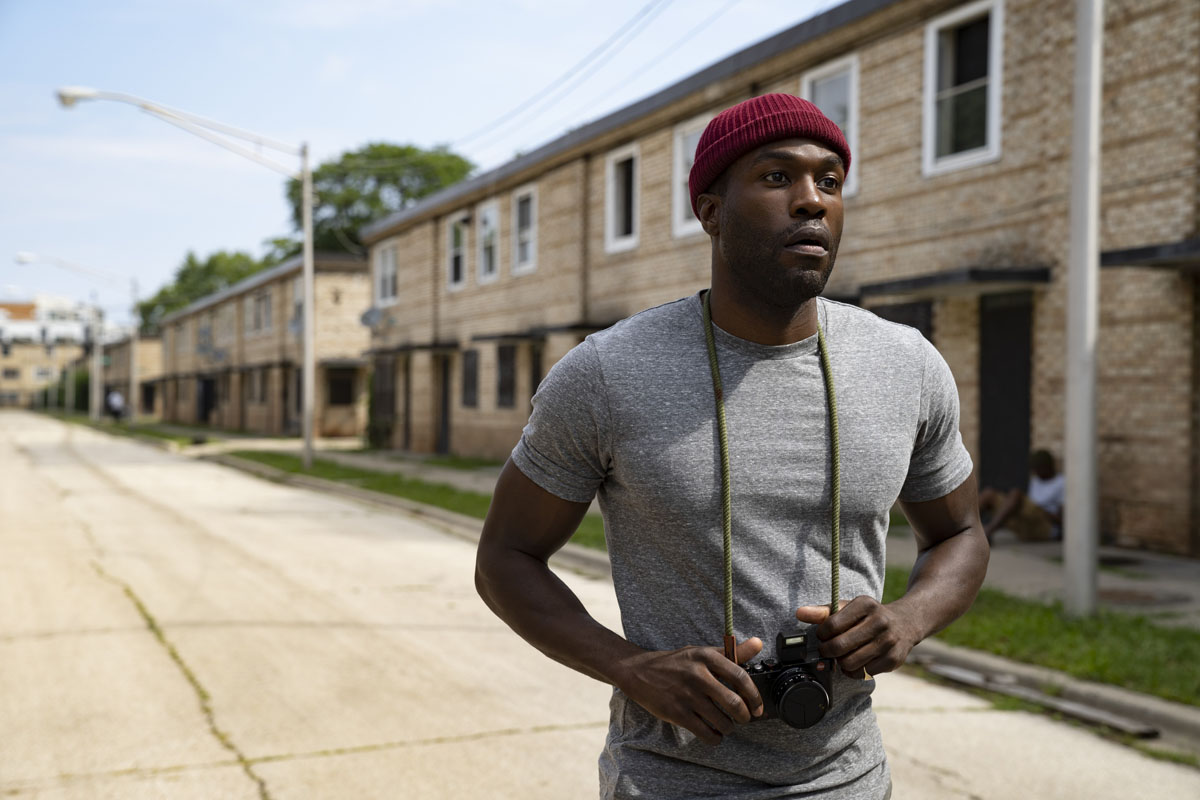 I love horror as many of you know. Candyman is one of the scariest movies I've ever seen. I'm not going to reveal any spoilers in this post except to say that there is a lot of Black trauma in that film, which I think people should know going into it. In terms of plot and entertainment value I didn't think it was quite as good as a Jordan Peele's Us, but that bar is high. (Peele was one of the screenwriters and producers of Candyman.) It was still quite watchable, there were some excellent twists and I'm looking forward to writer/director Nia DaCosta's The Marvels, the sequel to Captain Marvel, out next year.
The good news is that Candyman was top at the box office this weekend. This makes it the first film directed by a Black woman to open at number one. It earned $20.4 million, which means that's it going to be profitable since it cost about $25 million to make. We'll surely get sequels, which I'll also watch. Plus Yahya Abdul Mateen II is a bonafide leading man now. He just covered THR and we're going to see a lot more of him. (Also he's shirtless a few times in that movie!) Here's more about the box office, from The Wrap:
Universal/MGM's "Candyman" is leading the box office on this final August weekend, earning $9.1 million from 3,569 screens on Friday. The revival of the '90s horror series is now estimated to earn a $20 million opening, beating pre-release projections for a $15 million start.

Directed by Nia DaCosta and produced by Jordan Peele, "Candyman" has been well-received by critics and audiences with a B on CinemaScore, along with a 85% critics score and 74% audience score on Rotten Tomatoes. The film was produced on a reported $25 million budget.
[From The Wrap]
I also wanted to talk about the lower audience than critics score on Rotten Tomatoes. I'm assuming this is because the movie can be hard to take. It's devastating, but not in a way that feels emotionally manipulative like Hereditary. Some of the social commentary can seem heavy handed, but it's truly affecting. Oh and the cinematography was incredible. There were scenes that were just so cleverly shot. The music was creepy as hell too. I understand why people are going to the movies for this, even if I had to leave the lights on afterwards. I swear I saw a bee in my bed.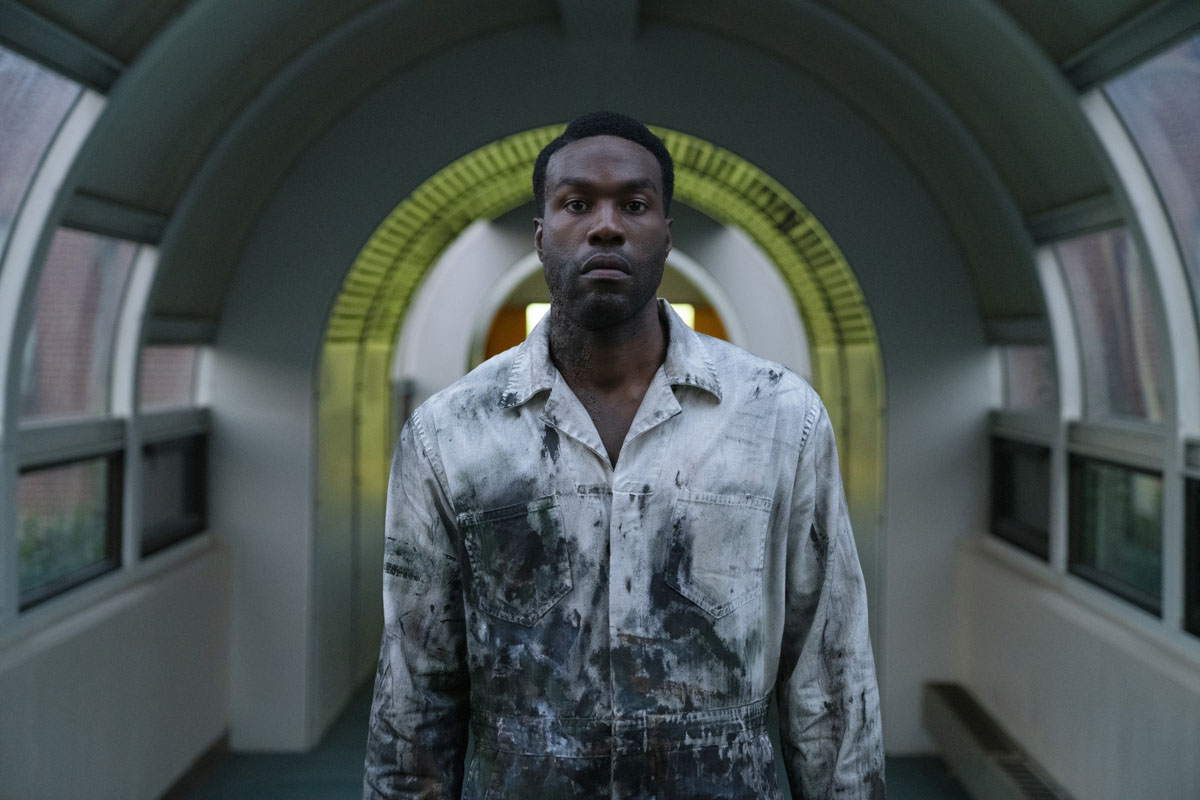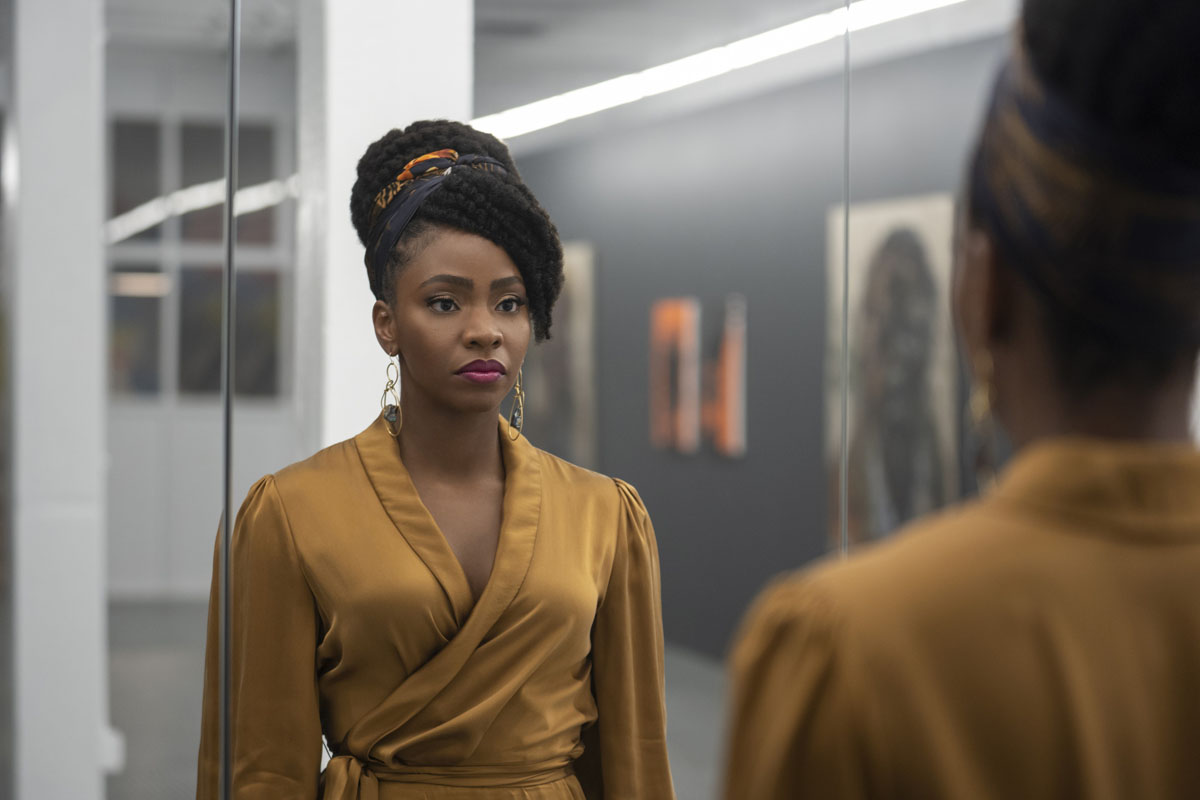 photos credit: Universal pictures
Source: Read Full Article