Cardi B Wore a Tracksuit at Her Wedding and We Couldn't Love It More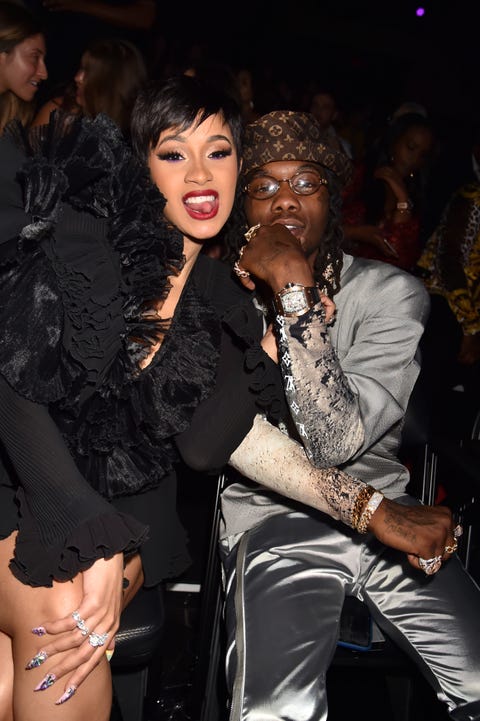 Cardi B just shared the first look into her intimate bedroom wedding to Offset to honor their one year anniversary. Cardi posted a picture on Instagram revealing their impromptu ceremony that took place in their bedroom, with her cousin as the only witness. The image shows the couple holding hands, both wearing athleisure, while tying the knot.
"TBT …September 20th"
View this post on Instagram
TBT …September 20th
A post shared by CARDIVENOM (@iamcardib) on
Cardi officially confirmed their marriage in June with a post on Twitter, just before giving birth to their daughter, Kulture Kiari Cephus.
"There are so many moments that I share with the world and then there are moments that I want to keep for myself!" she wrote. "Getting married was one of those moments! Our relationship was so new breaking up and making up and we had a lot of growing up to do but we was so in love we didn't want to lose each other, was one morning in September we woke up and decided to get married.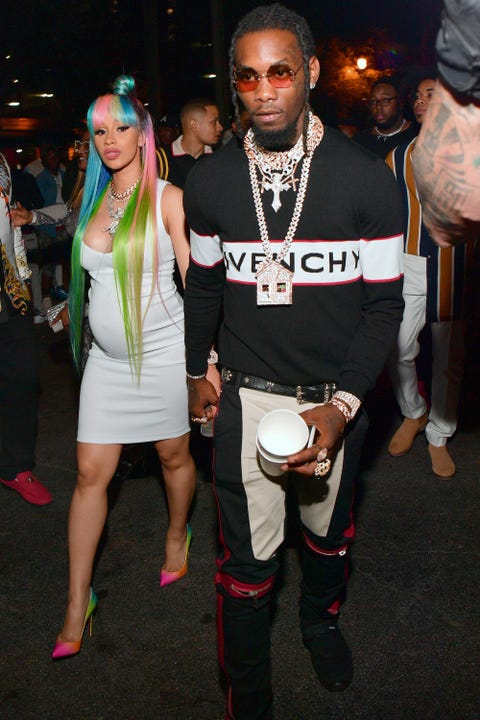 "We found someone to marry us, and she did, just the tow of us and my cousin ?," Cardi continued. "I said I do, with no dress no make up and no ring! I appreciate and love my husband so much for still wanting for me have that special moment that every girl dreams of when he got down on his knee and put a ring on my finger and he did that for me!! Well now since you lil nosey f*cks know at least ya can stop saying I had a baby out of wedlock."
In October, although they were already married, the Migos rapper surprised his wife onstage during his concert in Philadelphia by getting down on one knee to propose with a stunning 8-carat pear-shaped ring.
Cardi and Offset became parents when she gave birth to Kulture on July 10th.
View this post on Instagram
KultureK
A post shared by CARDIVENOM (@iamcardib) on
Source: Read Full Article