Cardi B's Baby Shower Details Confirm The Party Is Going To Be Lit & I Want An Invite
Listen up, everyone. Cardi B wants you to know that her baby shower is not going to be some old lady type of affair. The famed rapper wants her baby shower to be lit and, honestly, I'm not even surprised. She's Cardi B, after all, and she's no shrinking violet. She's a master of the mic and of the stage. And now she's about to be a master of motherhood as well! In a new interview with Rolling Stone, the 25-year-old rapper talked about life, motherhood, and her baby shower. And you know what? Cardi B's baby shower details range from non-traditional to downright wild.
Cardi B and her fiancé Offset (of the rap group Migos) made the cover of the July issue of Rolling Stone and they revealed just about everything you ever wanted to know about their life together. And as part of that sharing session, Cardi explained what she wants her baby shower to be like:
She's got a point there! I don't know about you, but I cannot imagine Cardi having a brunch-time baby shower with croissants and mimosas. She's so much cooler than that and it sounds like she knows it, too!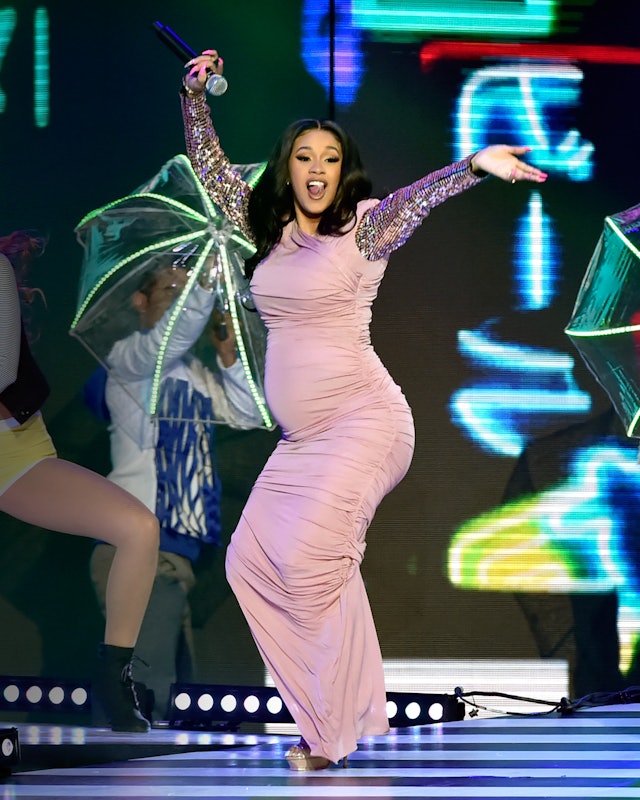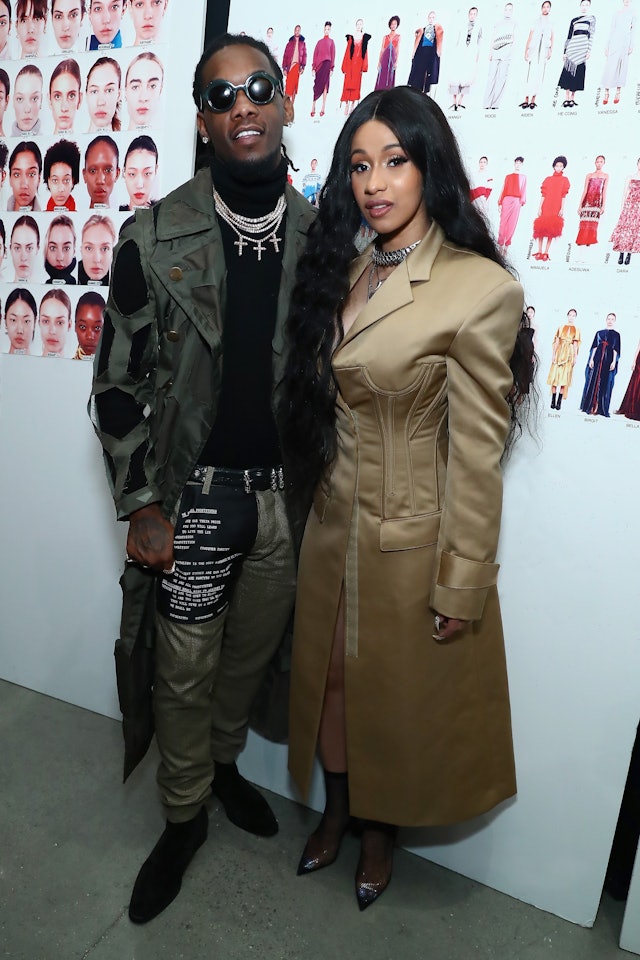 The couple also revealed their initial reactions to the news that they were expecting. And it's so cute! Here's how Offset reacted when Cardi told him via FaceTime that he was going to be a dad again:
But that sense of joy also came with a lot of responsibility and Cardi was initially unsure how to handle it. But Offset, Cardi says, eased her anxieties:
Obviously, Cardi chose to keep the baby and it's done nothing but further invigorate her career. People are over the moon for her and Offset, and she seems so genuinely excited to be a mom. So, everything worked out in the end!
Source: Read Full Article