Chip and Joanna Gaines Reveal Things About Themselves That Would Shock People
Fans of Chip and Joanna Gaines feel like they know the couple pretty well, but is there anything about them that would come as a surprise? Drew Barrymore asked the couple to share something shocking about each other and their answers were both revealing and sweet.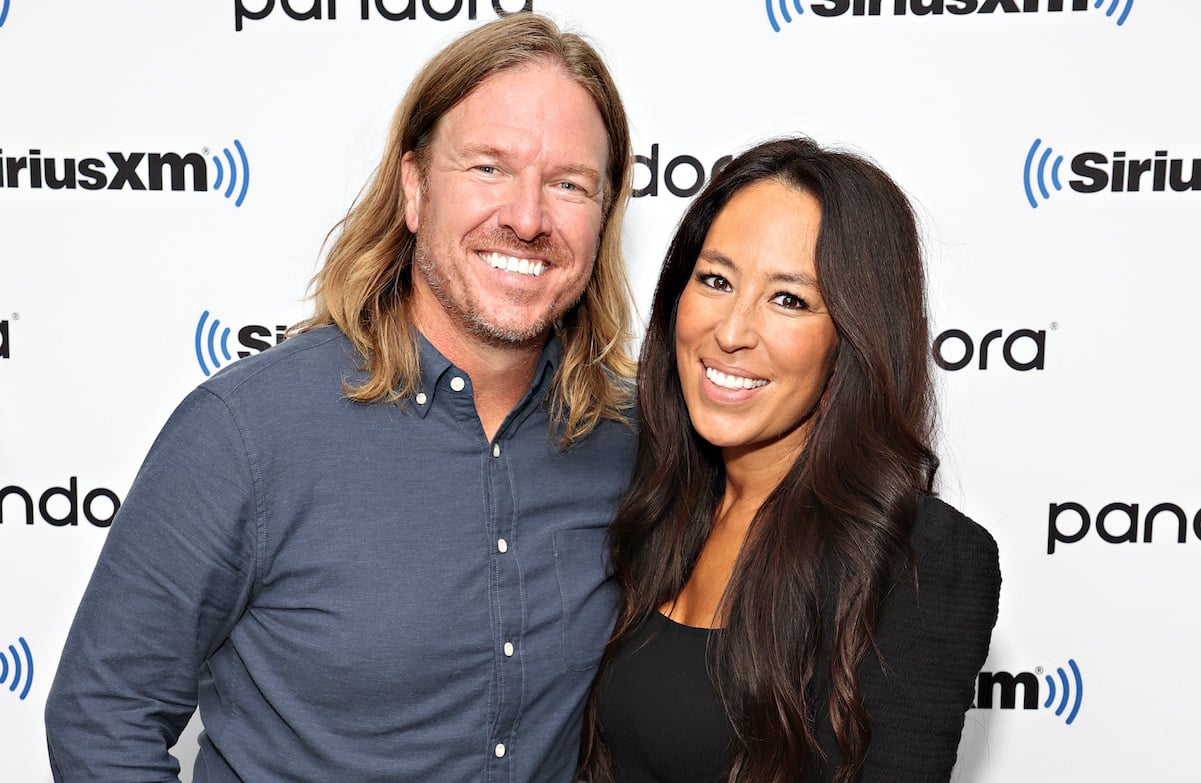 Chip and Joanna Gaines reveal things about themselves that would shock people
During an April 4 episode of The Drew Barrymore Show, the host interviewed Chip and Joanna about their relationship and their decision to launch the Magnolia Network, among other topics.
Barrymore asked one question that was a little hard for them to answer. "What is one thing that would really shock people about you or at least surprise and delight, that we don't know about you?" she asked.
Chip, naturally, went with a funny (and naughty!) answer about his wife Joanna. "JoJo is a wild woman when you turn off the lights," he joked.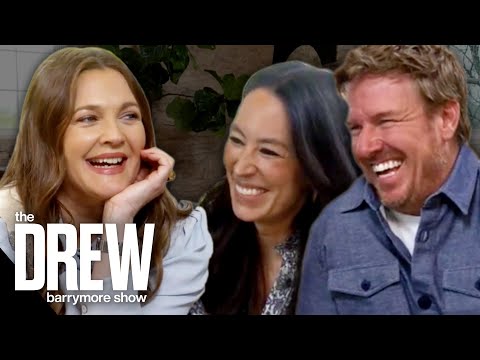 Chip claims his wife is a 'cat in the sack'
Joanna seemed shocked that her husband would share this detail. "No!" she said, with a look of surprise and denial about Chip's answer.
Barrymore interjected, "A real cat in the sack?"
Chip confirmed, "She's a real cat in the sack."
Joanna was caught off guard, asking, "What are talking about?"
Chip doubled down, adding, "I'm just saying, when you turn down the lights, she explodes in energy."
Joanna addressed her father by looking in the camera and saying apologetically, "I love you dad."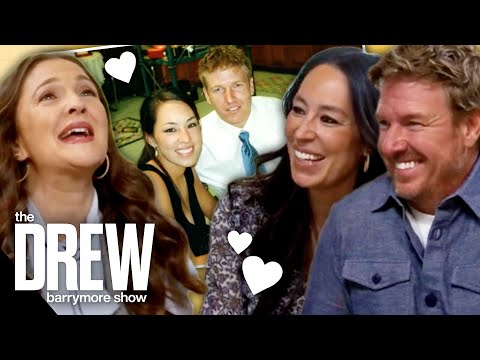 Joanna offered up a sweet description of her husband
When Barrymore asked Chip, "What would shock us about you?" Joanna offered a side of her husband that people might not know about.
"First of all, Chip is — you see what you get," she said.
Joanna continued, "But I will say he is so thoughtful. He wants to connect so much. I think a lot of people think he's like a guy's guy."
She shared how he approaches her in the morning with a cup of coffee, ready to talk. "Are you gonna wake up?" he asks her. "I've got stuff to say."
"He's like trying to get me to touch those feelings that are way deep down inside and I'm just tired and I don't want to find them yet," Joanna explained. "So Chip is such a … he's such a sweet… so he's like really destructive and he does all the things that people see him do."
She added, "But he's got this little bitty boy heart that is so sensitive and so thoughtful. He's like the biggest oxymoron to me. He's the toughest guy I know but the softest guy I know. And he loves to snuggle."
Barrymore said, "Chip could you just do me a favor and tell men, 'Don't play the game of chicken — call the girl.'" She was referring to their discussion about how Chip played a game of chicken with Joanna after their first date.
"Yes, call the girl," he said. "Just call the girl."
Source: Read Full Article