Chrissy Teigen and John Legend Share the First Photo of Their Baby Boy!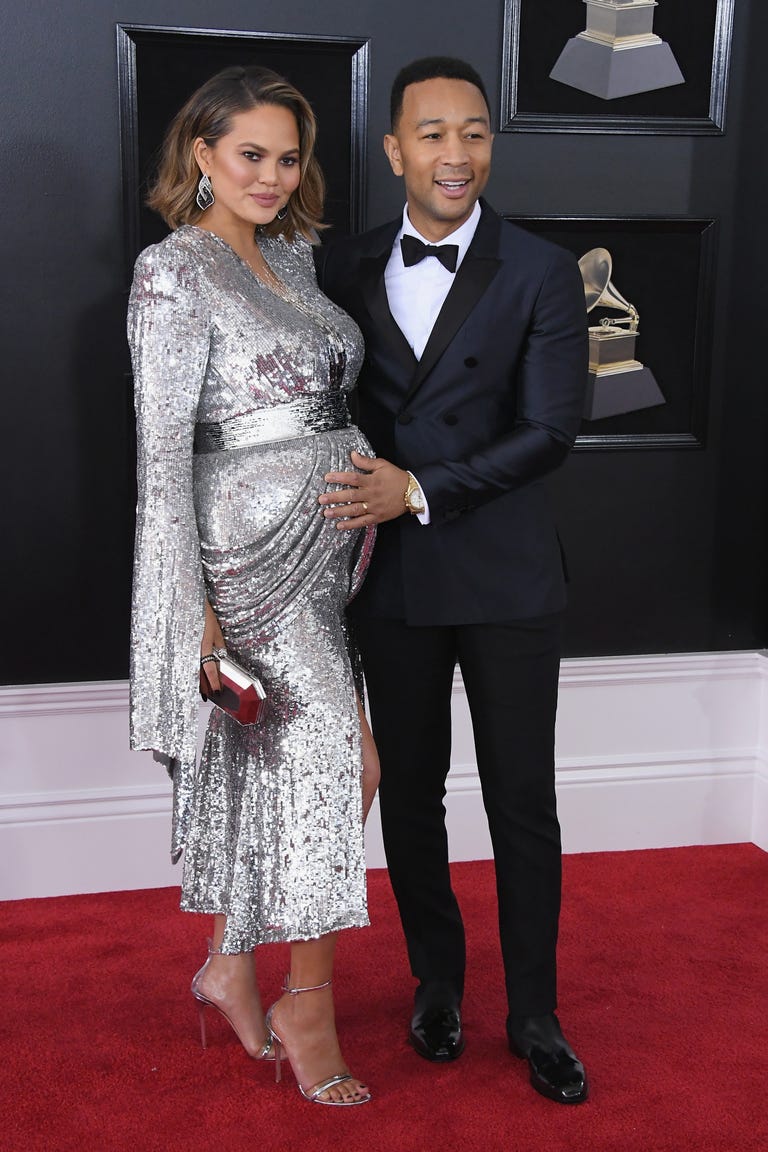 Chrissy Teigen and John Legend just shared a photo of their second child, a beautiful baby boy!
Chrissy shared the photo on Instagram with the caption, "Hello, world! This is Miles Theodore Stephens – We are drowning in his little peeps and nuzzles. Our household feels overwhelmed with love. Thank you for all your well wishes!"
Welcome Miles Theodore Stephens! You're perfect!
Congrats to Chrissy, John, and Luna! Who is an older sister now — the cutest older sister in the WORLD. Yay to all!
Source: Read Full Article