Comedian Chris D'Elia Accused Of 'Grooming' Dozens Of Underage Teens & Asking For Nude
Actor and comedian Chris D'Elia has been accused of "grooming" and soliciting nude photos from dozens of underage girls.
The 40-year-old star was trending on Twitter Tuesday night after several users came forward with personal stories of sexual misconduct involving him, including claims he tried to physically meet up for sex on several different occasions.
The controversy started when a woman named Simone Rossi tweeted screenshots of her alleged interactions with D'Elia back in 2014 when she was only 16 years old. In the direct messages, Chris allegedly attempted to get naked pictures from Rossi and even suggested they meet in person to hook up a year later in 2015. She wrote:
"imagine being 16 and being groomed by a stand up comedian twice ur age and the only reason you never met up and never got physically m*lested was because u had just gotten a boyfriend ur own age"
In the images (below), the Arizona State University grad thwarted Chris' request for racy pics by sending him a photo of a panda instead:
In follow-up tweets, Rossi explained the comedian was fully aware of her age when he reached out to her because, at the time, her Instagram account was full of "high school games and spirit days." How gross!
In 2019, D'Elia portrayed the role of pedophile stand-up comedian named Henderson in the Netflix thriller series, You, and in 2011 he also starred as a friend turned predator in an episode of Comedy Central's Workaholics. We guess art reportedly imitates life better than we thought… SMH!
Despite her initial fears, she later told followers it was her responsibility to speak up and protect other young women who currently might be in her position:

It's definitely a good thing she said something because as we mentioned earlier, her admission prompted dozens of anonymous women to come forward with their own creepy stories about D'Elia just hours later. The Twitter account @SheRatesDogs started a thread of alleged accusations against him, including a story where one woman said she got in touch with D'Elia after tweet-quoting some of his jokes, and that he offered to fly her out to LA to "hook up."
Unfortunately, the allegations only got worse from there as a female comedian named Emma Arnold shared she was explicitly warned about Chris' predatory behavior from one of her peers in the industry:
"When I was a brand new comic, one of Delia's best friends warned me to never send Chris nudes bc he made them into memes and showed to other male comics at shows. Looks like some of those memes were probably of underage girls. No wonder I don't miss comedy yet."
How disgusting!! Not to mention, this is a clear cut example of distributing child pornography which could spell serious legal consequences for the star if proven to be true. He needs to be held accountable for this!
So far, D'Elia has not yet responded to the allegations, but we expect it's only a matter of time before he or his rep issues a statement. We NEED some sort of explanation for this, although, the picture proof including his name, profile photo, and direct email address aren't exactly working in his favor.
Reactions to all of this, Perezcious readers? Let us know (below) in the comments.
Related Posts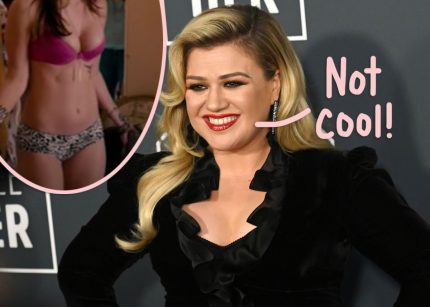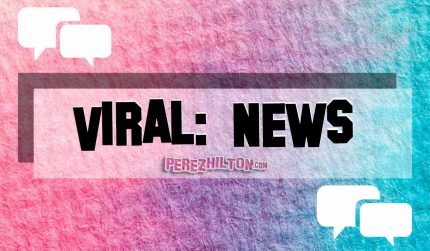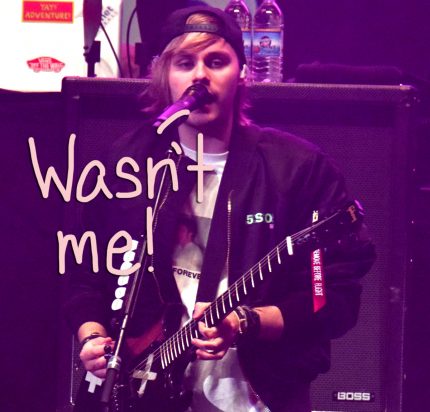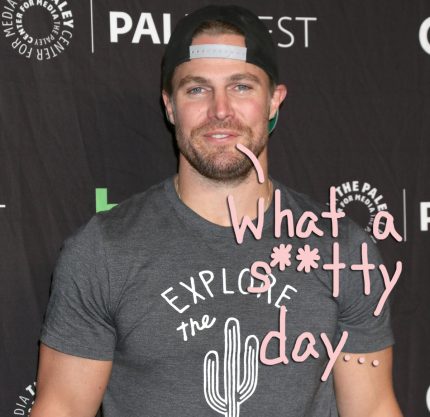 Source: Read Full Article