Comedian Deon Cole Once Shared Why Katt Williams Called His Jokes 'Garbage'
Comedian Katt Williams has always been a comic that's not afraid to speak his mind. Williams has even used that brutal honesty of his towards his own contemporaries. Deon Cole revealed that Katt Williams once called his jokes garbage to his face. It was a remark that Cole didn't appreciate at first, and let Williams know it.
Who is comedian Deon Cole?
Deon Cole is a comedic performer and writer that's worked on several comedy TV shows. Apart from being a successful standup comic, Cole has also featured in hit television series such as Anthony Anderson's Black-ish and Grown-ish. Fans may also know him from his work on The Harder They Fall, Barber Shop, and South Side. In an interview with BET Networks, Cole described what got him into comedy in the first place.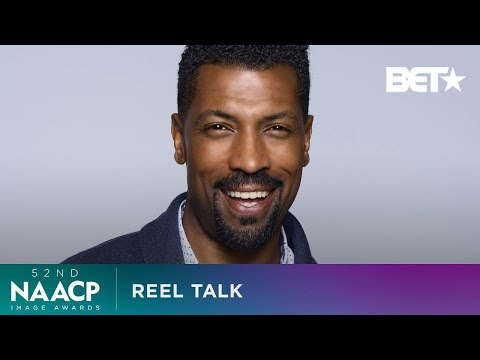 "I never knew that I was funny," Cole said. "People laughed at me, but I just thought they were laughing at how I thought. And there were other people like, 'Man, you should be a comedian.' They were like, 'You should go on stage.' And I was like, 'No.'"
Eventually, one of his friends offered Cole $50 to go on stage and perform. Cole took the offer.
"I got a standing ovation, and I knew my life changed at that moment," he said.
Katt Williams told Deon Cole his jokes were 'garbage'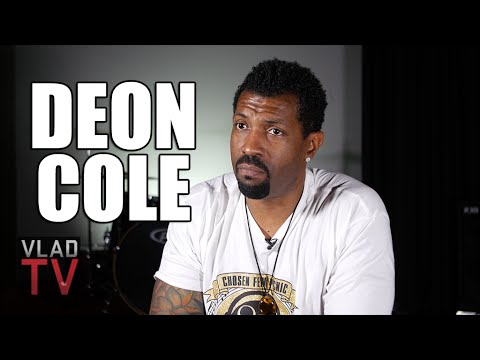 Deon Cole is also a notable comedic writer in his own right. Apart from writing for television shows like Conan, he was also writing for comedians like the sometimes controversial Katt Williams. But in an interview with DJ Vlad, Cole revealed the comedian wasn't too fond of his jokes.
"When I first met him, he was testing me. He was testing me," Cole said. "He'd be like, 'You ain't funny, you ain't got no jokes. Why the f*** should I have you write?'"
But after Cole would tell Williams he wouldn't write for him then, Williams would then reveal that he wasn't serious in his remarks.
"He'd be like, 'Write me some stuff. Then I'd write the stuff, he'd be like, 'This s***'s garbage.' And I'd be like, 'F*** you.' He'd be like, 'No, for real, write me some stuff.' There was always this back and forth or whatever."
Williams didn't use anything Cole gave him, but still found the comic's material useful in his acts.
"He never used nothin' that I wrote," Cole continued. "Certain comics don't actually need a writer per se. They just need someone around them to make them think differently about certain things. They'd have their own ideas, they just would now know how to format it."
Deon Cole once defended Katt Williams' comments on black actors in Hollywood
Katt Williams appeared on V-103 Atlanta not too long ago. On the radio show, he made some controversial comments on black leading men in Hollywood. Particularly, he singled out actors like Lil Rel Howey as an example.
"They gonna let you be a star Lil' Rel, but you ugly," Williams said. "And white people don't believe in ugly stars. They think you have to be somebody who women want to sleep with and men want to be. But because we black, they say, 'Oh, you don't even deserve that.' So you get Kevin Hart, Lil' Rel, Jerrod Carmichael, all in a row. Hannibal Burress."
Deon Cole somewhat agreed with a few of Williams' remarks.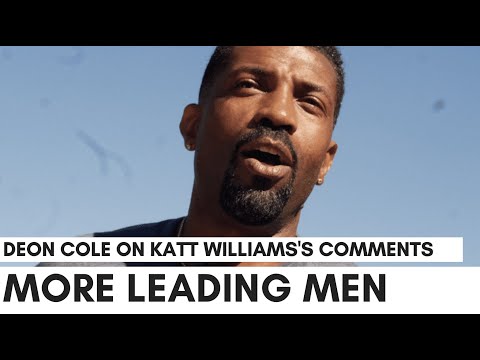 "I get what Katt was on," Cole said in an interview with Comedy Hype. "A leading man is a guy you want to have a beer with, and women want to sleep with. Is talented, nice looking, cool, all of that. A lot of our leading men we've had forever."
Cole referenced blockbuster actor Denzel Washington, who's been one of Hollywood's Black leading actors for years.
"There's room for everybody," Cole explained.
Source: Read Full Article