Courtroom Health Drama For Harvey Weinstein As Prosecutors Ask Judge For Higher Bail Amount
It was a dramatic day in court for embattled film producer and financier Harvey Weinstein, who could barely walk in and out of the building to attend a scheduled legal appearance in New York City.
The controversial 67-year-old, who is facing charges of rape and sexual assault in this case for alleged acts he's accused of committing in 2013 and 2006, is apparently suffering from some severe health problems related to his lower back. As it was captured on courtroom cameras, Weinstein had to almost be fully carried into and out of the building on Friday morning, and was said to be suffering a great deal of pain.
TMZ has the footage of the walk itself (you can see it HERE), which shows the disgraced film producer being significantly assisted by two men on the way to his car after the hearing. It's interesting for several reasons; for one, his defense attorney Donna Rotunno tells the outlet that his back problem is serious, and "only getting worse," and he's been in quite a bit of pain even while seeing doctors for treatment. It's unclear where that issue started, but here we are.
But the public show of the back pain is also interesting because of the nature of today's hearing, itself. Per media reports, prosecutors at the NYC courtroom this morning demanded that a judge set Weinstein's bail at a significantly higher amount than where it is now, claiming the producer has had "issues" with taking his ankle monitoring bracelet and "bringing it out of range." Hmmm…
Even with Weinstein's alleged back problems, it appears that maybe home monitoring isn't working out quite as well as prosecutors and victim's advocates were hoping, to say the least?!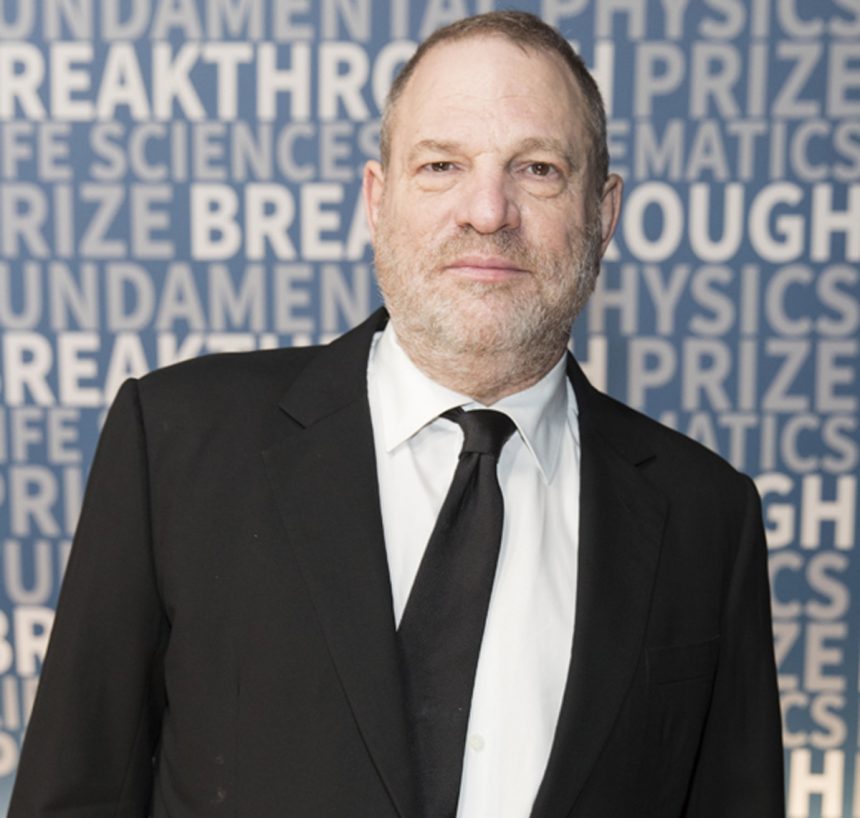 Beyond the apparent back pain, Weinstein is about a month away from his upcoming trial on the rape and sexual assault charges, which figures to be an extremely closely-followed event all across the entertainment world and beyond. And Weinstein's team supposedly claims he's "mentally strong and is ready to defend himself at trial," physical health issues be damned.
Guess we'll see soon enough.
Reactions, Perezcious readers? Are you surprised to see Harvey in such poor physical health, all things considered? It wasn't like he was a super athlete or anything before this, but damn… that video sure makes him look remarkably weak! Tactic or truth???
Sound off with all your reactions about everything here, down in the comment section (below)…
Related Posts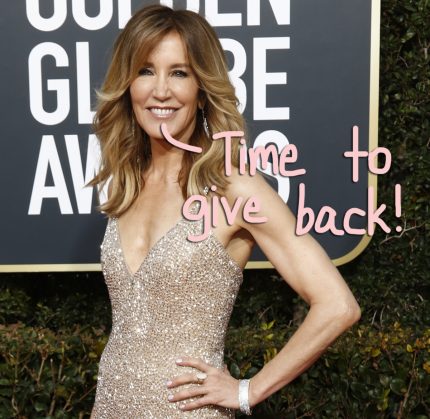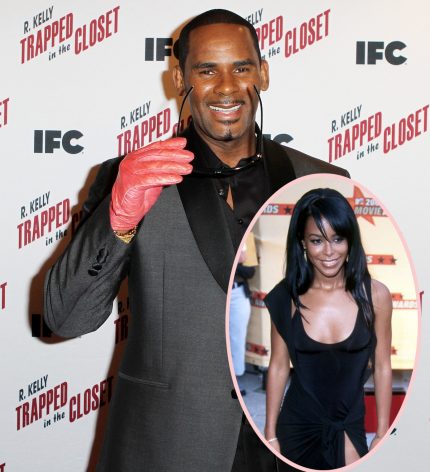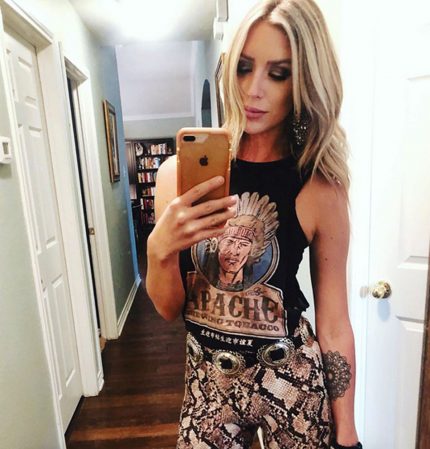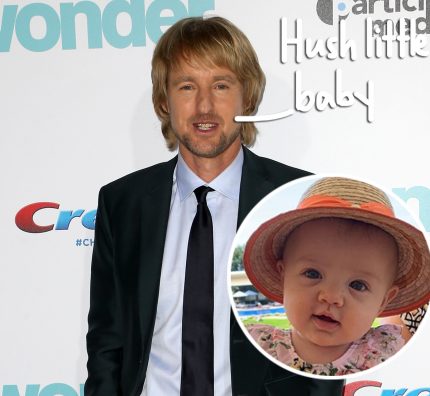 Source: Read Full Article