Daily Beast: The Windsors are still incredibly salty about Prince Harry post-funeral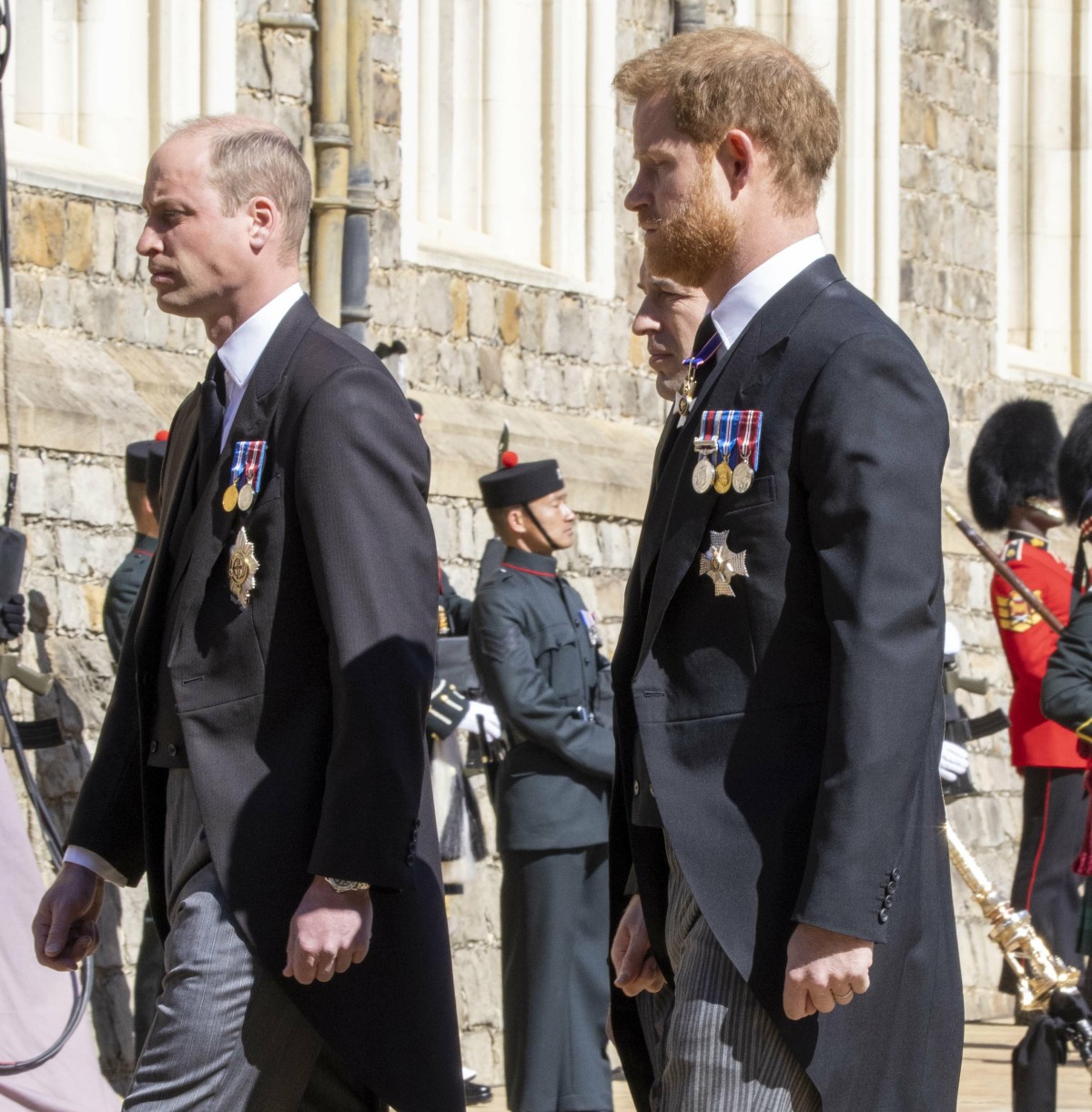 Tom Sykes at the Daily Beast has another exclusive about all of the melodrama and misinformation around Prince Philip's funeral and the "reunion" of Prince Harry with his brother and father. Some of the quotes in this piece are just as unhinged as you would expect, and it's very much a case of William throwing a huge tantrum as soon as Harry left the country. Because, I think it's clear now, William is not man enough to just sit down and talk to Harry face-to-face and clear the air. Incandescent "sources" are still briefing against Harry and Meghan for the terrible crimes of being hot, rich, independent and media savvy too. Some highlights:
Nothing has changed: Speaking to friends of the royals and those in their circles in recent days, the general feeling on all sides is that despite a show of civility after Prince Philip's funeral, very little of substance has been changed by Harry's lightning trip back to the U.K last week. The relationship between Harry and Meghan and his family back in the U.K. remains, sources say, deeply fractured and stressed.

William & Charles are super-salty: The royals, in particular William and Charles, still feel just as furious, hurt and betrayed as they did immediately after Harry and Meghan's interview with Oprah Winfrey. There is a practical desire to make up, sources say, but question marks over how that can happen when everyone feels wronged.

Guess who is incandescent with devastation: William is said to still be particularly devastated by the treatment meted out to his wife. Meghan told Oprah that Kate made her cry in the run up to the wedding, not the other way around, and that Kate would not help her rebut what she claimed was the false version of the story. "To have a go at William is one thing," said Penny Junor, "But the reality is that although they said they wouldn't name the person who allegedly asked racist questions about their children's skin color, Meghan had no compunction throwing Kate under the bus. William is very, very protective of Kate and he is likely to be more upset about attacks on her than he is by the attacks on him. The hurt is so deep it cannot be fixed by a walk."

Harry doesn't have "hurt" privilege?? One source with good contacts in the royal establishment told The Daily Beast: "Harry knows how much goodwill there is towards him, how upset Charles and William are, how little they trust him and how much they want to reconcile. And how betrayed they feel. Harry may have been able to hide or not consider these things when stewing away with Meghan in his Montecito mansion; he can't now. He was trying to own the 'hurt' status. He has been dissuaded of that privilege—everyone has been hurt. I think he has been forced to confront the other side as it were. I imagine he is in turmoil now. Confronted with all the magnificence and dignity of royalty, out of military uniform and having given that interview while his grandfather lay dying."

How will the Cambridges react to Meghan giving birth? Duncan Larcombe, former royal correspondent at The Sun and author of Prince Harry: The Inside Story told The Daily Beast: "There is a real reluctance to get too carried away with what was a good first step. The next real sign we will get of whether the thaw is continuing will come with the birth of Meghan's daughter. How William and Kate respond to the birth is critical. That will be when the olive branches come out. Because of the event on July 1, Harry has a vested interest in taking any proffered olive branch. The next few weeks are very delicate, but I believe the signs are good."

Meghan speaking to the Queen & Harry meeting with the Queen: While Larcombe's point that direct conversation between Meghan and H.M. would represent significant forward movement is certainly correct, there is a risk that the palace might take umbrage, ironically enough, if people.com's report is correct. Scobie's report in Harper's Bazaar which also included a detail that Harry met the queen privately twice could also irritate some senior courtiers. The leaks could be interpreted to suggest that Meghan and Harry are briefing journalists about private conversations with the queen to make themselves look good.
[From The Daily Beast]
I told you this sh-t was unhinged. The quote from the royal-establishment figure about Harry trying to have "hurt" privilege is psychotic. Harry watched as his wife was racially abused and smeared BY HIS OWN FAMILY. And he spoke about it in an interview, and his family got salty about it. The two sides are not the same. The "hurt" is not the same. And these a–holes need to stop pretending that Meghan "threw Kate under the bus." Meghan very carefully corrected a MIDDLETON LIE which had been widely reported for YEARS.
Also, sources are already whining to Tom Sykes about how Sussex sources spoke to Omid Scobie this week. Weird that those sources don't have the same energy for the avalanche of (Willi)leaks in the past two weeks.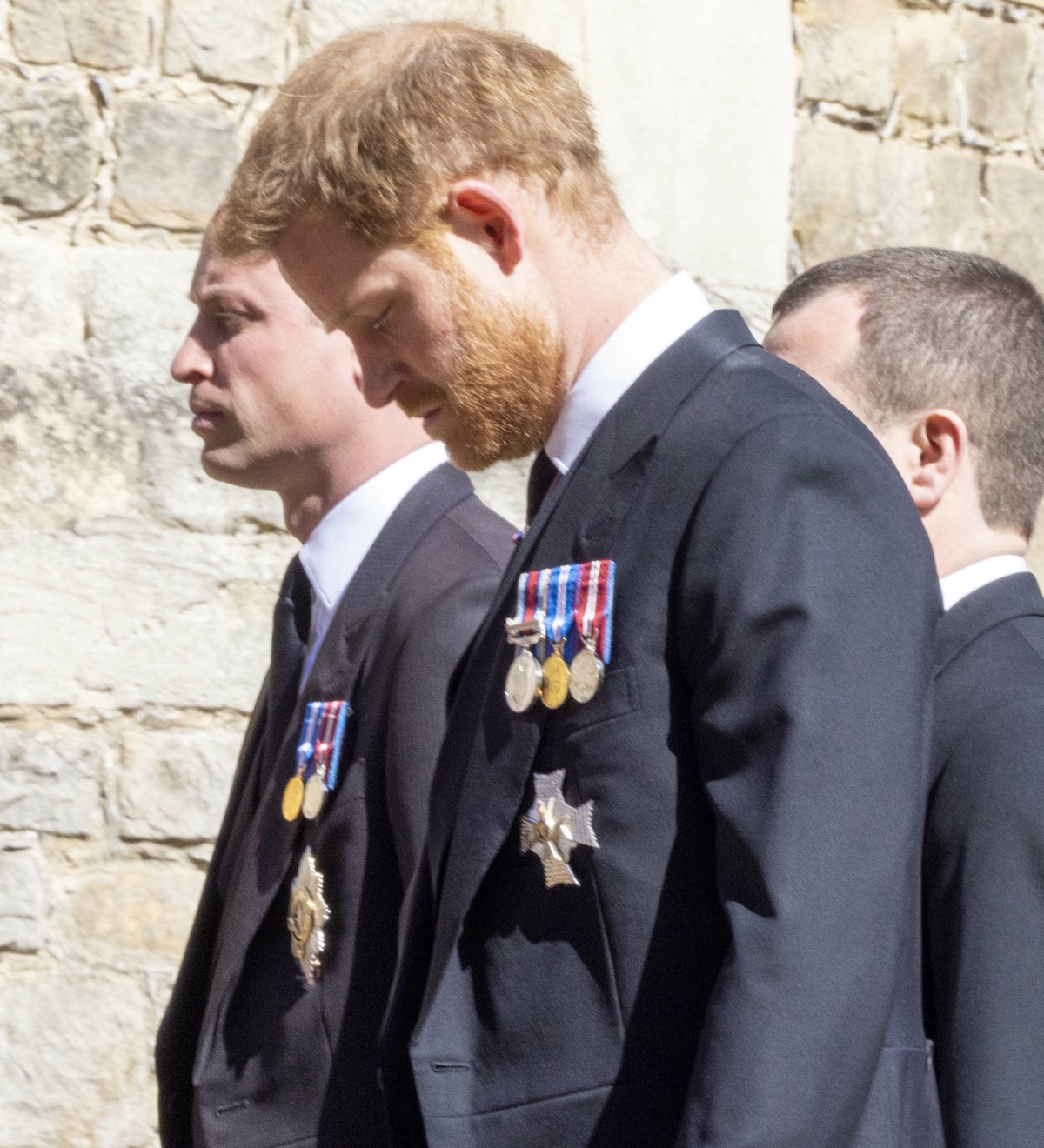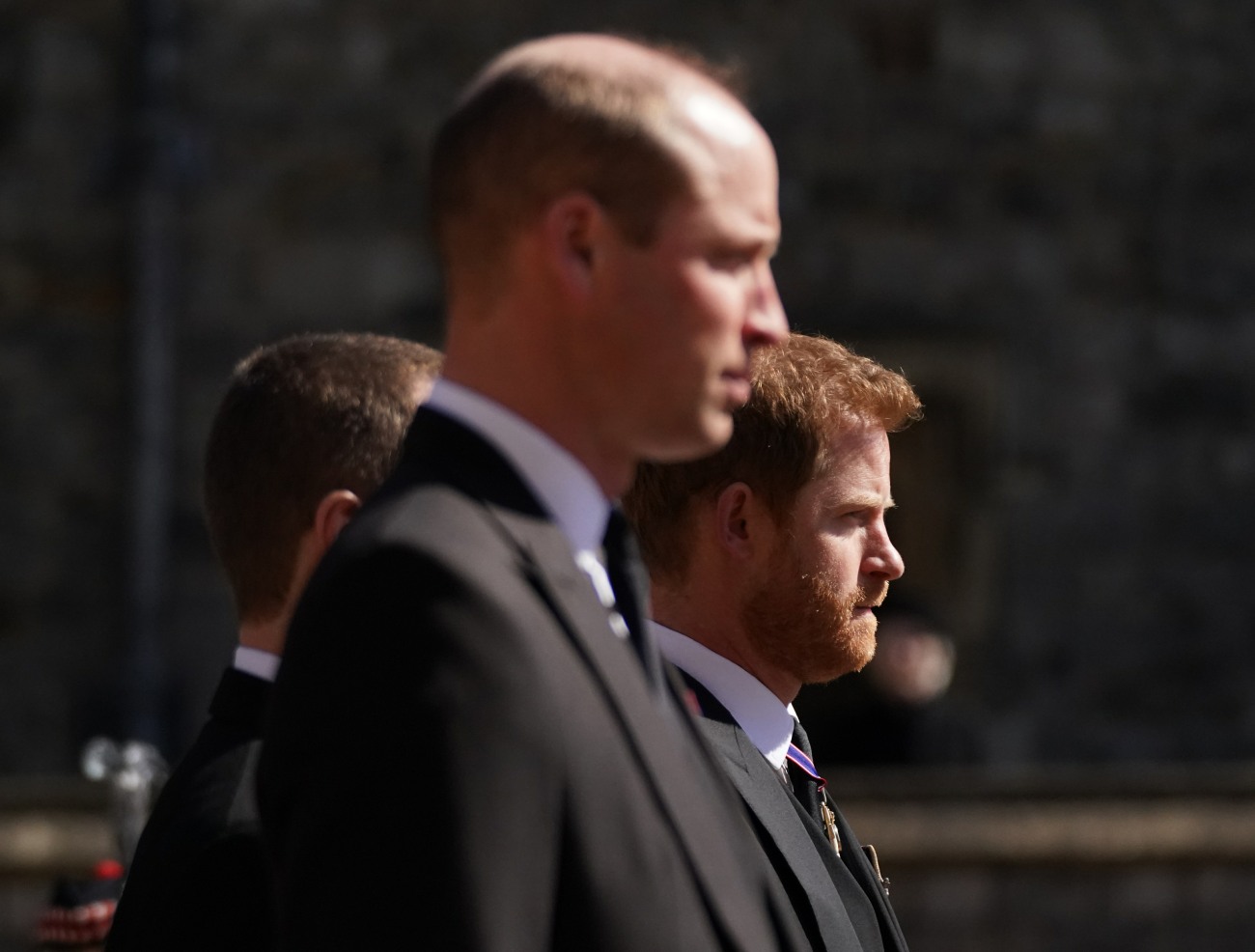 Photos courtesy of Avalon Red and WENN.
Source: Read Full Article