Damon Wayans abruptly announced that he's quitting Fox's 'Lethal Weapon'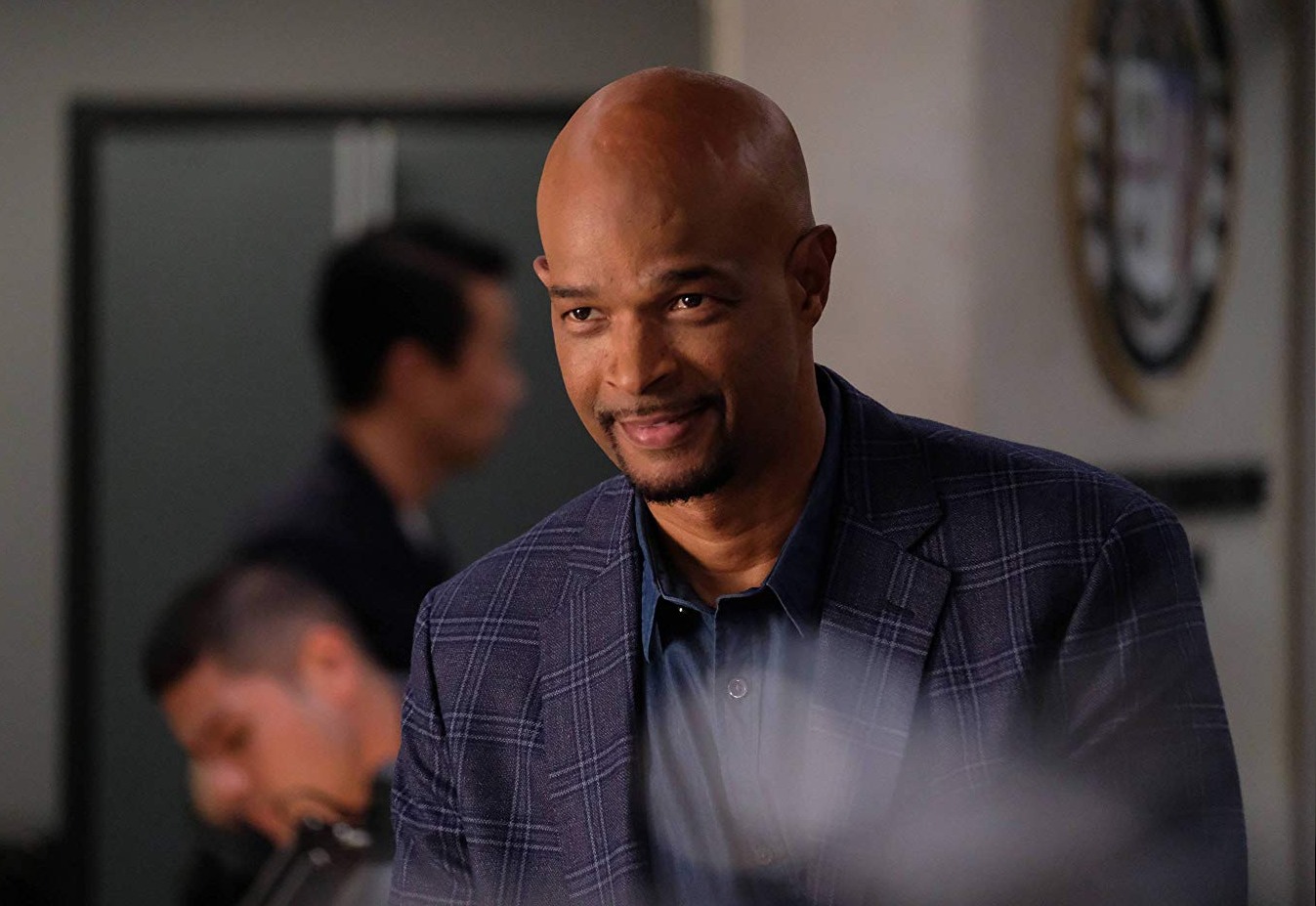 For two years, Clayne Crawford terrorized the set of the Lethal Weapon TV show. He screamed at extras and below-the-line staffers. He was a toxic nuisance to everyone around him. He tried to physically threaten his costar Damon Wayans, and audio of his verbal abuse towards Wayans was made public a few months ago. Wayans also detailed on social media just how Clayne Crawford was a terrible person and terrible coworker. Finally, Clayne was fired and he went on to give self-pitying interviews where it was clear that he thought he was Jesus, and it still hasn't occurred to him that he was a replaceable douche.
Producers did replace Crawford with Sean William Scott. SWS and Damon Wayans are currently filming the third season as we speak. And now it seems like Damon Wayans is done too. He made the announcement to EUR, and long story short, a successful TV show is going to have to replace both their leads within seven months. Yikes.
Fox's Lethal Weapon may look considerably different if the rebooted third season earns a back-nine episodes. Star Damon Wayans on Wednesday announced that he plans to leave the Fox reboot in December, after the third season's original 13-episode order wraps production.
"I am going to be quitting the show in December, after we finish the initial 13. So, I really don't know what they're planning but that's what I'm planning," Wayans told Electronic Urban Report. "I'm a 58-year-old diabetic and I'm working 16-hour days," Wayans said, noting he's that "done" with the series. Having fired beleaguered star Clayne Crawford and cast Seann William Scott as the male lead opposite original leading man Wayans, Fox renewed Lethal Weapon for a 13-episode third season to see if the retooled procedural can continue to connect with viewers. It's unclear if the network plans to pick the series up for additional episodes beyond the initial 13, so there may not be a Lethal Weapon for Wayans to return to. Lethal Weapon producers Warner Bros. TV declined comment.
In the interview, Wayans says he plans to return to the stage and to "try and find my smile again," though he did not provide additional details. "It's hard for me to play this loving, supportive father, husband, friend on TV, and be the guy in life that is telling everyone, 'I can't, I have to work,'" the actor said in the interview after revealing that his mother and daughter recently underwent surgery and he was unable to be there due to production on Lethal Weapon. "You have to look yourself in the eye and go, 'Who are you?' It can't all be about work. I'm from a big family, a loving family. I haven't seen them. All the family gatherings, I'm too tired or I can't because it conflicts with work. … I have seven grandkids. I've been missing recitals and graduations. To me, it's just not worth it. There is a better way to live life."
[From The Hollywood Reporter]
It feels like the moment for him to quit would have been when Clayne's toxicity reached its peak nine months ago, but maybe everything just caught up to Damon Wayans all at once. That happens when there's illness in the family, or when you just get to an age when you're like "damn, I should be semi-retired by now." I've never even watched this show, so I have no opinion about whether Sean William Scott is or will be any good. But maybe they should just recast the whole friggin' show? I don't know. Why not.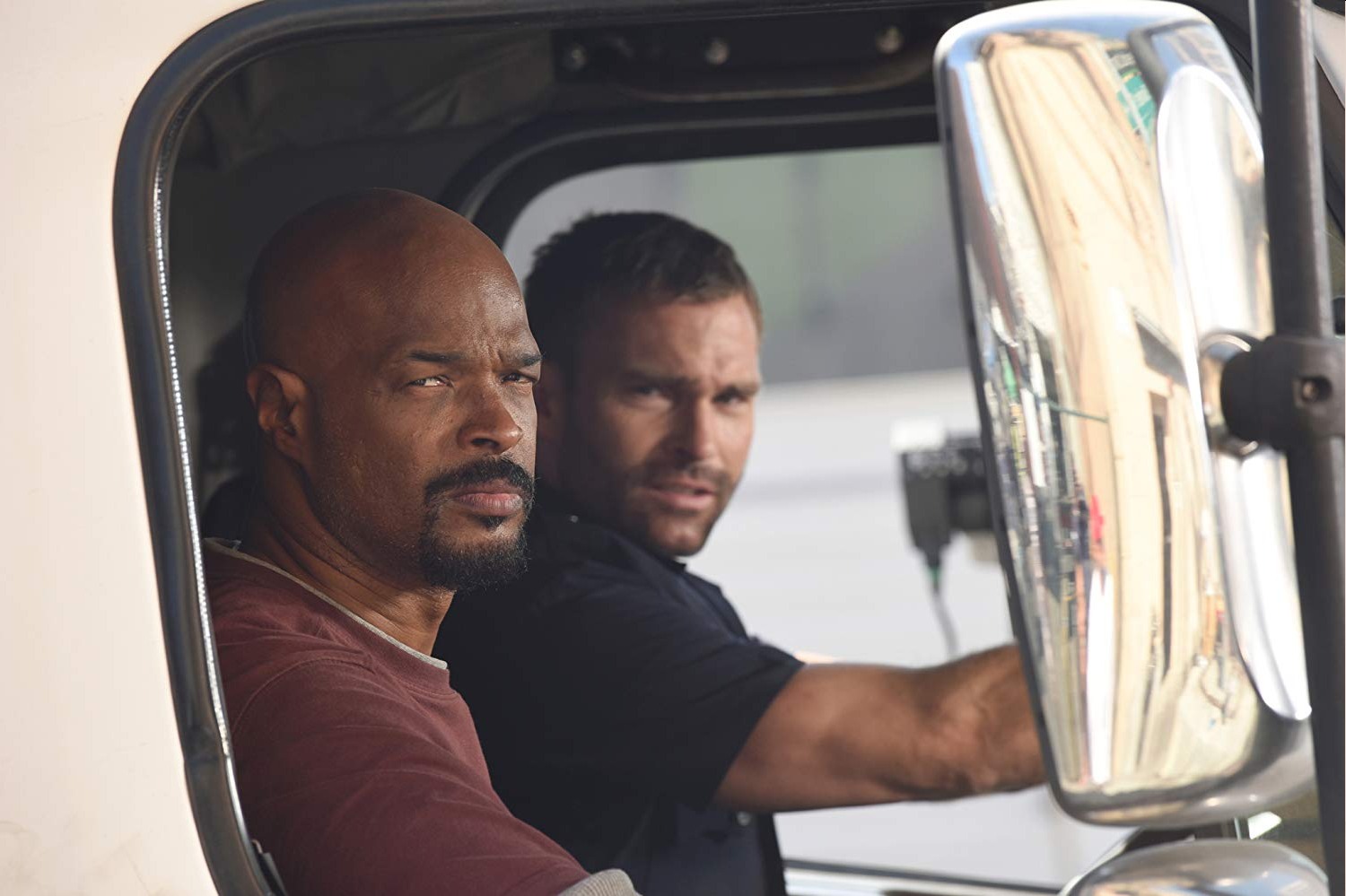 Photos courtesy of 'Lethal Weapon'.


Source: Read Full Article