Did Bradley Cooper & Lady GaGa's 'Huge And Overwhelming Connection' Doom His Relationsh
No one was terribly surprised at the news Bradley Cooper and Irina Shayk had broken up.
Talk of troubles between the two have been in the air for months — but were the rumors on the money? Or did all the gossip make things worse?
Let's be honest. Much of the chaff coming out of the rumor mill over the past six months wasn't even about Bradley and Irina — it was about Bradley and Lady GaGa.
Photo: Irina's Sexy New Pic Has A Surprising Fan…
After audiences saw BCoop and his leading lady in A Star Is Born, a great many fans wondered if the romance onscreen was happening off as well.
It didn't help how touchy feely the two were being during promo and on the red carpet.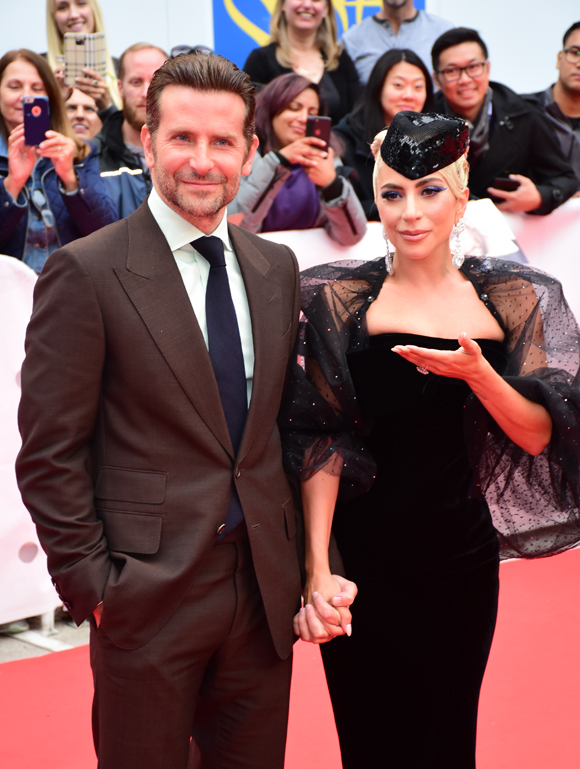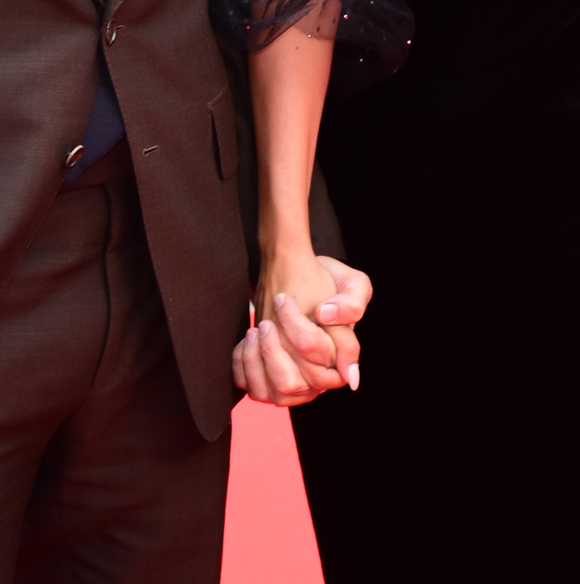 And then of course there was that Oscars performance of Shallow…
That certainly put the talk into overdrive.
Well, according to a new insider, all that absolutely did have an impact on Irina — whether there actually was an affair or not.
The source explained to People on Tuesday:
"The rumors about Bradley and Gaga having a love affair didn't help especially with his constant travels ."
We know if we saw all that about our man, we'd take issue.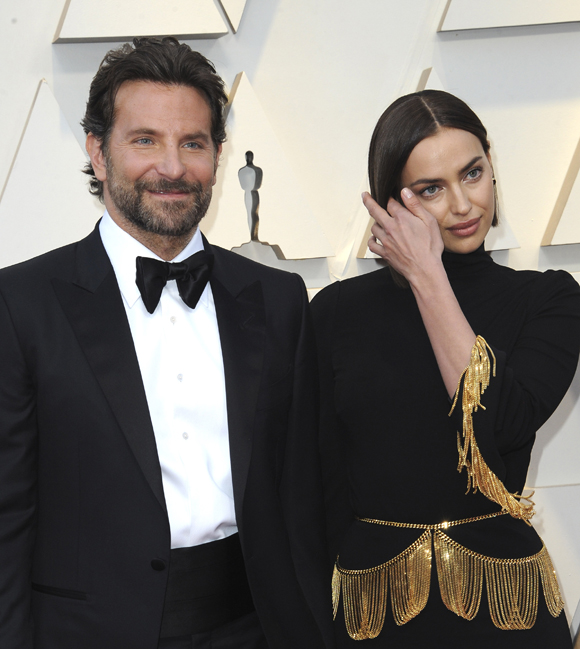 OK, all the talk is terrible for relationships. We know, we know.
But you know what's worse? Actual infidelity. So we have to know.
IS there something going on between Cooper and GaGa or not??
We mean, Bradley was reportedly "emotionally absent" during A Star Is Born, GaGa broke up with fiancé Christian Carino, he and Irina split. It was all over the course of a few months.
GaGa says no of course, but it just all fits.
So is it real?
The insider says NO, there's been no romantic entanglement between the costars… yet. But it seems a distinct possibility now that they're both available:
"He has a huge and overwhelming connection to Gaga but whether it becomes a real love story in their lives for all the world to see is premature, and it's difficult to speculate at this sensitive time."
For the record, Bradley certainly isn't acting like a man who's hopelessly in love. He's hardly running into GaGa's arms now that he's a free agent.
But he also isn't partying it up like a man excited to be single.
In the first sighting of the star after news of the breakup hit, he was seen Monday night going to a bar with friends, one of whom was Game of Thrones co-creator D.B. Weiss.
It was a guys night for sure, but far from the "wolf pack" antics of his Hangover character. According to eyewitnesses Bradley left for home around 10:30. Hardly a night of excess. Hmm.
Do YOU think Bradley and GaGa will get together IRL??
Source: Read Full Article