Donald Trump denies going to Walter Reed & suffering from 'a series of mini-strokes'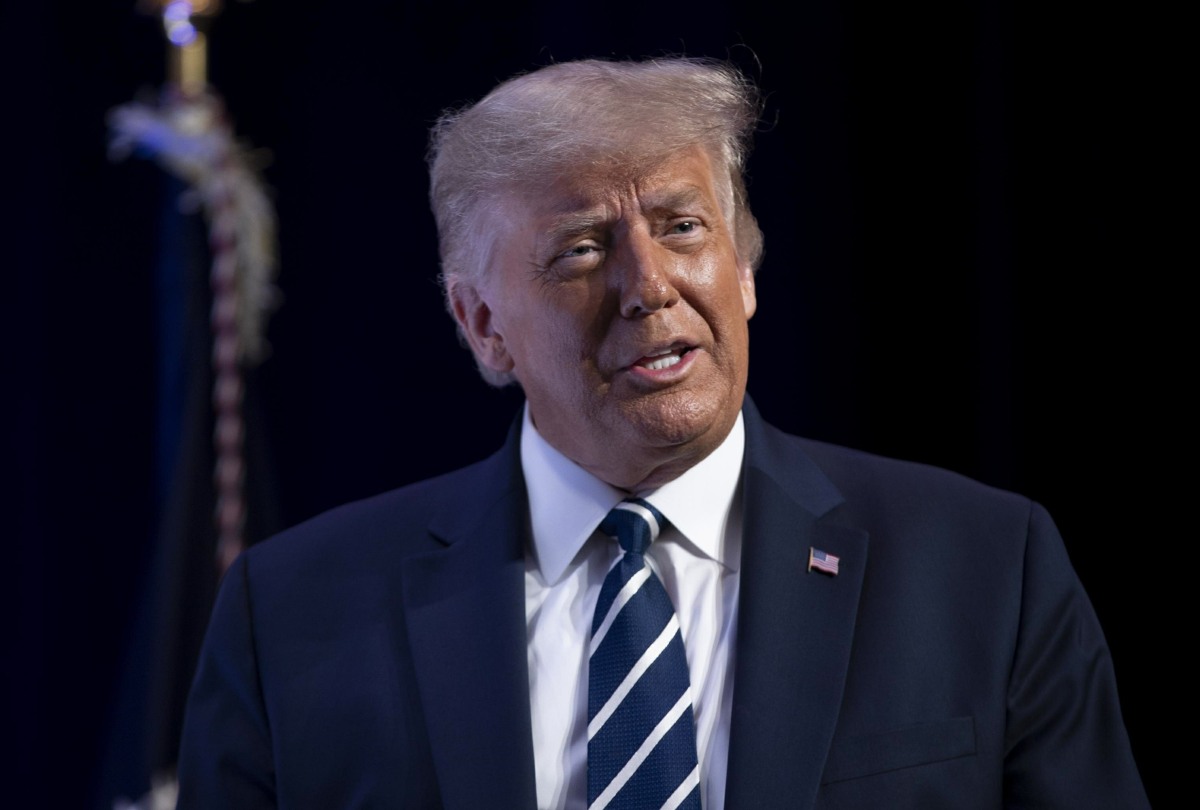 'Tis the pre-election season, where a slew of new books have come out or are coming out about the Trump "presidency." This week, we're apparently talking about Donald Trump V. The United States by Michael S. Schmidt (a Pulitzer-Prize winning NYT reporter). Schmidt's book is largely about the Mueller investigation and the efforts, within the administration, to rein in an unhinged orange nutjob. In excerpts released in the Times yesterday, this was a minor point:
Schmidt writes that Mitch McConnell fell asleep during a classified briefing on Russia, for example, and he details the F.B.I.'s shambolic reaction to evidence of the hacking in 2016, including an unresolved disagreement over how to handle the material. Describing Trump's unexpected November 2019 visit to Walter Reed National Military Medical Center, he reports the White House wanted Mike Pence "on standby to take over the powers of the presidency temporarily if Trump had to undergo a procedure that would have required him to be anesthetized." (The vice president never had to take this step.)
[From The NY Times]
The November 2019 emergency trip to Walter Reed was explained as part of Trump's physical… but being anesthetized is not part of any physical. So what was that Walter Reed trip about again? He was literally rushed there on a Saturday morning and no one saw him publicly for three days. While Schmidt didn't say it, Trump went ahead and denied… something.
— Donald J. Trump (@realDonaldTrump) September 1, 2020
A series of mini-strokes, you say? A fascist who is physically deteriorating before our eyes? The dude who only bothers to deny something when it's true? Yes, I think the chances are pretty good that Trump has been having mini-strokes. Also: it looks like Trump might have been reacting (preemptively?) to a Drudge Report headline about his strokes:
— The Lincoln Project (@ProjectLincoln) September 1, 2020
The Lincoln Project threw this together fast.
pic.twitter.com/c8g97nnCjD
— The Lincoln Project (@ProjectLincoln) September 1, 2020
Here's Trump comparing cops murdering civilians to "choking" at golf.
— Josh Marshall (@joshtpm) September 1, 2020
Here's Trump ranting about SOUP.
— Matt Rogers ? (@Politidope) September 1, 2020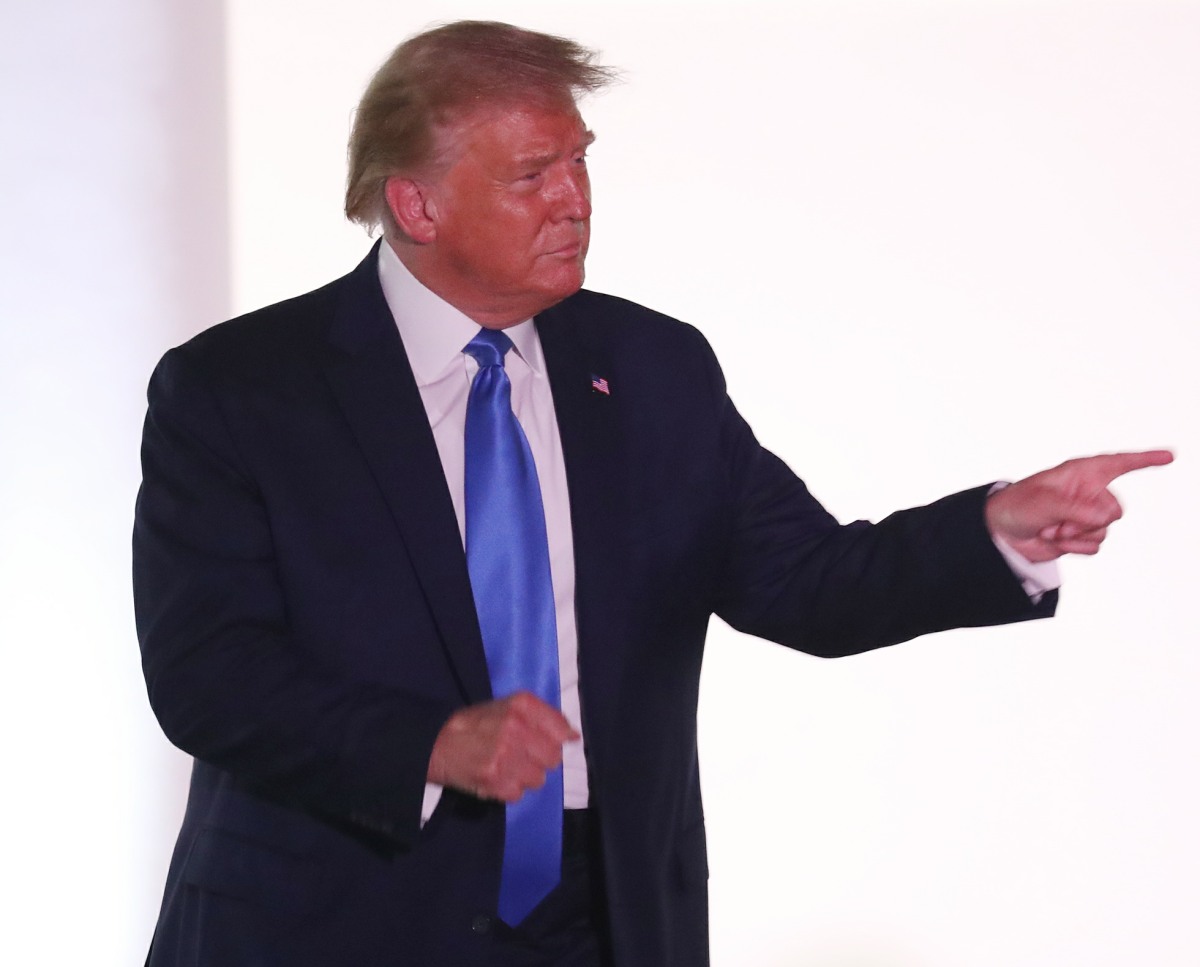 Photos courtesy of Backgrid, Avalon Red.
Source: Read Full Article