Drop Wine's Resealable Rose Wine Cans Will Change The Way You "Rose All Day"
I don't know about you, but I'm guilty of uncorking a bottle of rosé and only having a glass of it. I hate to be wasteful — but it's hard to finish an entire serving of the pink drink when you're busy. Sometimes, I wish there was a way to fully re-cork a bottle so I could bring my unfinished summer water with me when I'm on the go. Thankfully, one wine company made my dream come true — but they used cans instead of bottles. That's right: Drop Wine's resealable rosé wine cans are available, and they'll totally change the way you "rosé all day."
Before I continue, let me make this clear: I'm not trying to drive anywhere with an opened container of wine. That, my friends, is illegal. Don't do it. Stick to places where you can (legally) drink and wander by foot, like a rooftop party or a picnic in the park. The Drop's resealable wine cans makes it possible to open a container, take a few sips, reseal it, and save it for later. Whether you're taking a water break at your friend's party, or relocating at the park after brunch, the invention is monumental.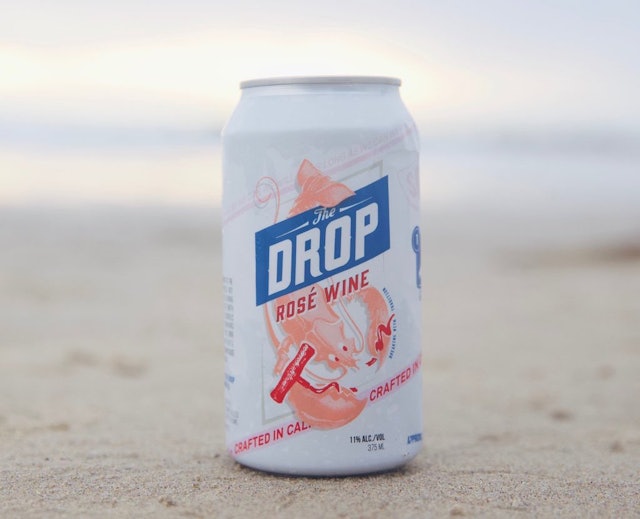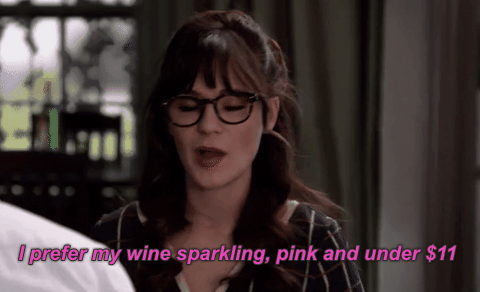 Not only is The Drop's canned wine resealable, but it also packs a punch. Each 375-milliliter can (which equals 2.5 glasses of wine) has an 11 percent ABV, so drink responsibly. You can buy a 6-pack on The Drop's website for $35.99, which equals about $6 per can. That's a pretty amazing deal, if you ask me.
If you're not much of a rosé drinker, The Drop has you covered. According to an Instagram post by the company, there is a variety of wine types that you can choose from while selecting your can. Aside from Cali Rosé, you can choose Cali Red or Cali White. There's something for everyone, so get thirsty.
Again, drink these canned wines responsibly. You must be 21 years old to purchase them online, and you can shop around for your favorite flavor here.
Source: Read Full Article