Duchess Meghan is giving away 2,000 copies of 'The Bench' to libraries, charities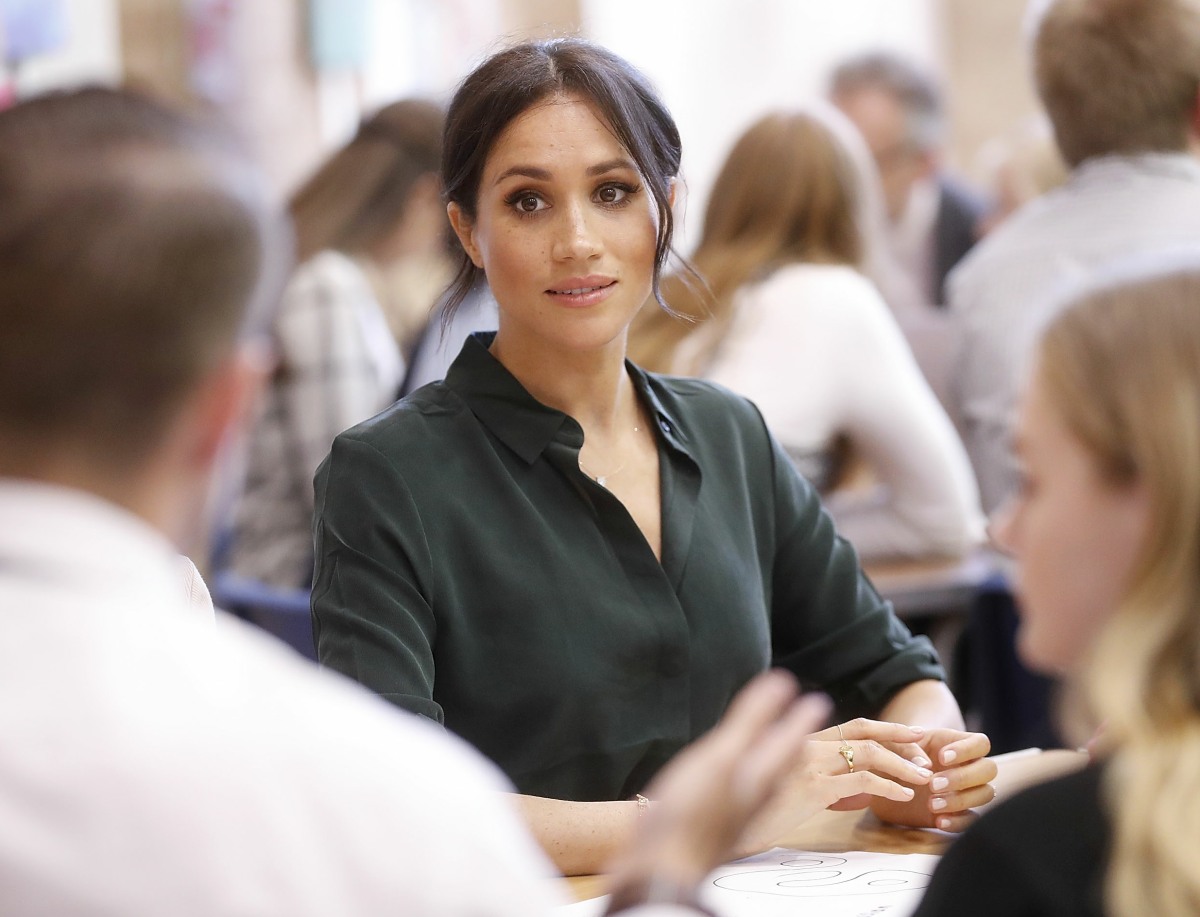 There are so many hilarious royal gossip stories this week, it's unbelievable. It's amazing how the dusty saltines keep playing themselves and showing their asses. It's amazing how amateurish the "grand" royal brand is coming across. It's amazing to see internal palace power struggles spill out onto the pages of the tabloids. And it's also amazing to see how effortlessly the Duke and Duchess of Sussex can beat the Windsors at their own bullsh-t. Throughout the pandemic, various Windsors (the Countess of Wessex, Duchess of York and Duchess of Cornwall) have all tried to start book clubs and highlight "literacy" as an issue. Then Duchess Meg releases her kids' book and partners with charities to give out thousands of free copies to libraries, community centers and schools. Well played, Meg. Here's the notice from Archewell:
As Meghan, The Duchess of Sussex's debut children's book, The Bench, releases worldwide, she and her husband, Prince Harry, along with all of us at Archewell are taking a moment to recognize and support the amazing changemakers who are fostering community, compassion, and connection for every child.

After more than a year of unprecedented challenges for schoolkids and families everywhere, The Duchess believes the path ahead must include a focus on well-being—and nourishing our communities through food, education, and emotional and mental health support. At Archewell, that is often centered on food and essential needs (as evidenced by our partnership with organizations like World Central Kitchen) but also nourishment through learning and connection (as seen in The Duchess's support of last year's Save With Stories initiative to raise funds for educational resources like books, toys, and worksheets).

As an example of this belief system, The Duchess and Archewell have received the support of the publisher of The Bench to distribute 2,000 copies at no cost to libraries, community centers, schools, and nonprofit programs across the country. Those receiving free copies include vital organizations like Assistance League® of Los Angeles, which has served the local community for more than 100 years and which The Duke and Duchess visited twice last year to spend time with the children at the organization's Preschool Learning Center.

To make this happen, Archewell is working with the team at First Book, a nonprofit social enterprise that's distributed more than 200 million books and educational resources to programs and schools serving kids in low-income communities in the United States and Canada. Reaching an average of 5 million kids per year, the First Book Network operates in classrooms, afterschool programs, libraries, community programs, military support programs, and more.
[From Archewell]
It's not really surprising that Meghan would organize free copies of her book to be distributed to libraries and community centers. What does surprise me is that she didn't package the announcement with something else, like a donation of other children's books or young-adult books, something like that. But the point is that she's highlighting groups like Assistance League and the First Book Network, and that she wants kids to have access to her book.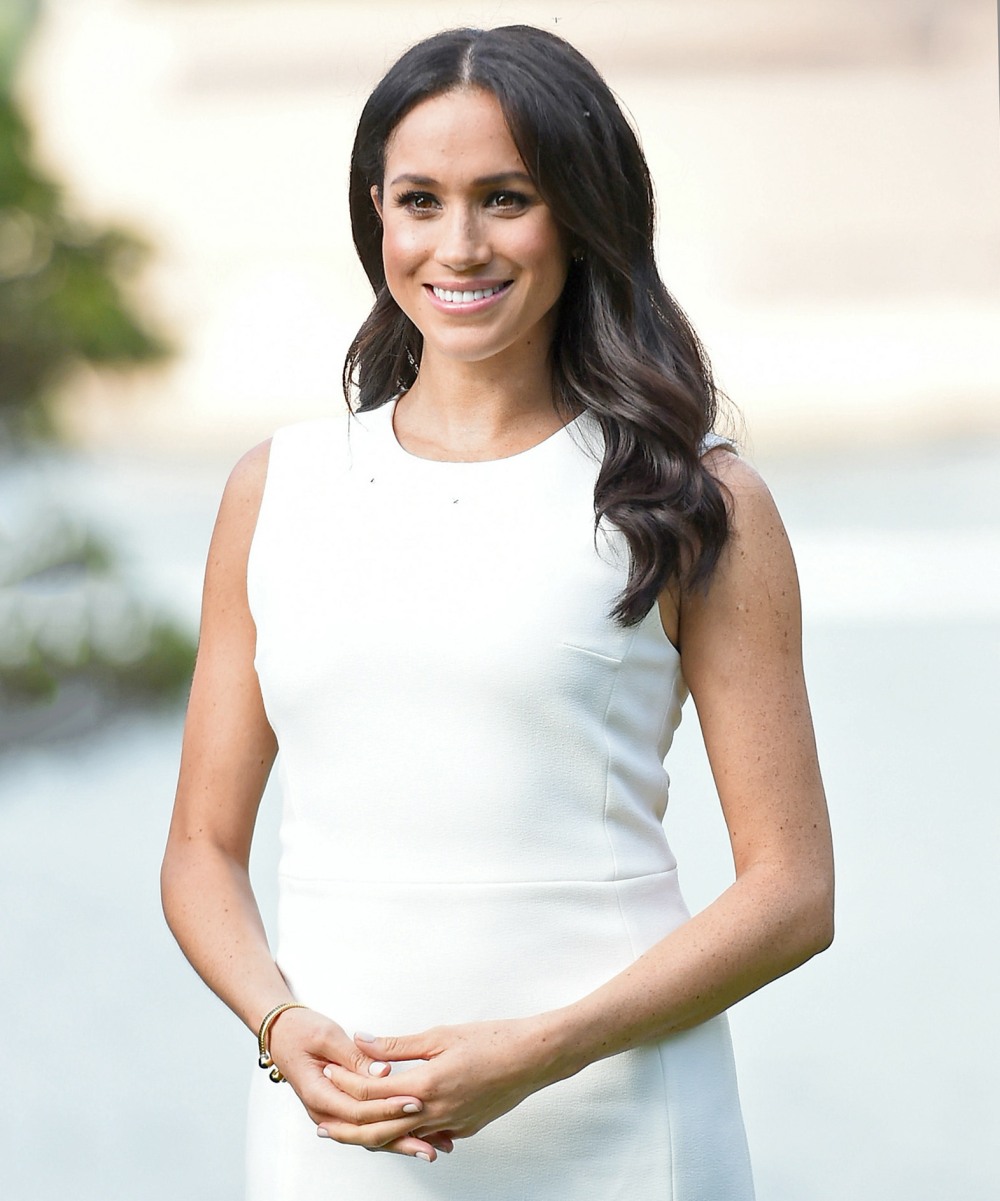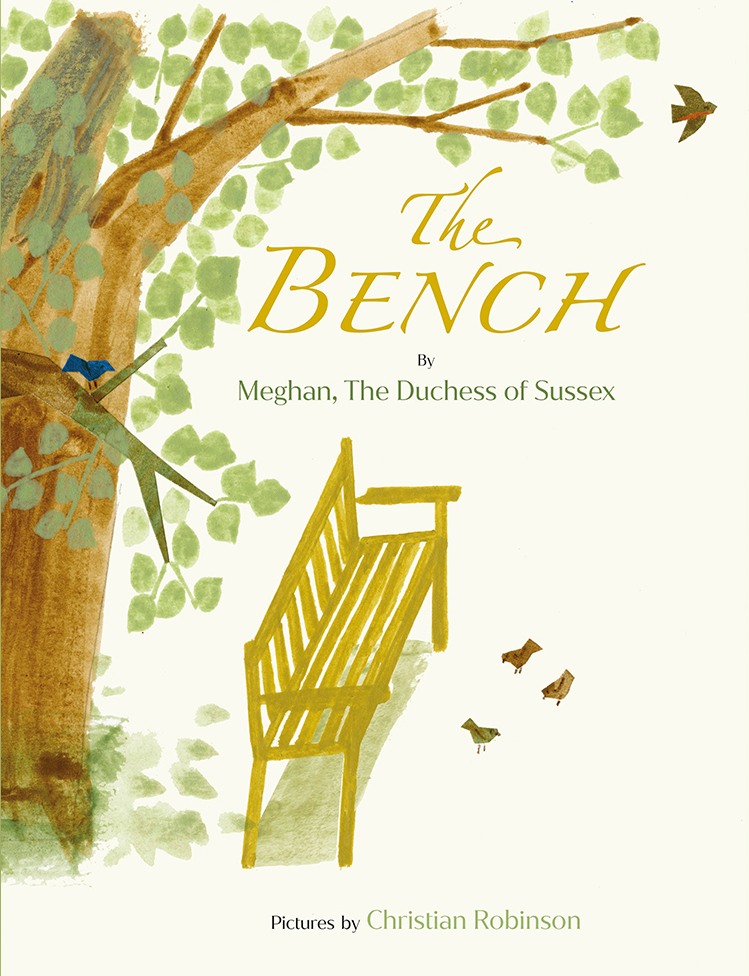 Photos courtesy of Avalon Red.
Source: Read Full Article