The Estranged Wife of Miranda Lambert's New Boyfriend Just Posted an Emotional Message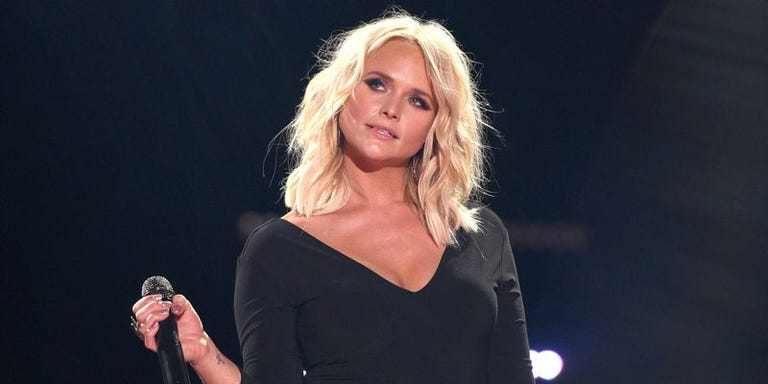 According to tabloid reports, country star Miranda Lambert has moved on from boyfriend Anderson East and is now dating Evan Felker, who opened for her on tour with his band, the Turnpike Troubadours. But Felker is still technically married, People reports, and his estranged wife posted a tearful photo on Instagram that seems to be referencing all the drama.
"PSA: If Staci Felker can make it through this week, so can you," she wrote, still using her married name instead of her maiden name, Nelson, on her Instagram story Thursday. Staci and Evan had been married since September 2016.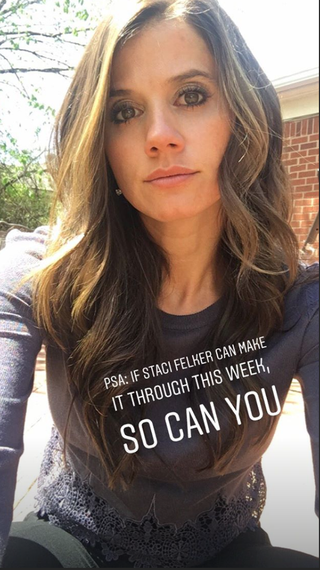 Us Weekly reported that Lambert and Felker started to spend more time together on tour, and things just "happened" between the two of them, while Lambert was still with East. Though Lambert, East, and Felker have not commented, the tour started in January, and Staci and Evan filed for divorce in February.
In March, Staci posted a message about the support she has received from her loved ones. "May you be so lucky to know women like those in my life should you ever fall on or get shoved into hard times," she wrote.
On Wednesday, Lambert's ex-husband Blake Shelton posted a tweet that seemed to be referencing Lambert's new relationship. "Been taking the high road for a long time…I almost gave up," he wrote. "But I can finally see something on the horizon up there! Wait! Could it be? Yep! It's karma!" He then retweeted a fan who referenced girlfriend Gwen Stefani's album, This Is What the Truth Feels Like.
From: Country Living US
Source: Read Full Article