Giada De Laurentiis' 2021 Thanksgiving Menu Includes Pie Before Dinner
Giada De Laurentiis' Thanksgiving menu is here. And, no surprise, it's filled with turkey day classics — think cranberry sauce — and Italian favorites. However, in a Thanksgiving twist, the celebrity chef plans on serving dessert first. That's right, the Food Network star is serving pie before dinner.
Inside Giada De Laurentiis' 'grand' 2021 Thanksgiving menu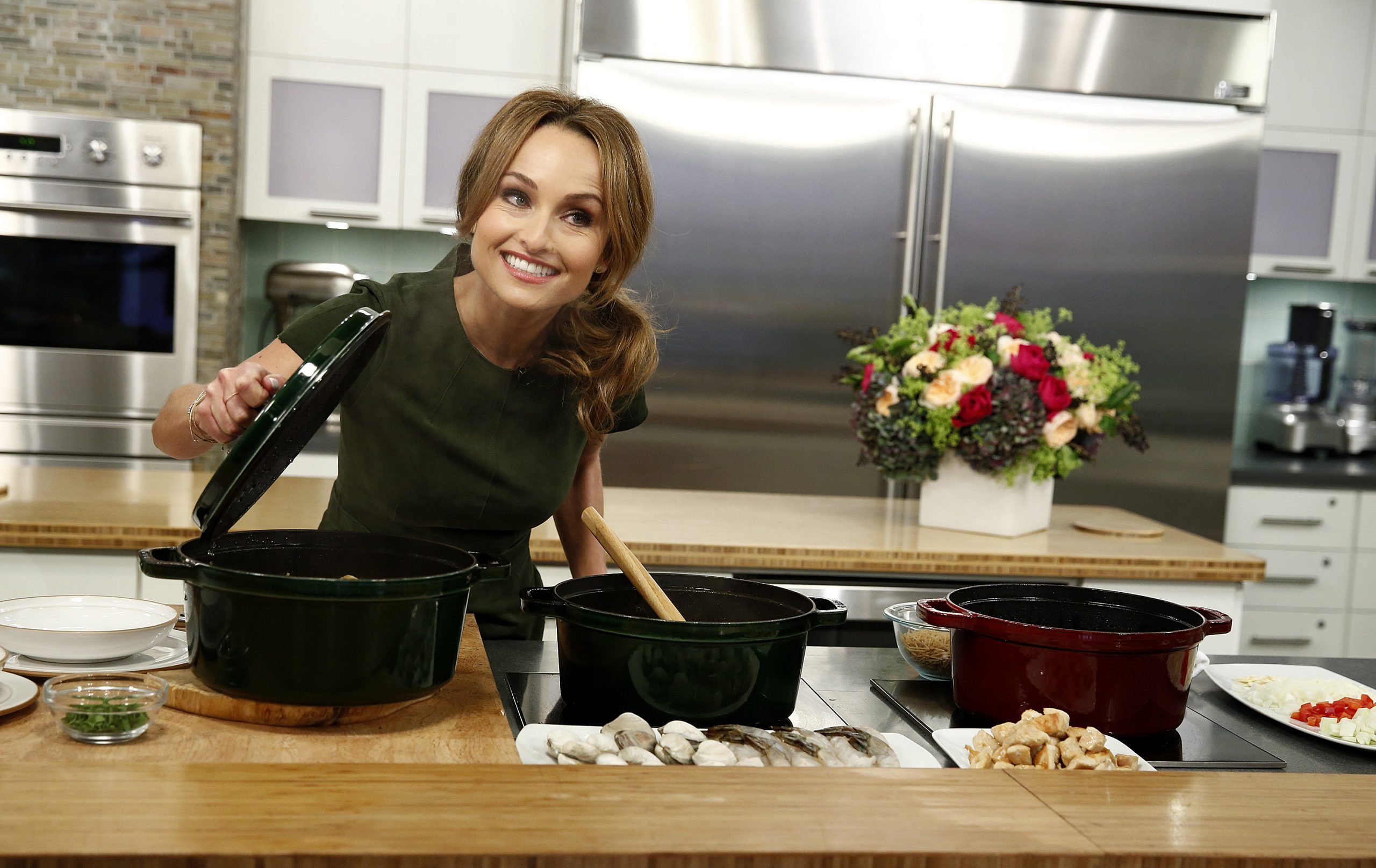 The Le Cordon Bleu-trained chef is pulling out all the stops this year. As she explained in a November 2021 post to her Giadzy blog, after a different Thanksgiving in 2020 she's ready to reconnect with family over favorite dishes. 
Last year, Thanksgiving was all about counting our blessings and making the most out of a less-than-ideal time in the world," De Laurentiis said. "It was especially hard to not be with my entire family – dinners together have always been one of our most important rituals, ever since I was a toddler. Everyone in my family loves cooking and getting in the kitchen and sharing what they've created, and it's my personal favorite way to show people my love."
The Eat Better, Feel Better cookbook author continued, saying now that she'll be reunited with her family for the holidays she's going all out. "Since we'll all be together again this year for Thanksgiving, I needed a grand menu to commemorate this extra special Thanksgiving," she said. That means a menu filled with appetizers, desserts, plenty of sides, and, of course, turkey.
The former 'Everyday Italian' host is serving pie before dinner
De Laurentiis is going for a classic Italian dish to kick off her 2021 Thanksgiving menu. She's serving pie in the form of an Apple Gorgonzola Crostata. Traditionally served as something sweet to enjoy after a meal, crostata's can also be on the savory side. But, in this particular recipe, De Laurentiis combines both sweet and savory flavors.
"Pie before dinner? It is Thanksgiving, after all! This crostata is delightfully sweet and savory, with warming spices that evoke the feeling of the season," she said.
The mother of one — De Laurentiis shares a 13-year-old daughter, Jade, with her ex-husband Todd Thompson continued, explaining why it makes for such a great Thanksgiving appetizer. "It's great served at room temperature, so you can make it a few hours ahead of time and let it hang out on the counter while you cook the rest of the meal."
Get the recipe details on Giadzy or Food Network. 
Reviewers say De Laurentiis' Apple Gorgonzola Crostata is 'divine'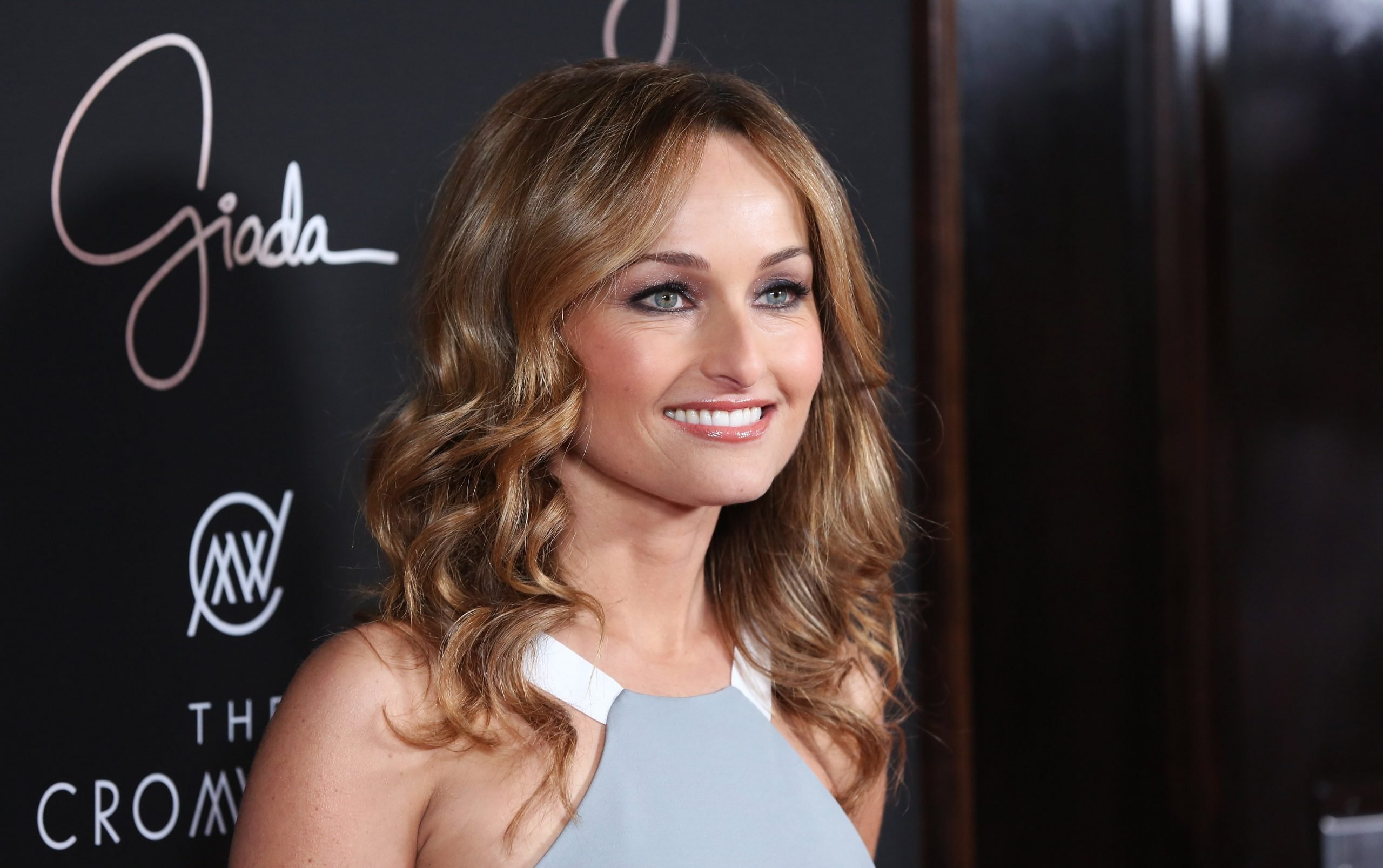 Skeptical about serving pie as a Thanksgiving dinner appetizer? Take a look at what reviewers have to say about De Laurentiis' Apple Gorgonzola Crostata on Food Network's website.
At the time of publication, the recipe averages 4.5 stars and has been reviewed nearly 40 times. "It's like having a slice of apple pie but without all the work," wrote one reviewer. Another called it "absolutely divine," noting that the "crust was super easy to make and so tender and delicious."
Others couldn't believe how well the dish went over with guests. "I was apprehensive at first because a lot of people in the family don't like or haven't tried gorgonzola cheese. Boy was I wrong, it was gone," one reviewer said. Meanwhile, others praised it for being "quick and easy to make."
Source: Read Full Article