'Girl Meets Farm' Star Molly Yeh Opening Very First Restaurant: Here's What We Know About 'Bernie's'
Food Network star Molly Yeh shared some exciting news just four months after giving birth to her second daughter Ira. The Girl Meets Farm star revealed she and her husband Nick Hagen are opening their very first restaurant called Bernie's. The name has a special meaning to the food blogger turned television star. It honors her and Hagen's first daughter Bernadette.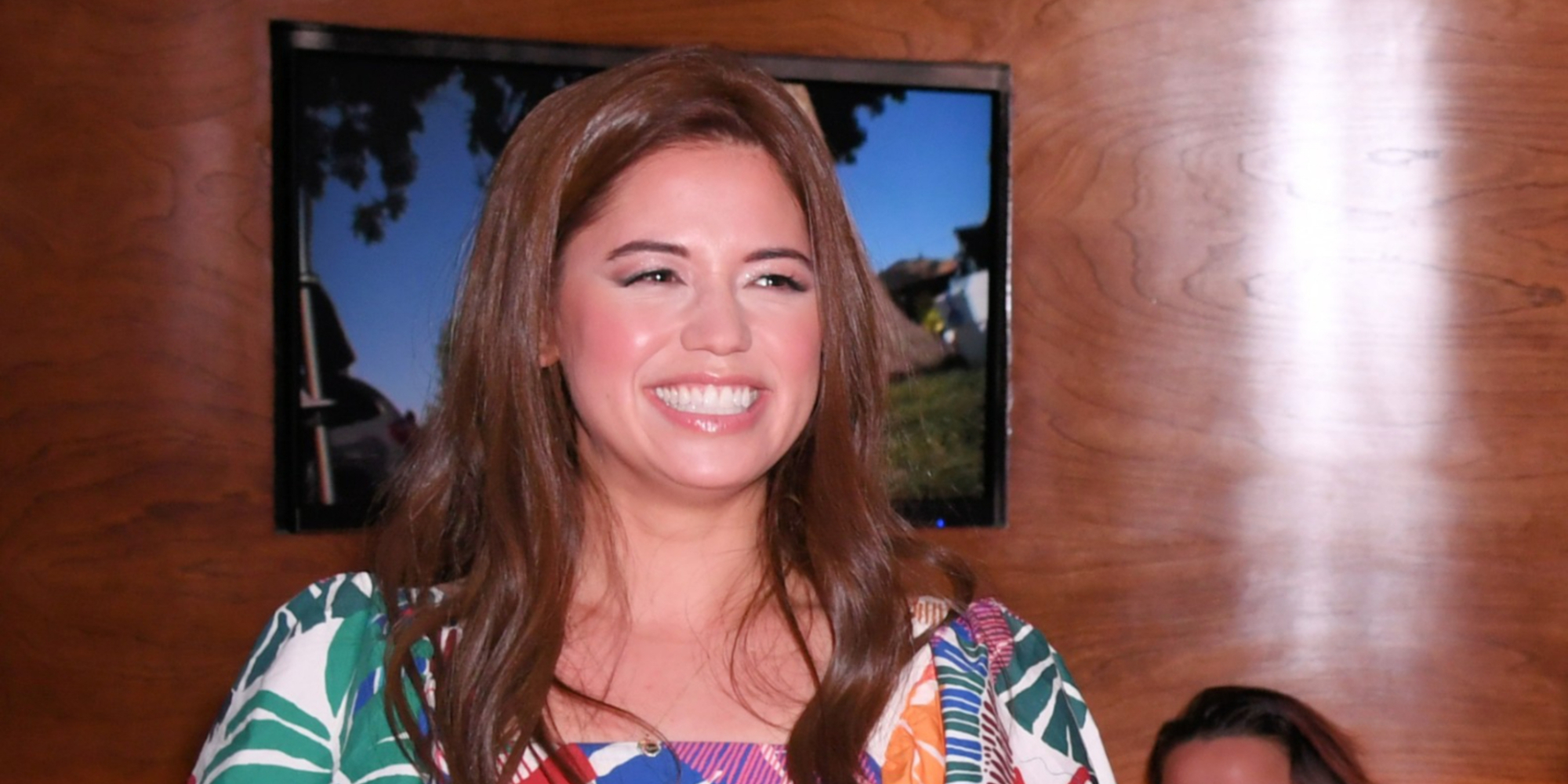 The 'Girl Meets Farm' star is currently on maternity leave
Yeh is on maternity leave and on hiatus from her Food Network series since welcoming a second daughter to the Hagen family.
Yeh shared the first photos of Ira on Instagram on Feb. 22, 2022.
The Girl Meets Farm star and Hagen took a snap in Yeh's hospital room. The blogger and television personality wore a "Mama Yeh" sweatshirt as she cuddled her newborn daughter close to her chest.
"She's here!!!" she wrote.
"Ira Dorothy Yeh Hagen was born on Sunday at 9:20 a.m." Yeh subsequently shared.
"Bernie is taking to her role as big sister beautifully and is introducing Ira to all of the best things like tickles, magic wands, tutus, and Frozen songs. We're so excited to be a family of four!" she penned in the caption to a series of three images.
Molly Yeh is opening up a restaurant called Bernie's
In the caption of an Instagram video, Yeh and Hagen, accompanied by the restaurant's namesake, stood together in the space housing their new venture.
"Surprise, we're opening a restaurant!!!!!! Last year we took over a beautiful historic space on the banks of the red river, where we plan to celebrate the cuisine of east grand forks," Yeh wrote.
"Midwest traditions, Scandinavian flavors, local ingredients, and really good bread will come together under one roof for a magical delicious cozy wonderland called Bernie's opening fall 2022," the Food Network star continued.
"We are so excited to welcome you in and feed you!" Yeh added her excitement at planning the menu, hiring staff, honoring the "ghosts" of the historic space, and creating new stories of our own.
Molly Yeh restaurant confirmed by East Grand Forks Mayor
East Grand Forks Mayor Steve Gander confirmed in April, per the Grand Forks Herald, that Yeh and Hagen would be new business owners.
The couple is opening the restaurant in the historic Whitey's Underground building in East Grand Forks.
Before the coronavirus shutdown, the building housed an eatery called Sickie's Garage Burgers & Brews, which occupied the space until it closed in August 2021.
Gander spoke of the new business at the State of the City Address & Luncheon.
"We've gotten confirmation through Molly Yeh and Nick Hagen," Gander said. "They've been married since 2014 and living on Nick's family farm. Many of you probably watch her syndicated show on the Food Network every week. They're going to open a restaurant in this location in the fall of 2022, so they are actively involved with their contractor clearing out the space and preparing it for what they're going to put in there."
Gander said he was unsure of the dishes that Bernie's would serve. However, he claimed of the food, "I know it will be tasty."
Girl Meets Farm airs Sundays on the Food Network at 11 a.m. EST.
Source: Read Full Article