Gisele Bundchen defended Doutzen Kroes' deadly ignorance on vaccines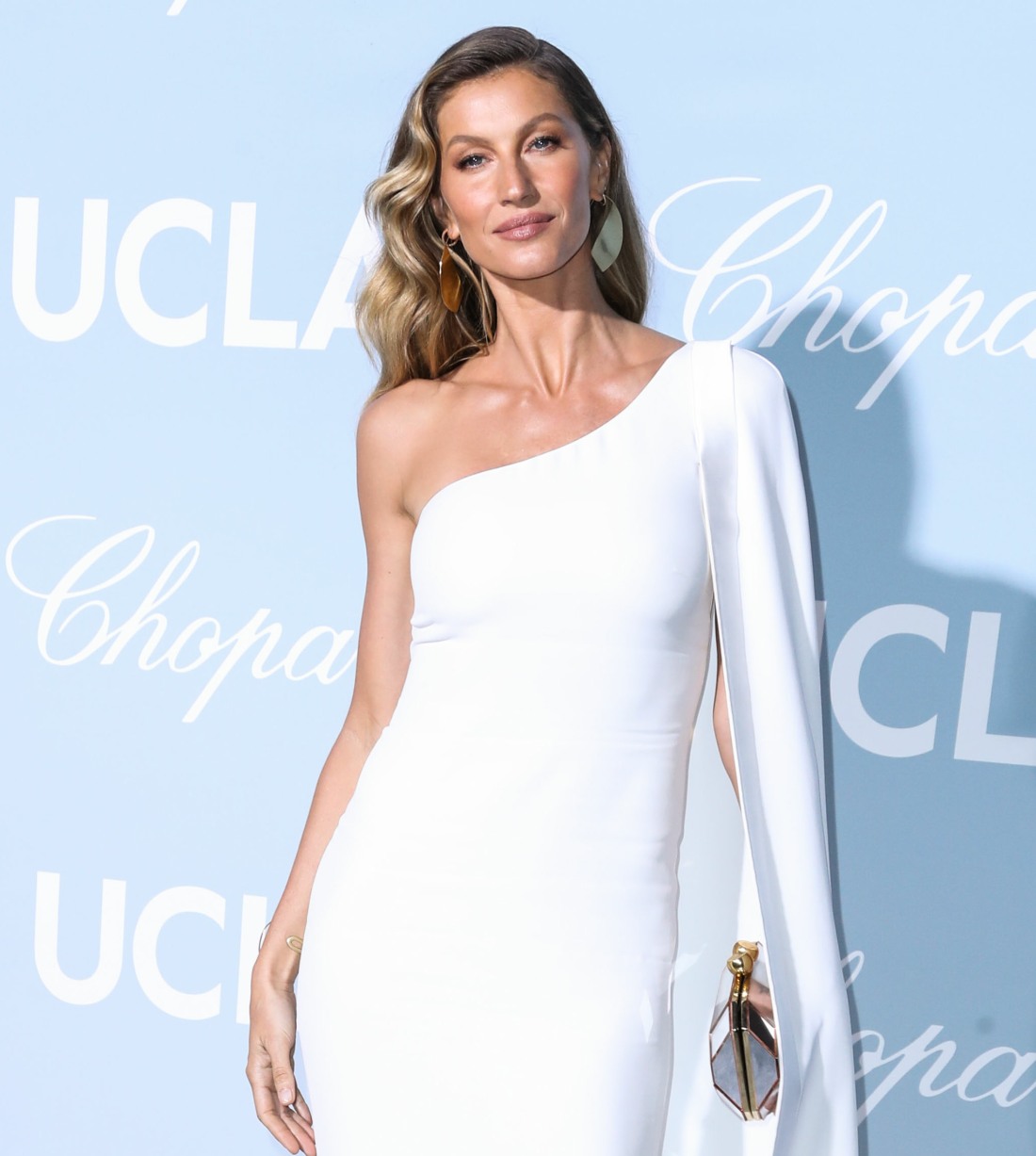 Over the weekend, I covered Doutzen Kroes' awful Instagram post, where she not only announced that she was unvaccinated, she also wrote about how vaccinations are apparently a freedom of speech issue (they are not). She claimed her "hands were shaking" from her own overinflated martyr complex and: "I will not be forced to take the shot. I will not be forced to prove my health to participate in society. I will not accept exclusion of people based on their medical status." I regret to inform everyone that my ex-favorite model is a piece of sh-t.
What was doubly disappointing about Doutzen's awful IG was that all of her famous model friends were "liking" her post and giving her warmth, encouragement and positivity. Only a handful of commenters were like "this ain't it, sis." Gisele Bundchen was one of the people defending Doutzen's trash take on vaccines, writing:
'I know Doutzen, and she is a kind and loving person. I can't believe the hate being directed at her because she expressed her feelings. It saddens me to see all the judgment and the lack of empathy in so many peoples hearts. Hate is not [the] answer. The only way we can create a better world is through compassion and acceptance. I invite you to silence your mind and go deep within to find love in your heart so we can all unite in peace and create harmony in our lives and in our world. We need it more than ever.'
[Via The Daily Mail]
Yeah, no. Doutzen chose to make her unvaccinated stance public. Doutzen chose to equate "being ignorant on a deadly virus" with a freedom of speech issue. The way this should have gone was that Doutzen's friends should have called her and spoken to her directly and told her how f–king wrong she is and how stupid she is. This shouldn't have become a fight in Doutzen's comments.
As for Gisele… we actually don't know if she's vaccinated. Tom Brady is – he got Covid in February, after the Super Bowl, when he was wandering around Florida, partying maskless. Apparently, the Tampa Bay Bucs are 100% vaccinated, they had to do that to compete this season. I wonder if Gisele is vaxxed? She has been suspiciously quiet about it.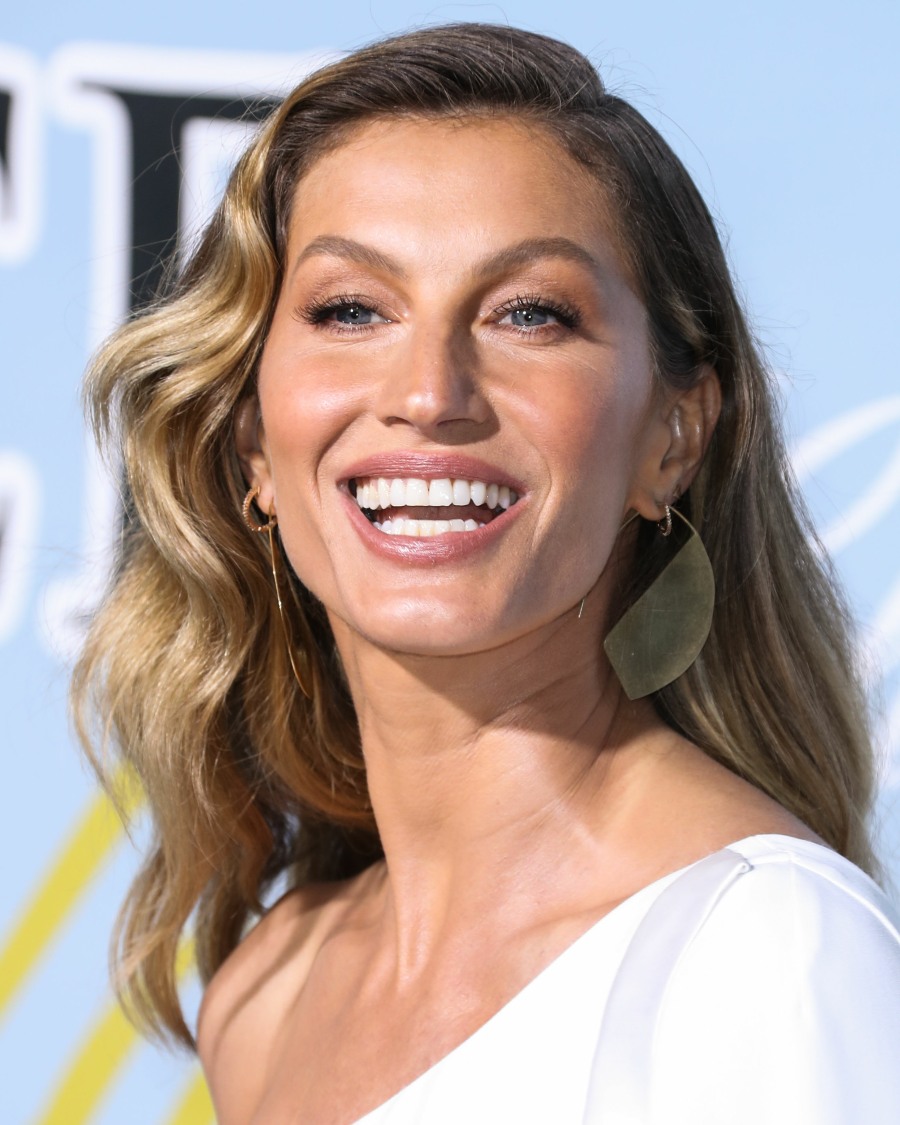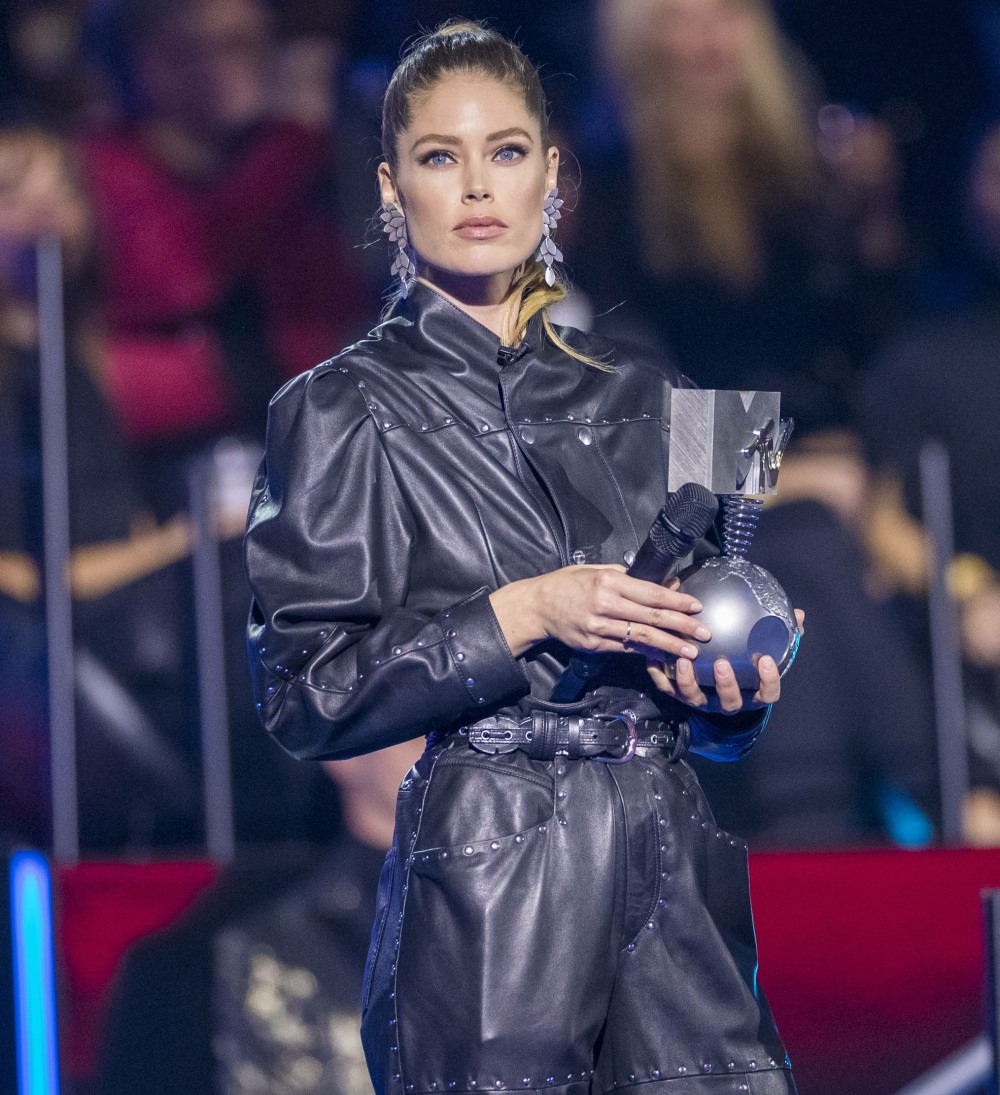 Photos courtesy of Avalon Red.
Source: Read Full Article