'Gossip with Celebitchy' podcast #69: Meghan's vs. Kate's British Vogue covers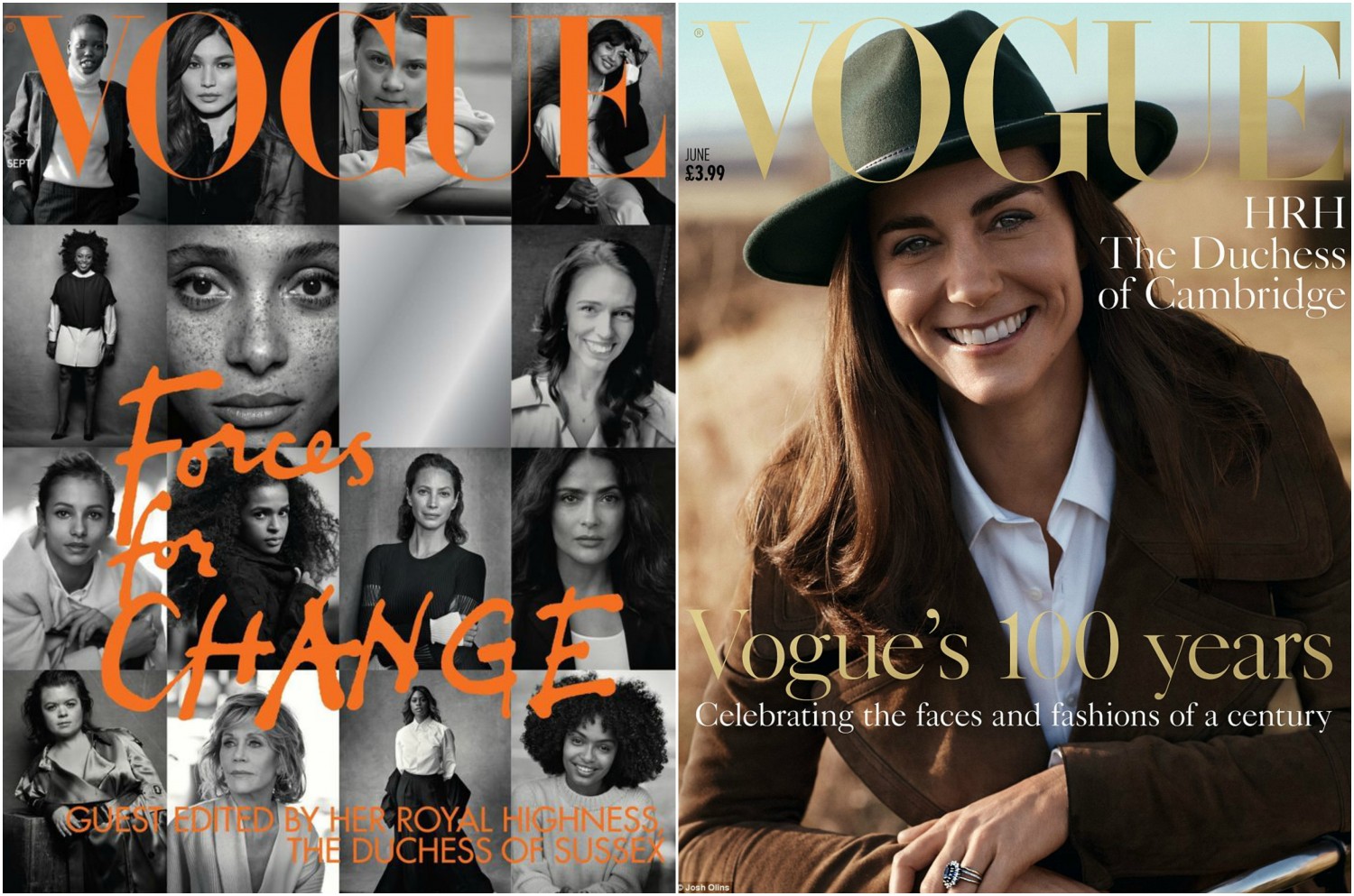 Intro: Minutes 0 to 4
I got a haircut this week on Monday and my hairdresser told me to have a good weekend. Here's the twitter thread where we complained about the week on Monday. Chandra remembers the fourth anniversary of the "grab 'em by the pussy" tape. You can listen below!
Politics: Minutes 4 to 17:45
Trump got covid, was moved to Walter Reed on Friday, insisted on taking a ride around the hospital Sunday in a hermetically sealed car to wave to people, and then on Monday he walked up the stars of the White House, which he never uses, ripped off his mask and was gasping for breath before going inside. Chandra called it a Mussolini and Eva Peron moment and changed the words to "Don't Cry for Me Argentina" in her post about it. The Lincoln Project released a song to that video with new words to Don't Cry for Me Argentina. Covita was trending on Twitter, which was precious.
So many people around Trump got covid including that Nazi barbie, Kayleigh McEnany, Kellyanne Conway, whom we know about because her 15-year-old daughter revealed it on TikTok, Stephen Miller and Chris Christie. As of our recording 34 people around trump have tested positive. Those are just the ones we know about and I'm sure they're hiding more cases. They refuse to contact trace either because they're horrible people. Plus Trump recorded videos downplaying covid and acting like he's super healthy.
I play a segment from Zoom where Karen and Sara talk about Trump's risk factors and roid rage. Karen mentions Herman Cain's timeline.
We talk about Trump's roid rage and the fact that he's even more Trumpian than ever. In the debates Kamala didn't bring up a transition plan. Chandra thinks journalists should be asking about the 25th amendment every day. I say that they know that the Republicans running the Senate aren't going to enforce anything.
The VP debate was insane. Pence, the mansplainer, had pinkeye and kept interrupting the moderator and Kamala. The fly which sat on his head made him look like a reanimated corpse. Chandra's title to the debate post was genius. Under His Pinkeye: Kamala Harris wins debate against fly-covered misogynist. We talk about how Trump and Pence's agenda was just to interrupt and disrupt in the debates.
The Republicans are blocking a stimulus package while trying to push a Supreme Court nominee through. They're fine with people losing their jobs as long as they push their handmaid through to take away our rights. I play a segment from Zoom where Karen and Ameerah talk about how evil and out of touch the Republicans are.
Chandra feels sorry for everyday people affected by coronavirus. She says the coronavirus has a sense of karma and I agree but say it's more about the fact that they're not following science and taking basic precautionary measures.
Royals: Minutes 17:45 to 30:45
We're surprised how much dirt there is against the Cambridges in the new royal biography by Robert Lacey, Battle of Brothers: William and Harry – The Inside Story of a Family in Tumult. The preview excerpts were all about the Sussexes but the book is more damning of William, Kate and the royal family. Chandra thinks the book overstates how mad The Queen supposedly was at Meghan and that the courtiers were the ones who had a problem with her.
The Queen and Prince William were said to be super mad that Meghan and Harry kept the details around Archie's birth private, especially the fact that they've never revealed the godparents. Chandra thinks this was William's issue. When The Queen did her 2019 Christmas message she had no photos of Harry and Meghan on her desk and she didn't even mention Archie's name, just saying she welcomed her eighth grandchild. The Queen did that heir photoshoot with Charles, William and George meant to show the order of succession. It was said to be Charles' idea and sent a clear message to Harry that he wasn't needed.
We also heard more details around William telling Harry to go slow with Meghan. William apparently asked their uncle, Diana's brother Earl Spencer, to talk to Harry about Meghan and of course Harry didn't like that at all. Chandra mentions that Earl Spencer is on his third marriage and has a dozen kids. (He has seven.)
The royals were also upset about Meghan's British Vogue cover, which featured activists and women of color, because that was supposedly "political." We agree that they wouldn't have liked it if she posed for an editorial like Kate did either. The rest of the royals apparently found Meghan too "woke" and not in step with the monarchy.
The good dirt we heard from the book was around Kate and William's early relationship, in which Kate organized her entire college career around William. This information was known before, but I didn't know the extent of it. Chandra mentions that no royal historian has been able to figure out when Kate and William met. I wonder what Kate would have done if she didn't land William and it's likely she would have married someone in his circle. It's all very Victorian.
In 2007 Kate was in a meeting at work, at Jigsaw, where she left to take an hour long call from William, where he dumped her over the phone. Kate got that part time job because the palace was concerned that she was lazy and didn't do anything. Kate got that job at Jigsaw and took a lot of time off to take vacations with William.
We heard a lot about William's temper too. Chandra says it's been the undercurrent about all the stories about William reacting to the Sussexes. I play a segment from Zoom where Courtney and Karen talk about this book.
User Feedback: Minutes 30:45 to 33
Thanks to Darla for pointing out that I was thinking of Callista Gingrich last week when I brought up Republican hair. Also Charfromdarock loved Chandra's giggling during the Trump update.
Comments of the Week: Minutes 33 to 38
My comment of the week was from Vanessa on a post about Katie Holmes and Emilio Vitolo.
Chandra's comment of the week is from Seraphina on the post about Kate putting herself in William's path at every turn. We rant about Kate's indoor meeting, without masks, with college students to talk about coronavirus.
Thanks for listening bitches! Text us or leave a voicemail at 434-218-3219. If you like us tell a friend and if you like our site it helps if you turn off your ad blocker. Check us out on Spotify, iHeartRadio, Stitcher, iTunes, YouTube, Google Play Music, Castbox and Google Podcasts.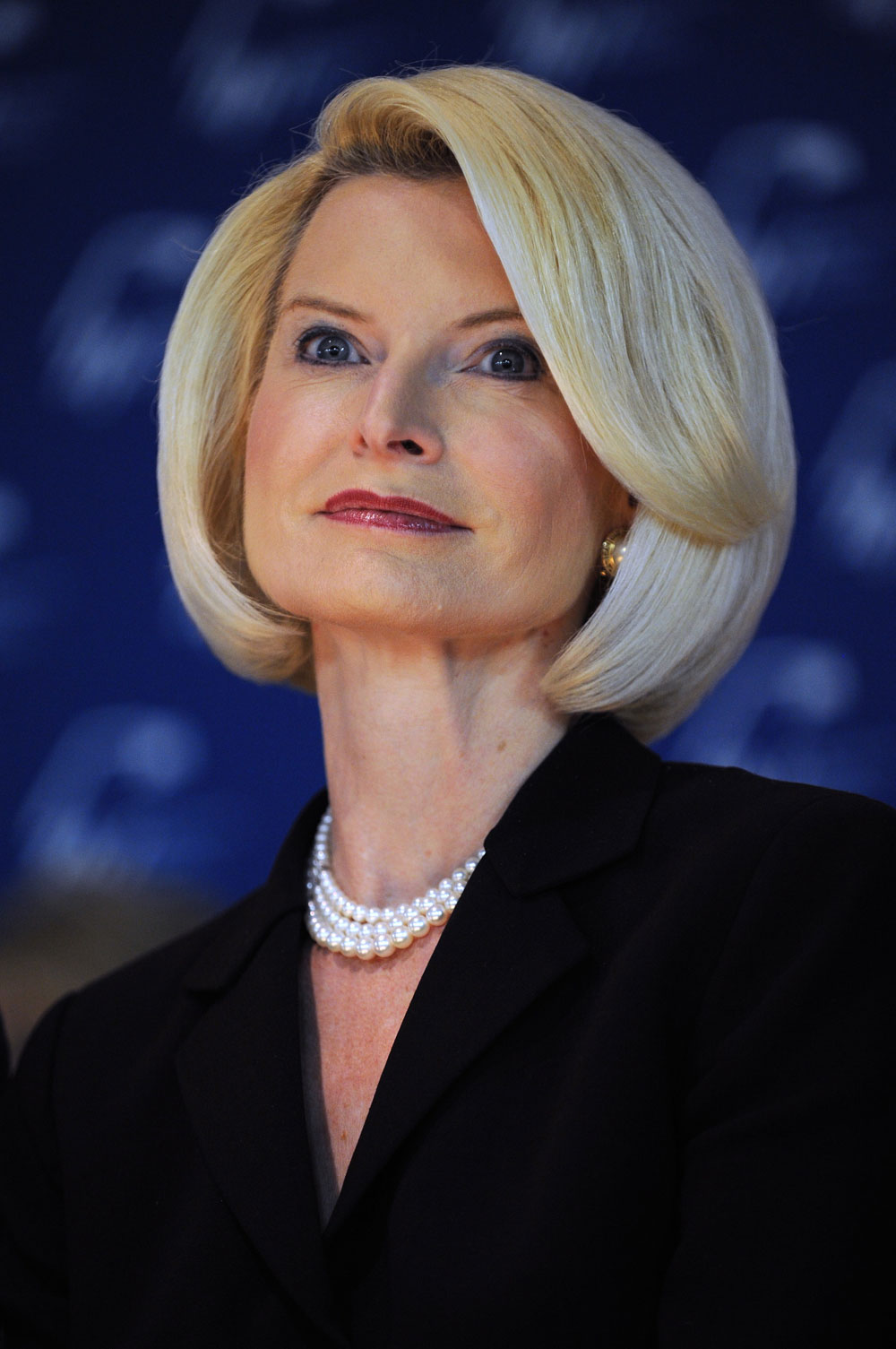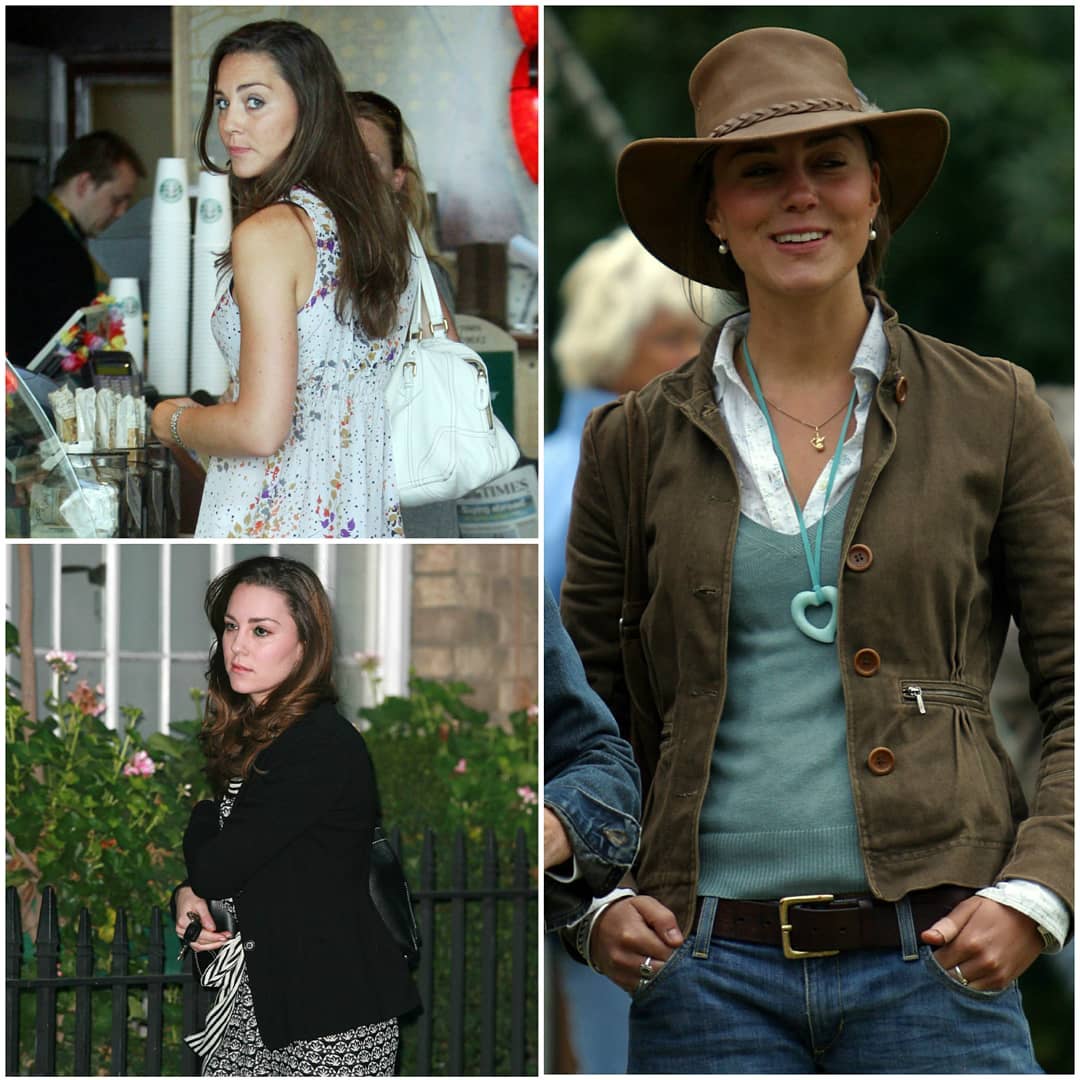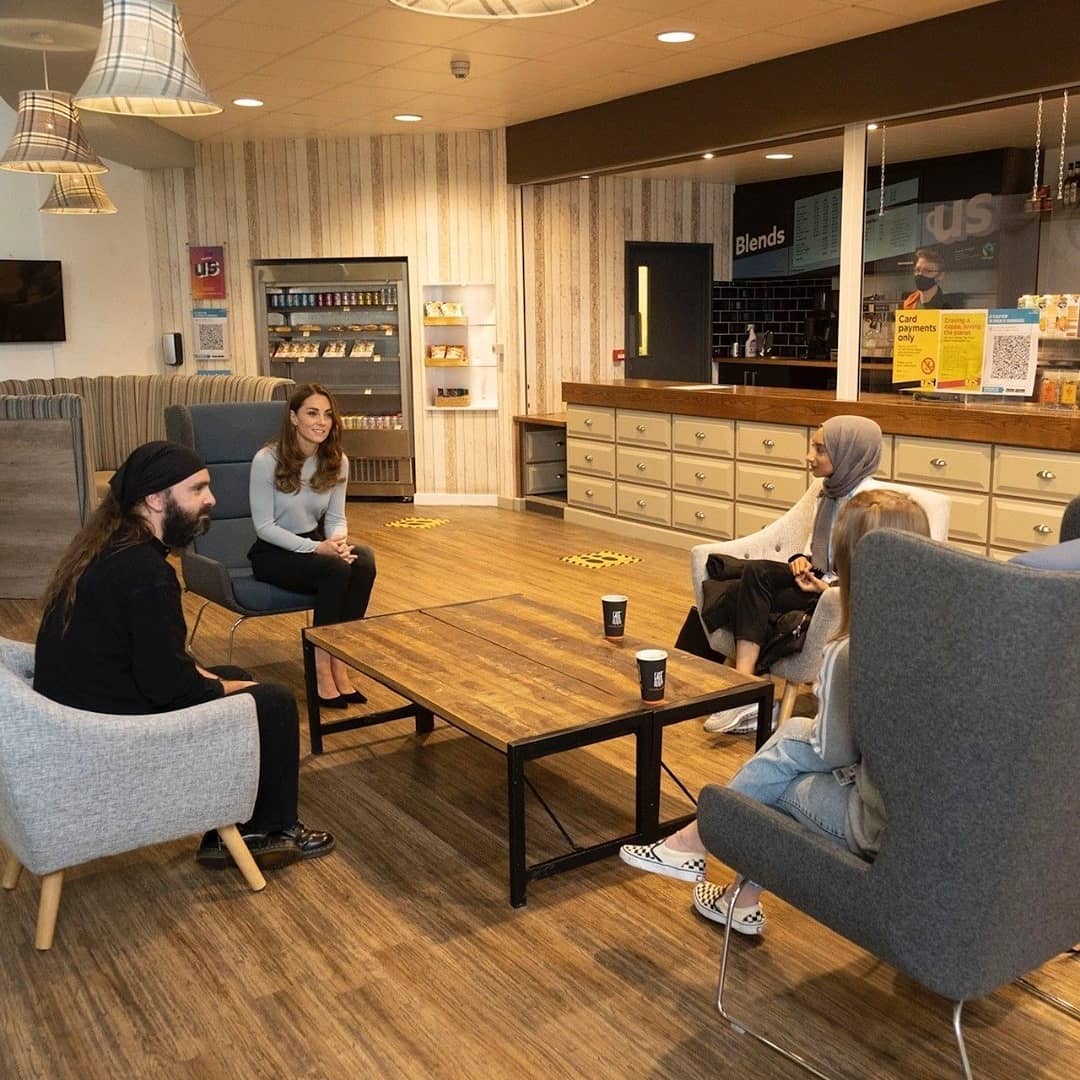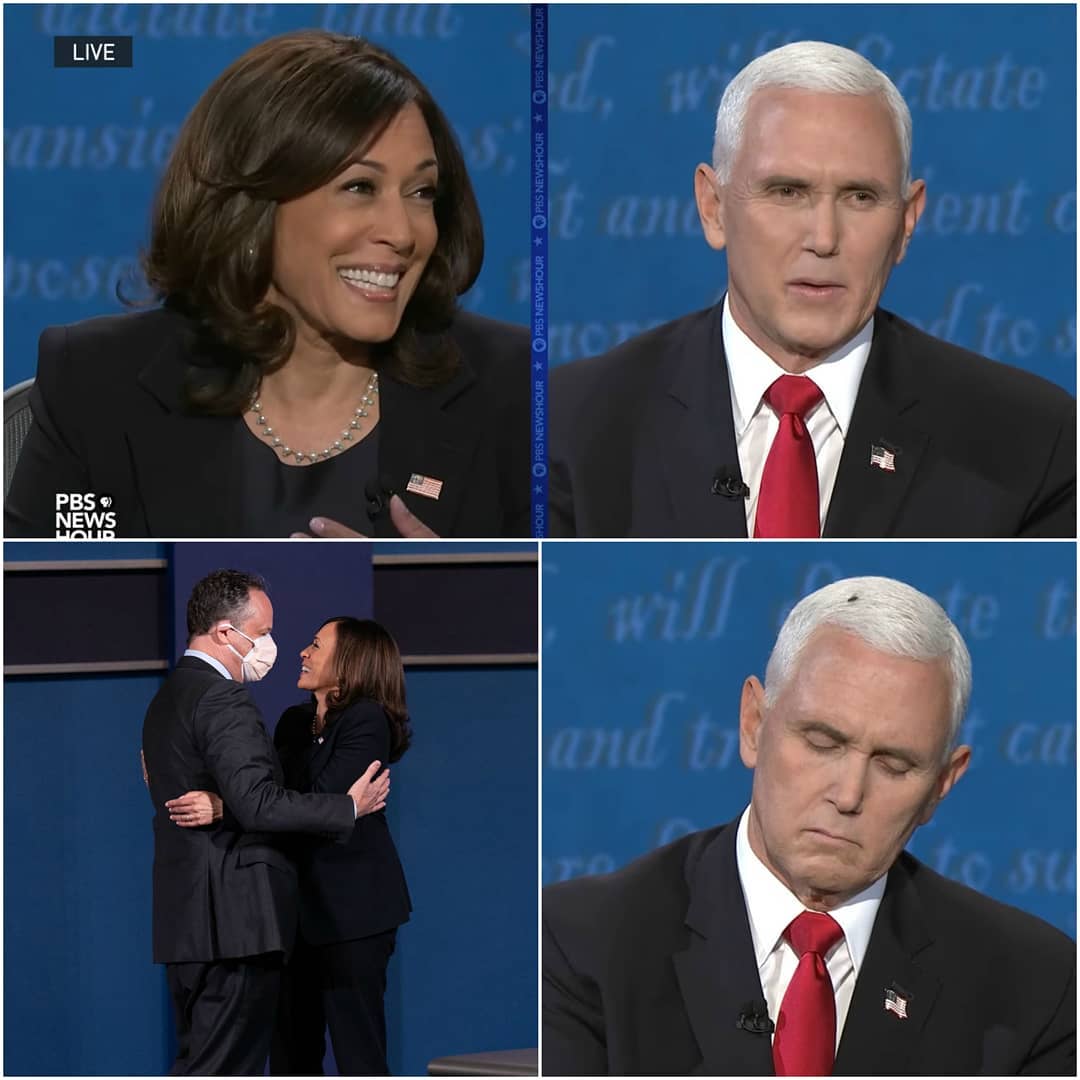 Photos credit: WENN and Backgrid. Music credit: A.A. Alto, Meydan and via PremiumBeat and Sound of Picture.
Source: Read Full Article