Gwen Stefani Was Drawn to Blake Shelton's 'Big 'Old Heart and Sense of Humor'
Gwen Stefani and Blake Shelton are still enjoying newlywed bliss as they prepare to celebrate their first wedding anniversary in July 2022. For fans, their romance is one of the most inspiring celebrity pairings. They are an unlikely duo but have emerged as a rock-solid couple, always ready and willing to support each other in their various musical ventures.
As one of the reigning queens of pop music, Stefani might never have envisioned herself with a country music star. But as she revealed in an interview early in her relationship with Shelton, several things drew her to the singer from the start.
Blake Shelton and Gwen Stefani first met when working on 'The Voice'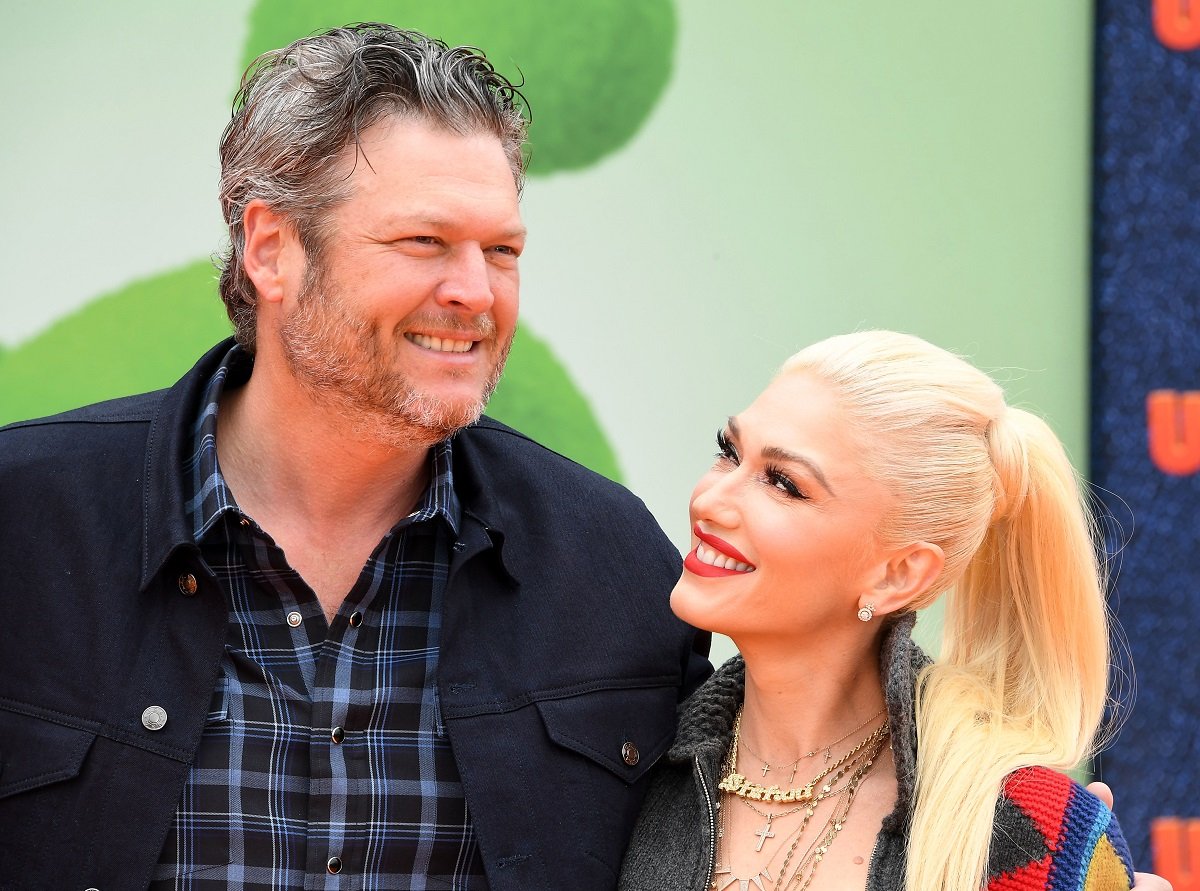 Fans couldn't get enough of Stefani and Shelton's romance. In the months following the announcement of their relationship, the two stars opened up about what brought them together. Stefani admitted that she had no idea who Shelton was before coming to The Voice, revealing she never followed country music.
In a 2017 interview on The Ellen DeGeneres Show, Stefani talked about the couple's unlikely romance and how funny it is that they ended up together. The singer spoke about the traits that first drew her to Shelton, admitting, "It's just that big ol' heart, that sense of humor and just…you know, he doesn't even take himself seriously. He's just such an incredible person, and that's sexy."
Shelton and Stefani married in July 2021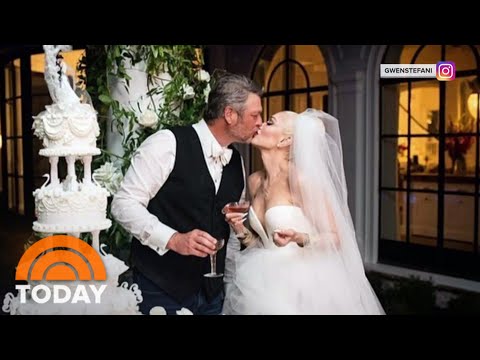 In October 2020, Shelton sealed the deal by proposing to Stefani. Their engagement made headlines worldwide. Less than one year later, in July 2021, the two tied the knot in an intimate ceremony at Shelton's Oklahoma ranch. While the wedding itself was low-key, Stefani has talked about their special day in the months since. Recently, she told DeGeneres that her married life with Shelton is going very well.
"The marriage is so so fun, and I'm so into it. And I feel very blessed," Stefani said. "He's my best friend. He's so much fun." Stefani also talked about how the COVID-19 pandemic changed her plans for the wedding. "I had this fantasy of building bleachers," she explained. "It got smaller and smaller, and you know, the Lord works in mysterious ways. It was the perfect amount of people." The happily-married singer added, "it was so exactly what it needed to be."
Source: Read Full Article