Harry and Meghan Shared What They Hate About the Royal Spotlight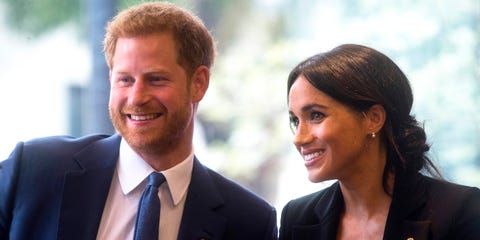 Being a royal isn't easy. This week at the WellChild Awards, Prince Harry and Meghan Markle revealed one of the down sides of being in the spotlight 24/7. While meeting a four-year-old boy named Mckenzie, they conveyed their dislike for being in front of the camera all of the time.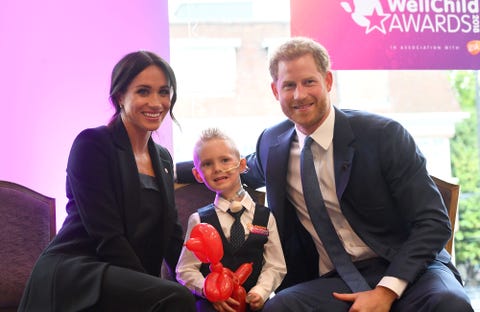 "They were so lovely," Mckenzie's mother said of the Duke and Duchess of Susex to Hello!. "They knew he [Mckenzie] was scared of the cameras and they said they didn't like the cameras either so they turned around. They said he was amazing and to keep going the way he is going and told him to look after me. He's never going to forget this, even though he's only four."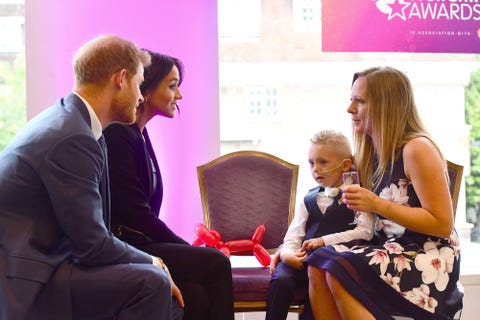 Prince Harry later presented the award for "Most Inspirational Child age 4-6" to Mckenzie. He has "learned to speak, swallow, eat, drink and move again following a virus, which left him paralyzed," according to Kensington Palace. The four-year-old has also helped fundraise for Edinburgh Children's Hospital Charity, which supports young patients.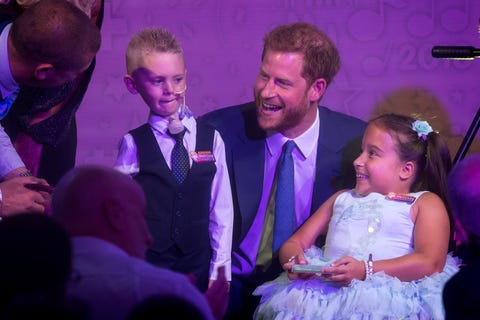 The WellChild Awards honors seriously ill children in the U.K. and their caretakers. Prince Harry has worked with the organization since 2007, and brought Meghan along to the annual awards ceremony for the fist time earlier this week. The Duke and Duchess of Sussex got the opportunity to sit down and chat with children and families affected by illnesses during the event.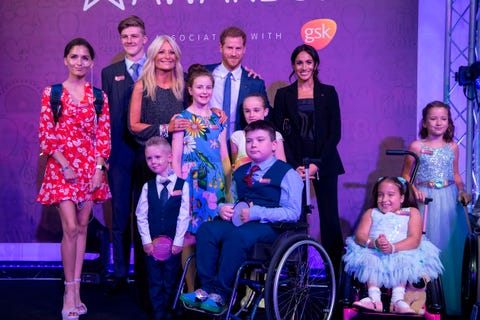 "Once again, this year it's an absolute privilege to be in the company of such inspiring families and nurses—especially the children and young people that we're all here to honor," Prince Harry said in his speech that night. "The stories that we've all just heard of resilience, strength of spirits, and the power of working together were, without doubt, incredibly moving and motivating."
Source: Read Full Article