Harry and Meghan Are Still Busy With Royal Engagements in the Run-Up to Their Wedding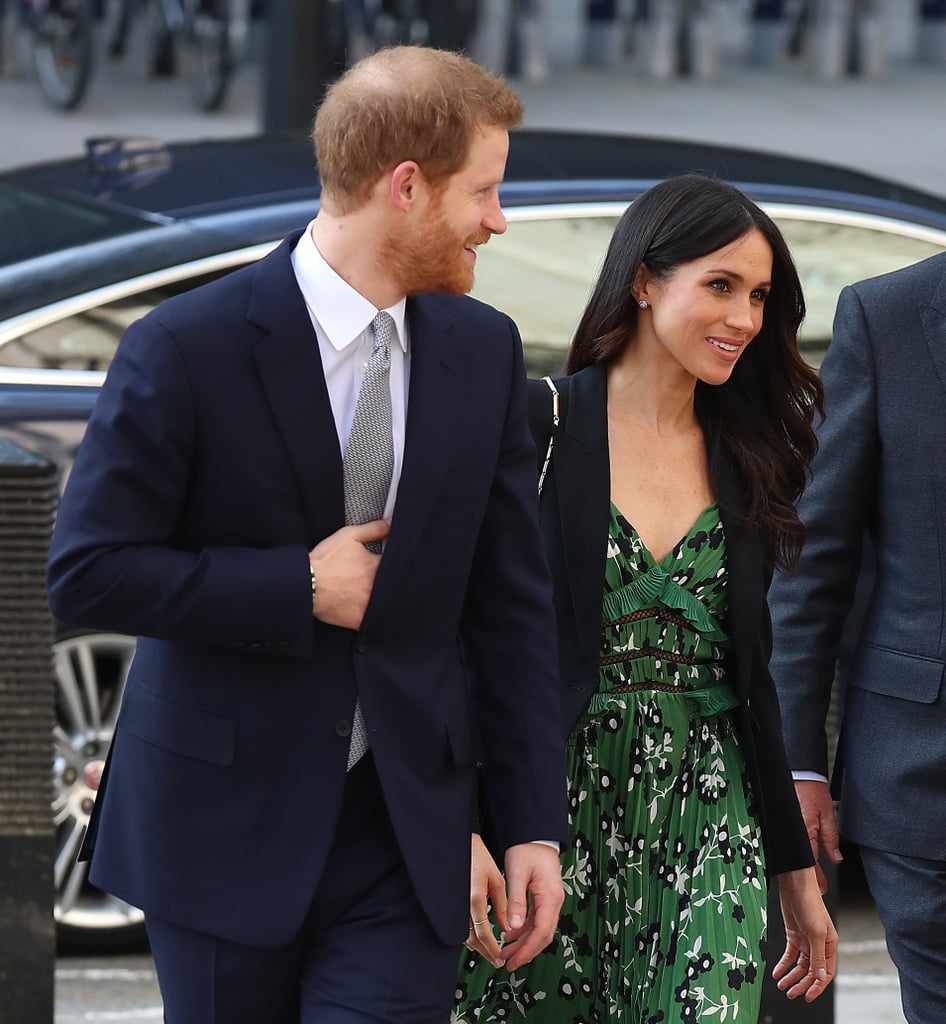 Prince Harry and Meghan Markle continued a very busy week of events on Saturday morning, when they made their way to a special reception in honor of the Invictus Games. The Games are hosted by a different city each year, and Sydney has the honor for 2018. With Australian Prime Minister Malcolm Turnbull and his wife Lucy in London for the Commonwealth Heads of Government Meeting, the reception was a chance for the two couples to celebrate ahead of the big event in October. For Harry and Meghan, the Invictus Games hold special significance: the pair is said to have met during the 2016 Games in Toronto, and it was at the 2017 Games that they made their first public appearance as a couple. Their engagement was announced a couple of months later, and we're now less than a month away from their wedding.
As well as being a busy day for the royal lovebirds, it was also a very important date on the royal calendar for another important reason. It's Harry's grandmother Queen Elizabeth II's 92nd birthday! Ahead, catch a glimpse of Meghan and Harry, then get the details on Meghan's floral dress.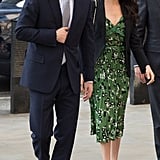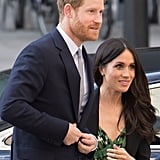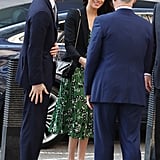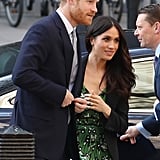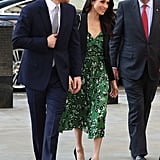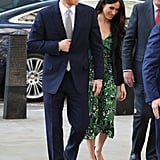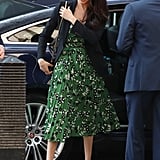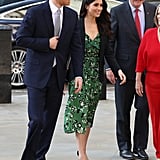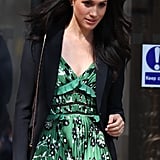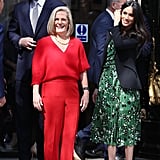 Source: Read Full Article