How Niall Horan Really Feels About One Direction Superfans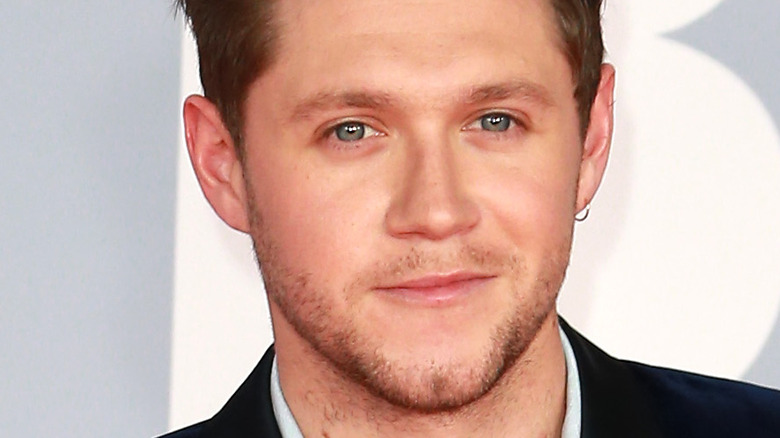 The year was 2010 and four talented teens from the U.K. appeared on the British version of "The X-Factor" music competition show and pop history was made. While all four teens had intended to compete as solo artists, they were advised to team up and One Direction was born. 
The new boy band didn't win the ultimate "X-Factor" prize but it didn't matter. They became a phenomenon anyway, sending Harry Styles, Zayn Malik, Louis Tomlinson, Liam Payne, and Niall Horan into superstardom with a life they never dreamed of (via Britannica).
The boys are now young men and have embarked on solo careers as of this writing, but Horan remembers the days when One Direction was at its height of popularity, with fans everywhere. Some of those fans were what could be considered superfans (or stans as the kids say), following the band from venue to venue while waiting to see if they could make any personal contact at all. In 2021, Horan opened up about how he felt during that surreal and unexpected time in his life.
Niall was overwhelmed by his life as a superstar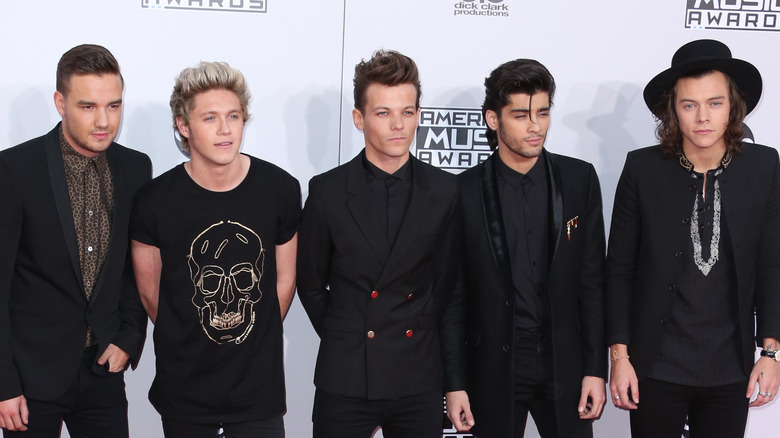 After the members of One Direction went their separate ways, Niall Horan embarked on the solo career he wanted as a teen when he first appeared on "The X-Factor," releasing his first single titled "This Town,"  and following it up with a full album called "Flicker" in 2017 (via Biography). When Horan appeared on the UK Podcast "People, Just People" with host Dermot O'Leary in March 2021, he described when he first realized what fame felt like.
"In the UK it was kinda nuts," he told O'Leary. "That was the first kinda sight of it, banging on car windows … Around the release of 'What Makes You Beautiful' is when it really kicked off … That was the first time I'd seen the madness. We did like Italy, Germany, France, and Holland … I remember getting to Milan on the first day and I was like, 'This is a different level.'"
Horan said he was surprised that he had to close his curtains in every hotel room and that there were people everywhere who wanted to get a glimpse, admitting that he sometimes felt like a prisoner. "I struggled with the idea of 'Why won't you just let us out? We just want to go for a walk,'" he recalled. "But, you can't get inside the brain of a fan. Now I completely get it. But at the time I was like, 'You're our age. Just let us out. We just want to walk down the street.'"
Source: Read Full Article