Ivanka Trump: 'These blanket lockdowns are not grounded in science'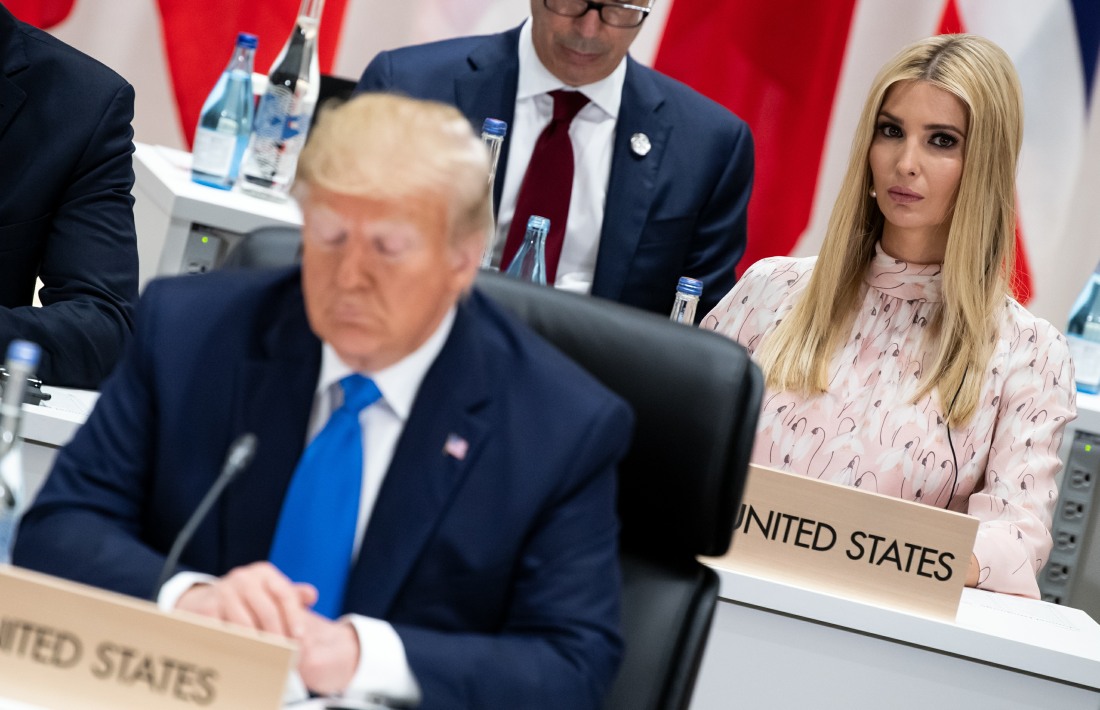 Hundreds of thousands of Americans are dead because of Donald Trump and his administration. Hundreds of thousands of Americans will continue to die because of Trump and his administration. At no point did Trump actually give a f–k about Americans during the pandemic. He hasn't cared enough to actually throw his support behind a comprehensive pandemic relief/economic stimulus bill. He never cared enough to wear a mask consistently, or to encourage social-distancing, or to ensure that American hospitals had what they needed with equipment, medicine or PPE. There has never been a national mask mandate. Trump refused to give guidance or political cover to states when it came to lockdowns or reopenings. To this very day, there are moron MAGA people "protesting" lockdowns and local mask mandates. Americans and American businesses have been left to die (literally) by this incompetent and evil "president" and his administration. Speaking of, Senior Advisor Ivanka Trump thought she was doing something:
— Ivanka Trump (@IvankaTrump) December 15, 2020
Blanket lockdowns ARE grounded in science, Ivanka. But even more than that, blanket lockdowns are the last resort for cities and states trying to contain a deadly virus and protect the collapsing hospital system, all while receiving zero support from your father's incompetent administration. If states and localities had guidance back in March, if the government was actually paying people to stay home and paying businesses to stay closed, then maybe we wouldn't need these f–king lockdowns IN DECEMBER.
Some responses to Ivanka's ridiculous tweet:
— Justin Hendrix (@justinhendrix) December 15, 2020
Her father and husband worked on engineering ways to punish states that didn't flatter her conman daddy causing chaos supplying PPE for front-line medical workers.
COVID has ravaged this country. Refrigerated trailers, IVANKA!
300K dead pic.twitter.com/uKFLIiUlVk
— Gailen David (@gailendavid) December 15, 2020
He didn't even pass a stimulus.
That's why we voted you out and you'll be prosecuted next year.
— Micah Faulkner 🇺🇸 (@MicahFaulkner11) December 15, 2020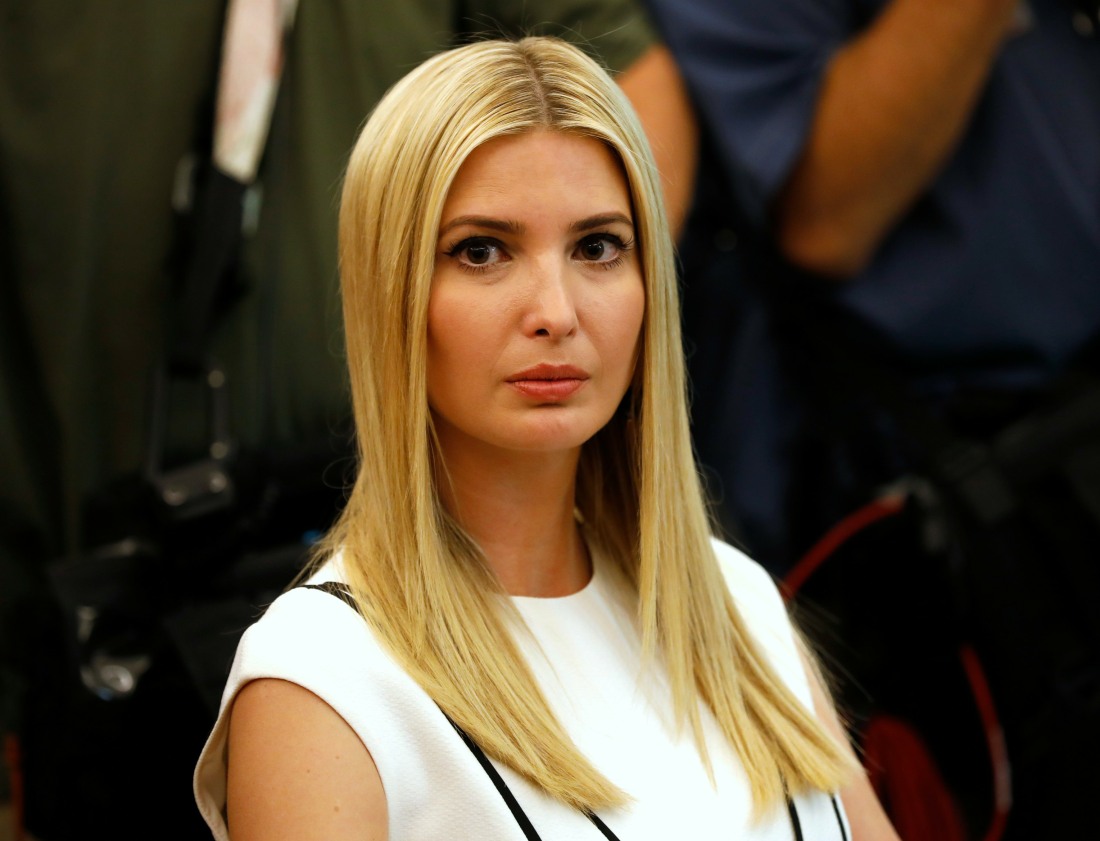 Photos courtesy of Avalon Red.
Source: Read Full Article