'Jersey Shore' Star Pauly D or Diplo: Which DJ Has the Higher Net Worth?
Diplo and Pauly D are two of the most famous DJs in the world. But who has the higher net worth? Let's compare the Jersey Shore star and the "Lean On" creator's incomes to determine which DJ has accumulated the most wealth.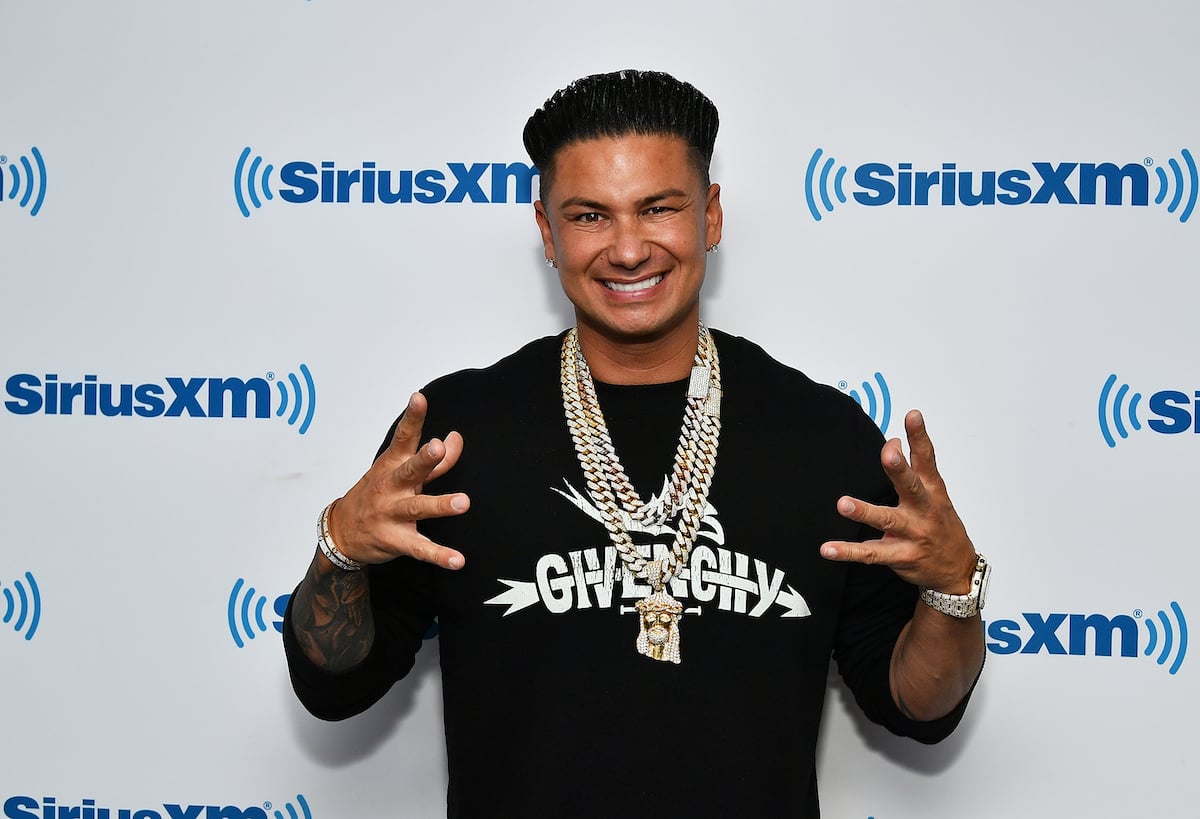 'Jersey Shore' star DJ Pauly D's net worth: $20 million
According to Celebrity Net Worth, Paul "Pauly D" DelVecchio is a DJ and reality star with a net worth of $20 million. DelVecchio earned the majority of his wealth by starring on the hit MTV reality series Jersey Shore and performing as a DJ in Las Vegas, Nevada.
DJ Pauly D grew up with a passion for music, but he first became famous as a cast member on Jersey Shore in 2009. DelVecchio quickly won fans over, earning him the 2011 Teen Choice Award for Favorite Reality Star: Male.
Pauly D starred in his own spinoff show for MTV called The Pauly D Project. In 2018, he returned with most of the original cast members to the Jersey Shore sequel series, Jersey Shore: Family Vacation. DelVecchio and his fellow Jersey Shore cast member Vinny Guadagnino starred in the MTV reality dating series Double Shot at Love in 2019.
DelVecchio also appeared on Marriage Boot Camp: Reality Stars with his then-girlfriend, Aubrey O'Day, and on Famously Single.
The reality star released the single, "Beat Dat Beat (It's Time To)," in 2010. In 2011, he announced his three-album deal with G-Unit Records. The same year, he opened for Britney Spears on her Femme Fatale Tour and in 2012. Although he has dropped several singles, Pauly D has yet to release a full album.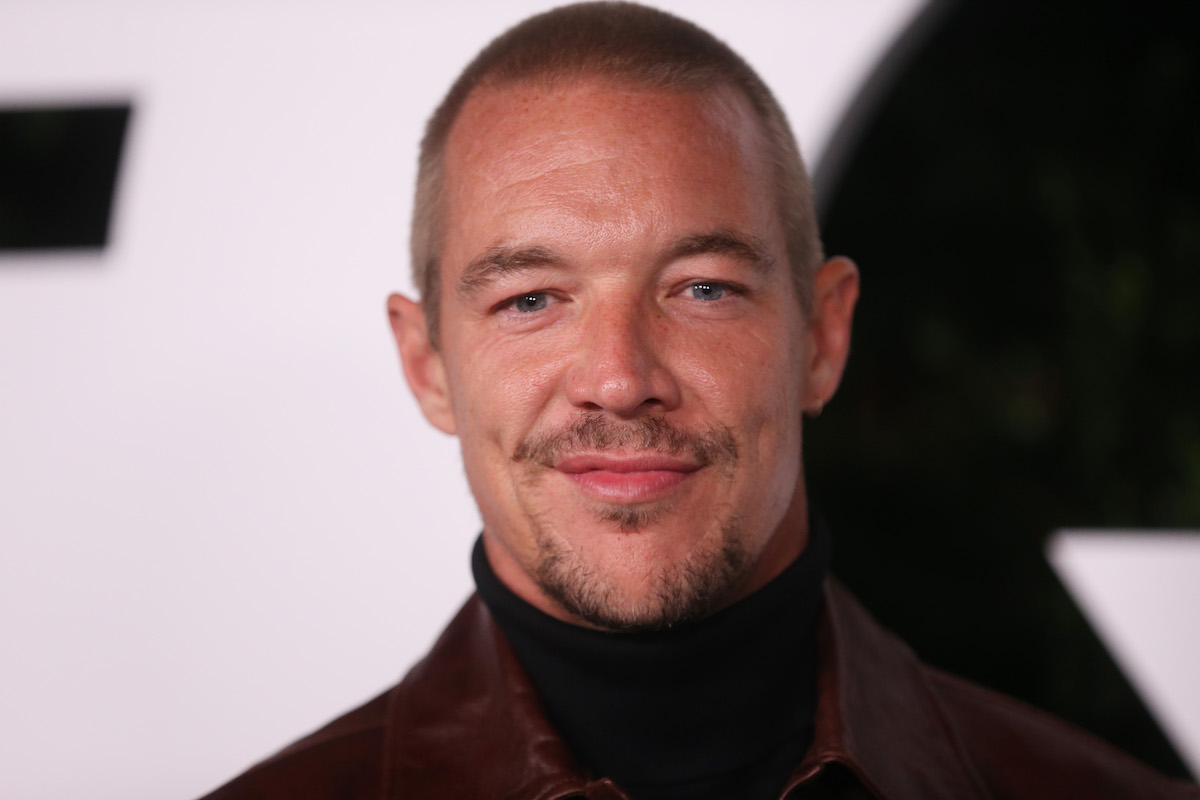 DJ Diplo's net worth: $50 million
Diplo is an American DJ, producer, and songwriter who has a net worth of $50 million, according to Celebrity Net Worth. Diplo, whose real name is Thomas Wesley Pentz, is perhaps best known for co-founding the musical groups Major Lazer and LSD. His stage name "Diplo" is short for "Diplodocus," which comes from Pentz's love of dinosaurs.
Diplo started as a DJ for a local radio station while attending the University of Central Florida. After connecting with DJ Low Budget, the two musicians began throwing parties and releasing mixtapes together in the early 2000s. Diplo released the album Florida through Big Nada Records.
The DJ built his own studio called "The Mausoleum," where he hosted several artists. He reached international fame after working with M.I.A. on Piracy Funds Terrorism Vol. 1. Diplo and M.I.A. also collaborated on the hit song "Paper Planes."
After his success with M.I.A., Diplo collaborated with numerous artists, including Bruno Mars, Kid Cudi, Lil' Jon, and Steve Aoki. He has produced songs for musicians like Justin Bieber, Lil Wayne, Usher, and Britney Spears. Diplo also worked on Beyoncé's Lemonade album.
In 2011, Diplo co-founded the group Major Lazer and released the collaborative record Guns Don't Kill People… Lazers Do. Artists like Nina Sky and Santigold appeared on the album. Major Lazer then dropped an EP called Lazers Never Die, followed by their second full-length album, Free the Universe.
Diplo and Skrillex got together in 2013 to form the duo Jack Ü. They toured together before releasing an album called Skrillex and Diplo Present Jack Ü. The record featured artists like Justin Bieber and Missy Elliott, and the track "Where Are Ü Now" was particularly successful.
Diplo, Sia, and Labrinth collaborated to form the group LSD. In 2019, they released the album Labrinth, Sia & Diplo Present… LSD. In 2018, DJ Diplo created yet another music group with DJ Mark Ronson called Silk City. They have released several songs, including the hit "Electricity."
Diplo also has his own record company called Mad Decent and a non-profit organization called Heaps Decent.
The two DJs are friends and might work together someday
Pauly D and Diplo might be professional competitors, but they are friends in real life.
"Diplo plays on a Monday and I usually have Mondays off so I'll see him sometimes out … And then we both have Tuesdays off, so we got this boat and we hit Lake Mead in Las Vegas," Pauly D told BuzzFeed in 2014. "He's cool."
The Jersey Shore star also said he would love to work with Diplo. "I'd love to work with all the top artists," DelVecchio said. "I'd love to work with Nicki Minaj or Rihanna or something like that. I like the female artists. And as for DJs that are killing it right now, my friend Diplo, he's killin' it. Skrillex is killin' it. I'd love to work with them as well. They're out in Vegas with me a lot."
Source: Read Full Article