Jessica Simpson Says She Went Back To John Mayer Almost '9 Times' During 'Very Complex&#8217
Jessica Simpson is continuing to reveal details about her tumultuous past.
As you've likely read, the Public Affair songstress has been sharing highly personal information regarding her past with abusing alcohol, relationships, and more, ahead of the release of her highly-anticipated memoir Open Book.
One of the relationships she's diving deep into is the one she had with John Mayer. The two met in 2005 and dated on-and-off for years. In a teaser for Simpson's extended interview with Hoda Kotb — which will air on Tuesday's Today show — the 39-year-old explained their complex issues:
"We were great at intimacy. We were great at loving each other. That was easy, but the relationship was very complex. And it was always on-again, off-again. On-again, off-again. And I went back close to nine times."
Nine times?!
As you're likely aware, this isn't the first time she's discussed her ex. In an interview with People along with excerpts of her forthcoming memoir, the mother of three shared their union had "control" over her. She divulged to the magazine:
"He loved me in the way that he could and I loved that love for a very long time. Too long. And I went back and forth with it for a long time. But it did control me. He'd walk into a room and pick up his guitar and you'd swoon. I didn't really know the man behind the guitar. And that was my mission."
Mayer once referred to her as "sexual napalm" in a 2010 Playboy interview, which is when things between them finally came to a screeching halt:
"He thought that was what I wanted to be called. I was floored and embarrassed that my grandmother was actually gonna read that. A woman and how they are in bed is not something that is ever talked about. It was shocking."
Jess has more or less forgiven her ex following his public apology, but obviously she didn't shy away from including it in her book:
"I know that he's publicly apologized and I don't want to take that away from him. I think he knows a lot of this about me already but he doesn't know the perspective I have as a woman. That was Jess in her 20s."
Ch-ch-check out more from Jessica (below) ahead of the full sit-down:
What do U think of her being so open about their past fling?? Are you curious to know more about hers and Mayer's love life?
Related Posts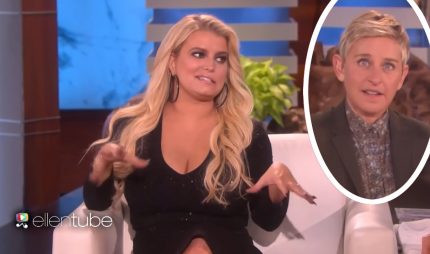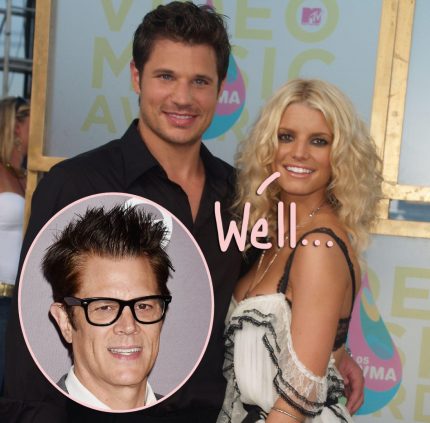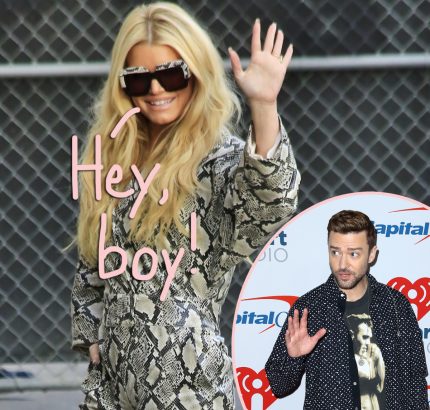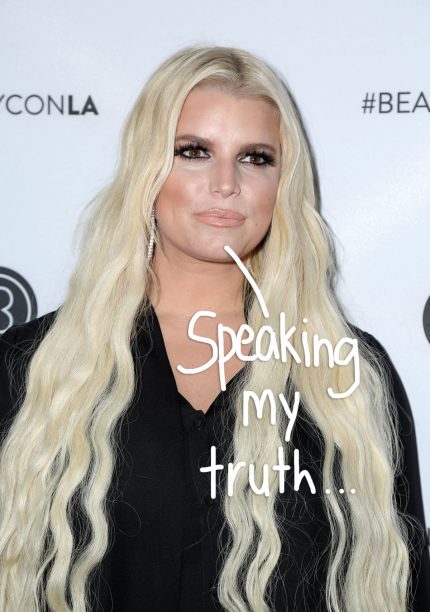 Source: Read Full Article