Jordyn Woods Moves Out of Kylie's Home Following Cheating Allegations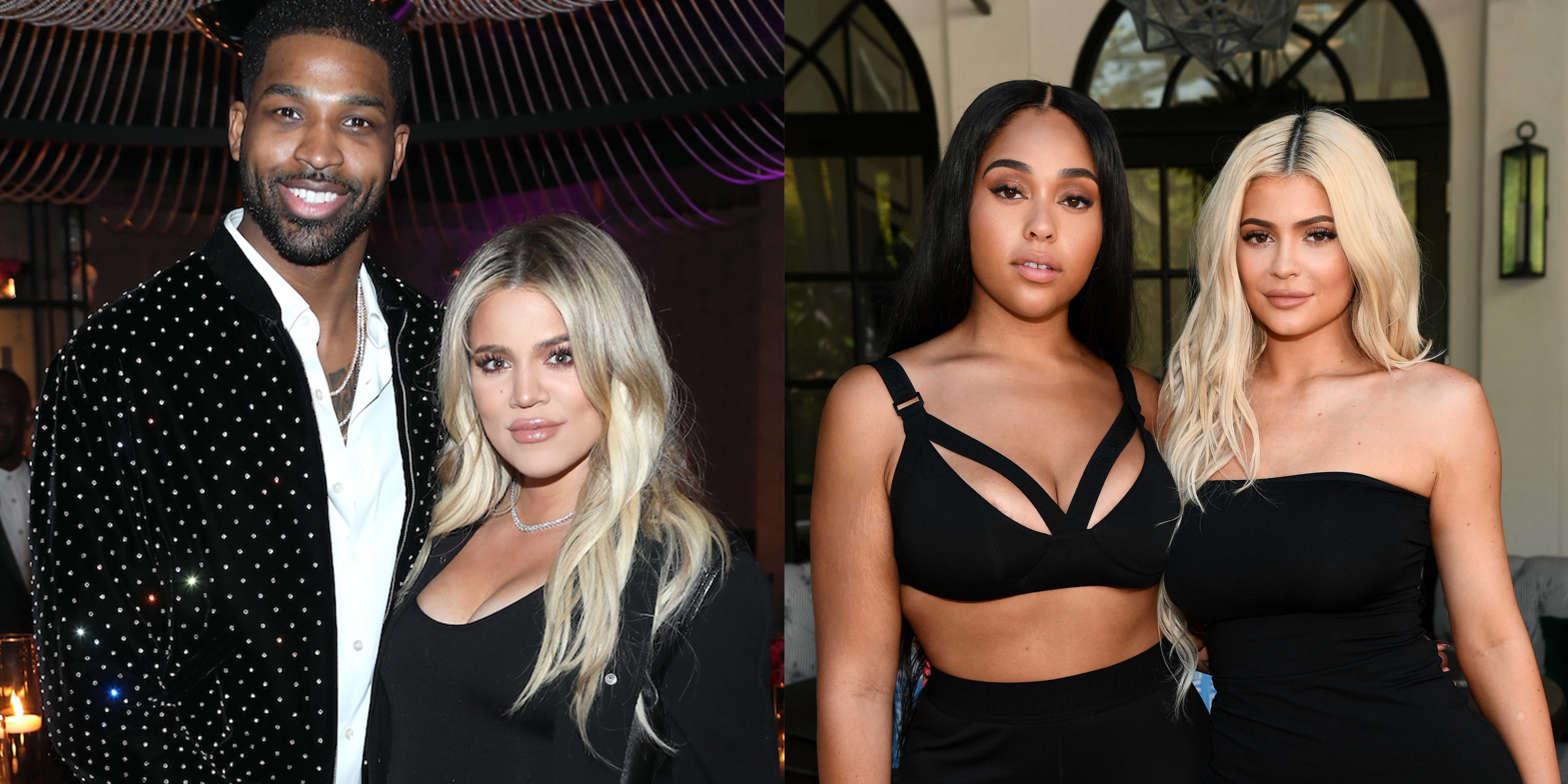 Some major Kardashian-Jenner drama just went down. Following the rumors that Khloé Kardashian and Tristan Thompson have parted ways for good, reports have surfaced that Kylie Jenner's best friend, Jordyn Woods, might be involved in the break-up. Here's what you need to know.
The cheating incident reportedly happened at a house party.

According to TMZ (via The Daily Mail), Thompson was spotted at a party on Sunday night, with witnesses telling the publication that the basketball player was "making out" with Woods. But the series of events were more complicated than that.
Woods, Thompson, and a group of mutual friends met up with Drake and his crew the night of the infidelity, E! News reports. Jordyn and Tristan were "definitely hanging close to one another and were being very flirty" a source told the site.
Later that evening, Thompson reportedly invited Woods and a few other guests to an exclusive afterparty at his house, where there are no phones allowed, according to E!. "Jordyn stayed at Tristan's house partying with him and his friends until the early hours of the morning, and they were very touchy," the insider added. "They sat together on the couch and were talking and cuddling for hours."
A source also told Us Weekly that the two were "all over each other" at the get-together.
Khloé seemingly confirmed the rumors.
Responding to an Instagram video posted by Hollywood Unlocked, which claims that Woods didn't leave the party until 7 a.m., Khloé appeared to confirm that Thompson had cheated by posting a series of shouting emojis. And that's not all. Her close friend, Malika Haqq, simply commented on the post, "STRONG FACTS," presumably in response to Hollywood Unlocked's report.
Long-term Kardashian friend Larsa Pippen also commented on the post writing, "Amen!!!" in response to the news that Thompson and Woods had been spotted together.
Khloé also later liked a tweet referencing Thompson as a "sick man" and Woods as a "terrible woman."
Tristan denied the rumors—kind of.
After news of the cheating allegations broke, Thompson tweeted "FAKE NEWS" on Tuesday evening, but later deleted the post.
Us Weekly reports that Khloé found out about the rumors on Monday and confronted her man, who admitted they were true. However, an insider told E! News that Thompson "tried to deny" the accusations.
Kylie is "torn."
This isn't an easy situation for Kylie Jenner, who's caught in between her best friend and her family. She "was in denial for days" and "is very torn on how to handle the situation," a source told E! News. The beauty mogul has not yet publicly responded to the cheating allegations.
An insider told Entertainment Tonight that Jenner is "extremely upset" but "is trying to get all the facts before she makes up her mind." She "needs her space" and wants to respect her sister.
The Kardashian-Jenner family is understandably not happy.
"The whole family is writing Jordyn off," a source told E!. Khloé is especially in "disbelief" and is "more disappointed that someone so close to their family would betray her," the insider added.
The whole family is furious," a source also told People. "They were blindsided."
Kim unfollowed Tristan and Jordyn.
The KKW Beauty founder is reportedly the first member of the Kardashian-Jenner clan to unfollow Thompson and Woods on Instagram, according to Cosmopolitan. If you check Kim's following list on the app, neither Tristan's (@realtristan13) nor Jordyn's (@jordynwoods) handles appear in the results.
Jordyn is reportedly moving out of Kylie's house.
Woods has been shacking up with Jenner but is reportedly moving back into her mother's house, multiple sources confirmed to People. "It's been a difficult time and she's broken up about it. She's heading home to be with her mom," an insider told the outlet.
Khloé and Tristan were first spotted together in August 2016. The couple announced in December 2017 that they were expecting their first child together, and baby True Thompson was born in April 2018.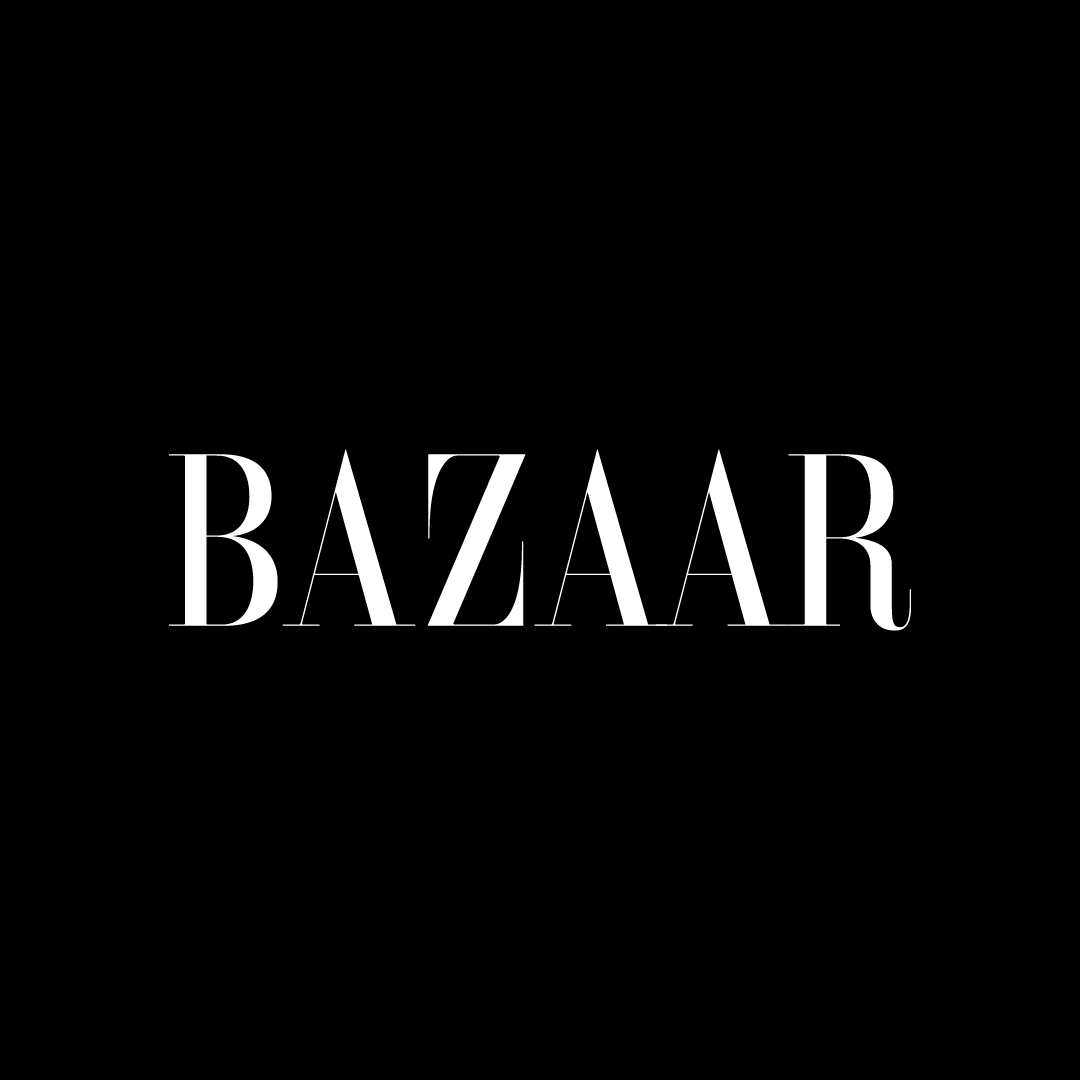 For more royals and can't-miss fashion and beauty news, sign up for the Harper's BAZAAR Newsletter.
SUBSCRIBE
Source: Read Full Article