Juelz Santana Facing Foreclosure on New Jersey Home Again
The rapper is being sued after reportedly falling behind on his $3,755 per month mortgage payments.
AceShowbiz –
Rapper Juelz Santana is facing foreclosure on his New Jersey home for a second time.
The There It Go (The Whistle Song) hitmaker, real name LaRon James, is being sued by bosses at Wells Fargo Bank after reportedly falling behind on his $3,755 (£2,800) per month mortgage payments.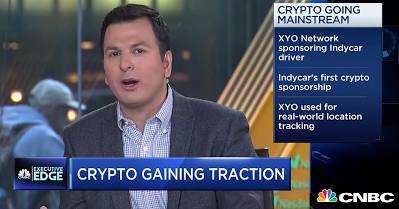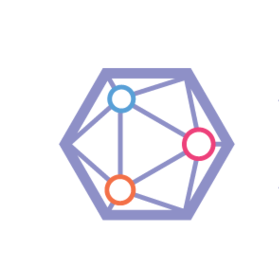 It's not clear how much Santana owes, but he purchased the property in 2005 for $540,000 (£403,800), according to Bossip.
He previously faced foreclosure on the same home in 2016, but reached an agreement with bank officials after reportedly failing to pay the mortgage for three years and owing close to $700,000 (£523,000) in payments and fees.
The lawsuit comes as the 36-year-old is fighting federal charges after he was indicted by a federal grand jury for possession of a firearm by a convicted felon and carrying a weapon on an aircraft in April. The charges stem from an incident in March, when the musician fled Newark Liberty International Airport in New Jersey after a loaded firearm was allegedly found in his bag at a Transportation Security Administration (TSA) checkpoint. He surrendered to authorities just three days later.
He has pleaded not guilty to both charges, but if convicted, Santana could face up to 20 years in prison.
Meanwhile, last month, James sought permission from a judge to be able to travel for work to help pay his bills.
Source: Read Full Article