Julianne Hough Is NOT Quarantining With Her Husband!
Julianne Hough and husband Brooks Laich are keeping their distance — from the world AND from each other!
The couple has had their share of issues over the past several months, which all got started when the Dancing With The Stars pro was spotted without her wedding ring. Since then, we've gotten mixed reports regarding what's actually going on with them and their marriage.
A source spilled to People that the pair are NOT spending the coronavirus pandemic together! Huh??
The insider explained this wasn't a separation! Except literally of course:
"They are still together, but just not quarantined in the same place. Their relationship has always been like this, though — they like to do their own thing."
Apparently, Hough is staying at their El Lay are home, while Laich is "living the simple life in nature, which makes him happy."
Once travel is safe again, per the source, the former pro hockey player will return home again:
"Their marriage is not perfect, but they continue to work on it. They speak all the time. Brooks is coming back to L.A. once the stay-home order is lifted."
Last time we checked in on this twosome, things were on the upswing after they worked through some reported issues, as an insider told People back in March:
"They are spending more time together and seem happy. They actually seem to have figured out how they can stay married. Both have had to make changes, Brooks especially so."
According to that source "when things were rough around Christmas time, Brooks refused to give up on their marriage." Now, things are steadily getting better between them, but not quite "perfect" yet:
"He didn't even want to think about a divorce. He instead decided to figure out what needed to change, so they could both be happy. Their marriage isn't perfect and they are very open about this. But it seems both really want it to work."
This came after Laich spoke VERY candidly about his sex life with Julianne on an episode of his podcast:
"Nothing dirty can exist between two people in love. A big part of my journey in 2020 is exploring my sexuality. And by that I don't mean if I'm gay or straight. I mean, in my sexual relationship, what is my sexuality and what am I craving, and what are my desires and what are my wife's?"
What do U think about couples spending time apart instead of together right now, y'all? Are we in any position to judge here?? Let us know your take on this unconventional situation (below) in the comments!!
Related Posts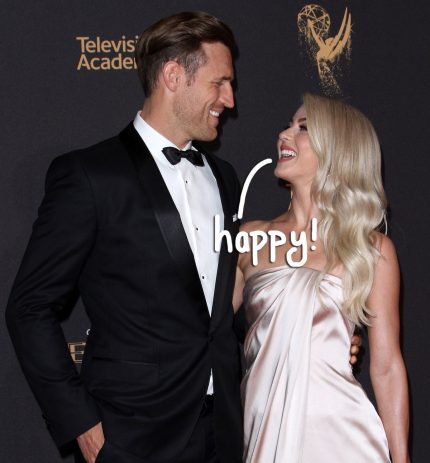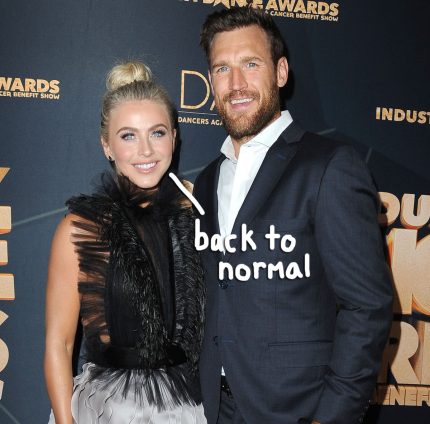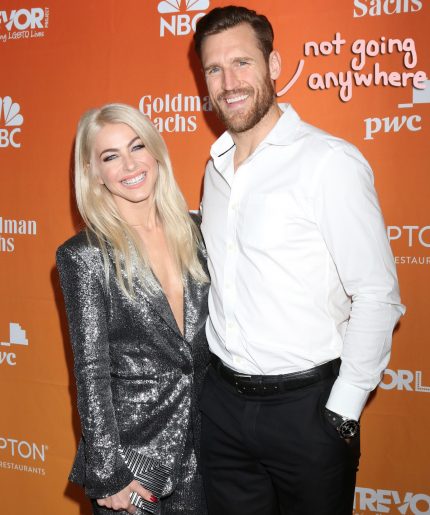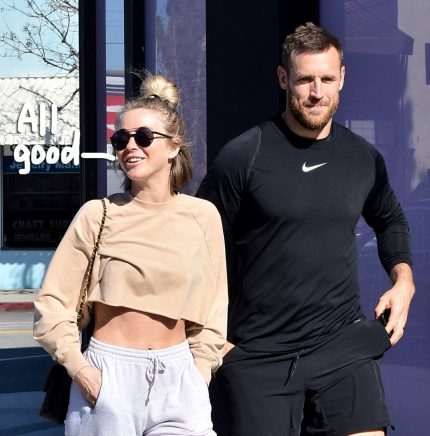 Source: Read Full Article