K-Pop Star Jaejoong Lied About Having Coronavirus as an April Fools' Day Prank
I understand that one way people are coping with the current coronavirus pandemic is by making light of a bad situation. But it's a different story when someone outright lies about having the virus as a joke. Sadly, this is what K-pop star and JYJ member, Jaejoong, did as a tasteless April Fools' Day prank.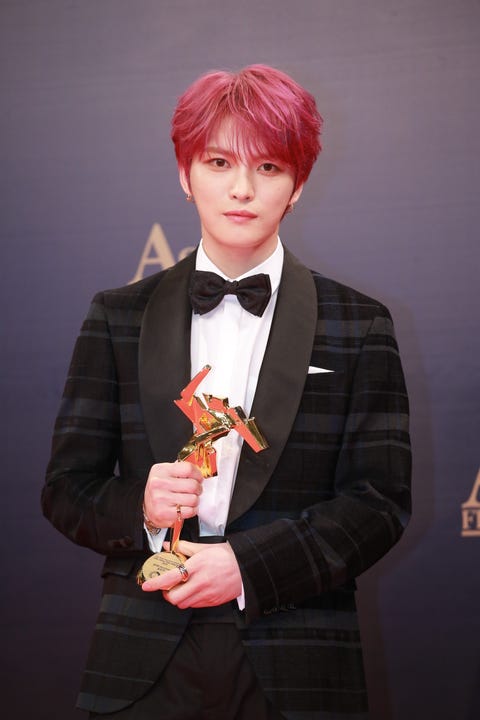 In a since-deleted Instagram post, Jaejoong told his 1.9 million followers that he was recently hospitalized due to coronavirus. According to The New York Times, Jaejoong claimed he caught the virus because he "lived carelessly, disregarding all of the cautions provided by the government and those around me." He also apologized and said "sorry to those who could have been infected because of me."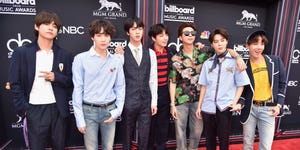 Of course, this caused Jaejoong's fans to worry. But after receiving an outpouring of love from his supporters, he later admitted that his coronavirus diagnosis was not real. Jaejoong updated his original post with the confession and wrote:
After coming clean, Jaejoong obviously got a ton of backlash for lying, and he now has a Twitter hashtag in his honor: #jaejoongisoverparty. On top of that, South Korean authorities have said that misinformation about coronavirus is considered law obstruction and defamation, according to The Korea Hearld. It is currently unclear if Jaejoong will face repercussions from authorities for his prank.
Source: Read Full Article