Kacey Musgraves' Nashville Bungalow Is On Sale and It's Legit the Coziest Home Ever
IDK about you, but I personally feel like a crap ton of celebrities have been either moving or listing their former homes for sale during the pandemic. I mean, why the heck not, right? That being said, welcome back to another episode of Ah, So That's How the Other Half Lives! I know it's been a while since our last celeb home tour, but this time we are back with the cutest little Nashville bungalow currently up for sale by everyone's favorite country darling, Kacey Musgraves.
Kacey's former home is a two bedroom, one bathroom property that clocks in at 1,293 square feet–a wonderful size for a stater property, if you ask me! For an adorable touch, Kacey had the front door, windows, and beams of the house's exterior painted in the most delightful shade of robin's egg blue, which you can obsess over below.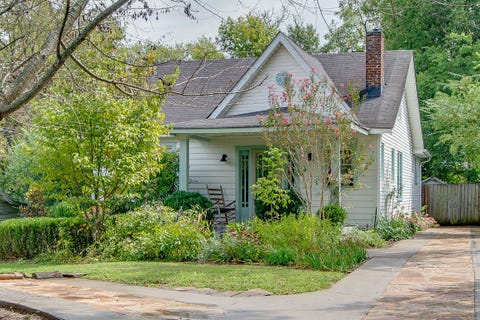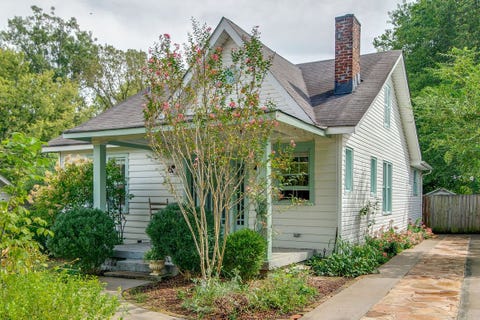 Inside the house, Kacey kept things relatively minimalistic in terms of decoration. As expected, there's quite a few vintage looking pieces hanging out in the modest living room—a few antique mirrors above a white brick fireplace, a weathered chest serving as a center table, and of course, an acoustic guitar hanging out in the corner.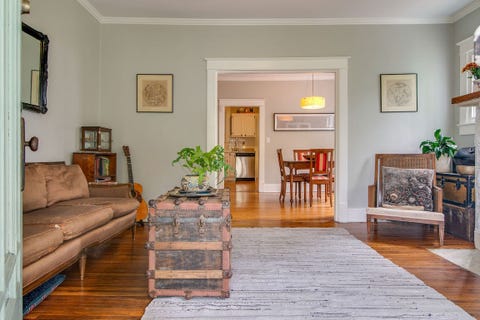 (Can we just pause for a minute to appreciate how open her office space is???)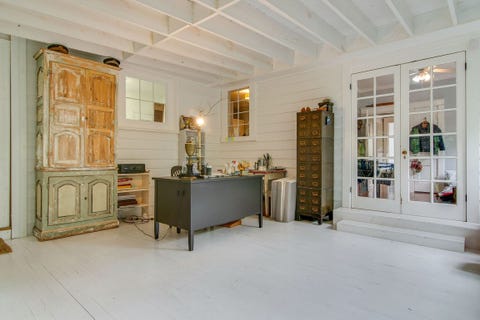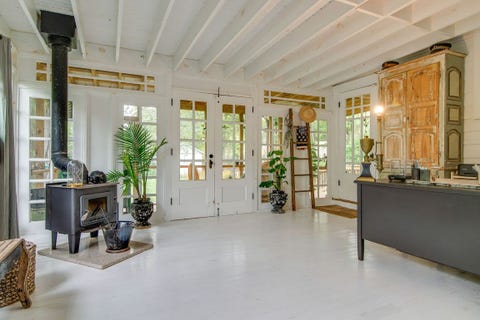 And now for my favorite part of the property: the screen porch and backyard area. It's truly the crown jewel of the home.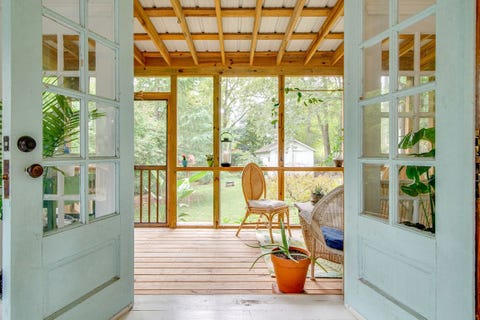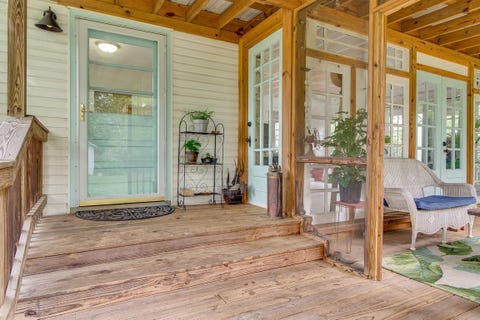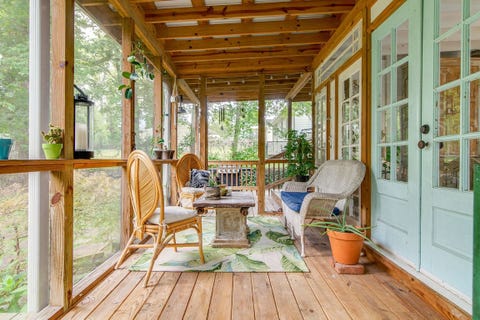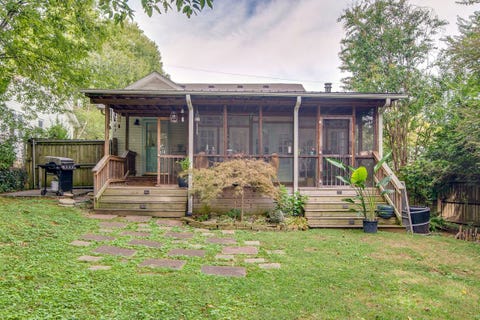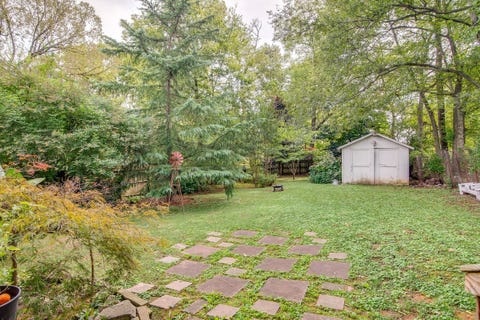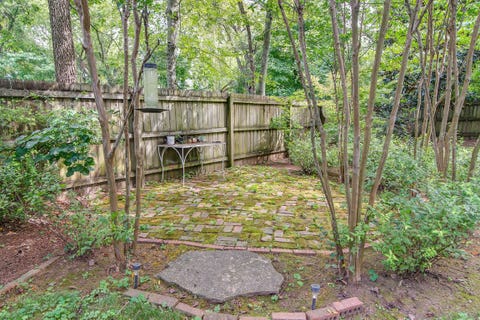 Now if you just so happen to be in the market for a home and want to rest your head where a Grammy Award-winning songstress once did, then you're in luck. Kacey's bungalow is selling for $359,000. The official listing says the "seller has received MULTIPLE OFFERS," so may the odds be ever in your favor!
Source: Read Full Article