Kanye West Sets Twitter Alight With Cryptic '2024' Message
Did Kanye West just confirm his presidential run on Twitter?
The self-styled "greatest living rock star on the planet" set the social media platform abuzz Tuesday with the following message:
On Monday, he also tweeted but then deleted a photo featuring this "Keep America Great" poster, with the hashtag #Kanye2024, according to NME, a British music journalism outlet.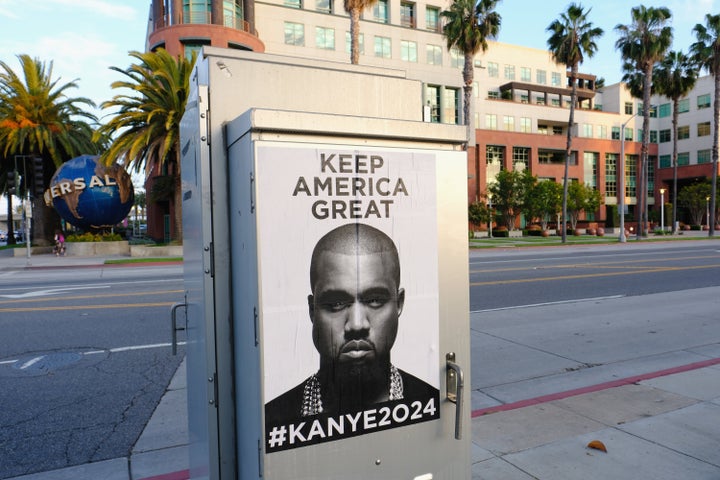 Of course, West announcing a presidential run is nothing new. In 2015, he used his MTV Video Music Awards speech to tout a 2020 shot at the White House.
He later revised that time frame following Donald Trump's 2016 election victory and the pair's subsequent meeting in Trump Tower during which West talked with the president-elect about schools and violence in Chicago.
"I feel it is important to have a direct line of communication with our future president if we truly want change," West tweeted at the time.
It's unclear with which political party, if any, West would seek candidacy. But in 2016, he said he'd have voted for Trump had he cast a ballot. And over the weekend, West expressed his admiration for conservative commentator Candace Owens.
Unsurprisingly, West's latest tweet has prompted plenty of responses online:
West's wife (and potential future first lady) Kim Kardashian is yet to comment on his post.
Source: Read Full Article