Kate and William Just Showed Rare PDA at Princess Eugenie's Wedding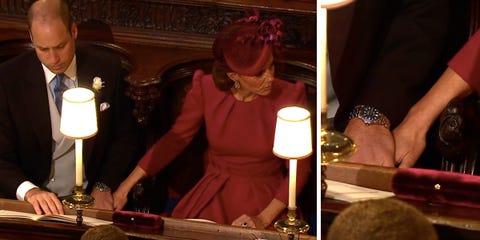 Prince William and Kate Middleton were feeling the love at Princess Eugenie's wedding to Jack Brooksbank today. The Duke and Duchess of Cambridge, who traditionally avoid PDA during their public appearances, sweetly held hands while attending the nuptials.
Kate, wearing a fuchsia Alexander McQueen ensemble, was seen holding hands with her husband in their seats ahead of the ceremony. Even after William let go, Kate kept her hand on his leg while chatting with brother-in-law Prince Harry.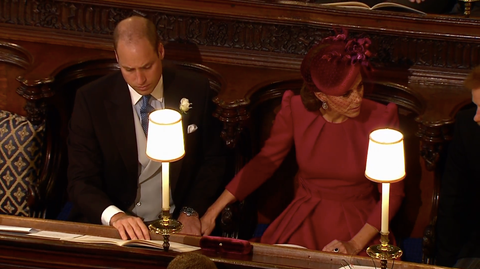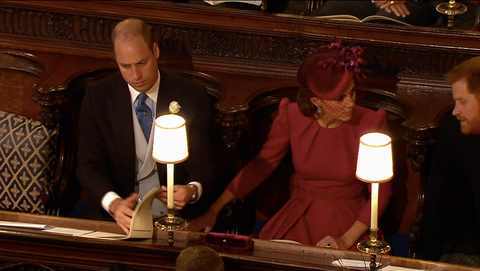 It's important to note that today's royal wedding is a family event, not a formal working obligation, which explains why William and Kate were more open to showing affection.
As "working representatives of British Monarchy," the Duke and Duchess of Cambridge often skimp on displays of affection—such as hugging or holding hands, like Meghan Markle and Prince Harry often do—to "remain professional," etiquette expert Myka Meier told People in 2016.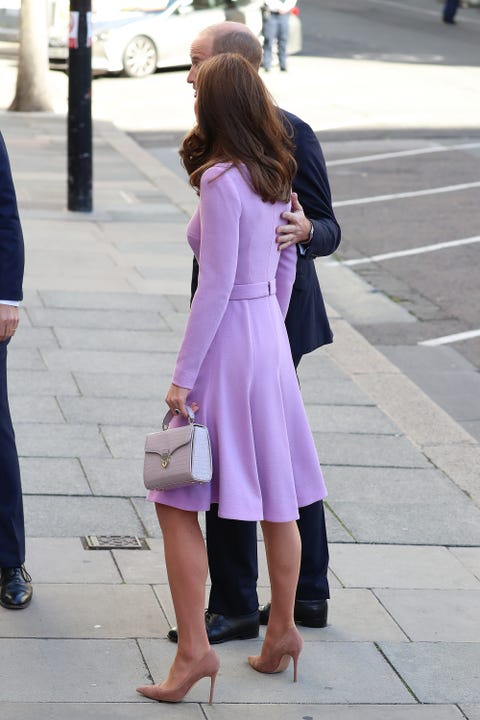 If William and Kate did hold hands at a working engagement, they wouldn't really be breaching any protocol: "It's all simply a matter of preference for each couple and is also likely dependent on the nature of the event they are attending," Meier told People again last year.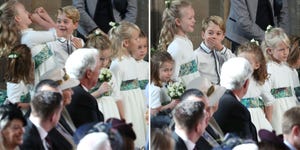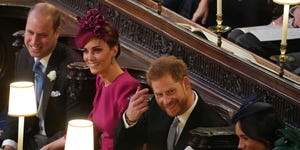 Even frequent hand-holders Meghan and Harry refrain from PDA if they're attending a super-formal even. At the Queen's Young Leaders Awards in June, the couple kept their hands to themselves because the engagement was at Buckingham Palace in the presence of Her Majesty.
"There will of course be engagements in the future in which hand holding and affection is perfectly acceptable, but tonight, in the presence of the Queen, the couple showed the dignity and respect such an occasion affords," royal expert Victoria Arbiter told BAZAAR.com this summer.
Source: Read Full Article