Kate Middleton's Role at Prince Harry and Meghan Markle's Wedding Revealed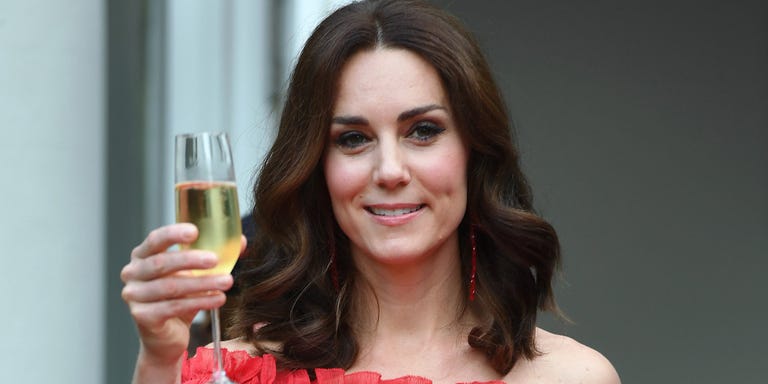 With the royal wedding only weeks away, people the world over are preparing to celebrate Prince Harry and Meghan Markle's nuptials. But what role will Kate Middleton have at the May 19 wedding?
The Duchess of Cambridge is due to give birth to her third child any day now, with Kate Middleton's due date being sometime in April 2018. As Prince William's wife will have recently given birth, speculation regarding her role in the royal wedding has been rife. But, according to a new report in Vanity Fair (via ELLE UK), Middleton has mainly been relieved of any duties on the actual day.
A source tells Vanity Fair, "Frankly Harry and Meghan are just happy that Kate will be there given she will only just have given birth. They have told her there is no pressure on her to do anything, they just want her to enjoy the day." As her children, Prince George and Princess Charlotte, are likely to be an important part of the bridal party, Middleton will still have a lot of involvement in the wedding itself.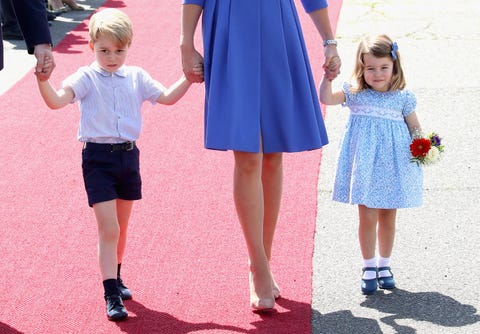 But the fact that Middleton doesn't have a formal role in the wedding is apparently not a snub of any kind. Vanity Fair's source continues, "They just want Kate to be able to enjoy the day and not worry about anything. Harry has said there's no pressure on her to do anything. They know Kate will have her hands full."
So rest assured that the Duchess of Cambridge is planning on making it to her brother-in-law's wedding, no matter what.
Source: Read Full Article