Kate Quigley Says She's Healing After OD, Death of Friends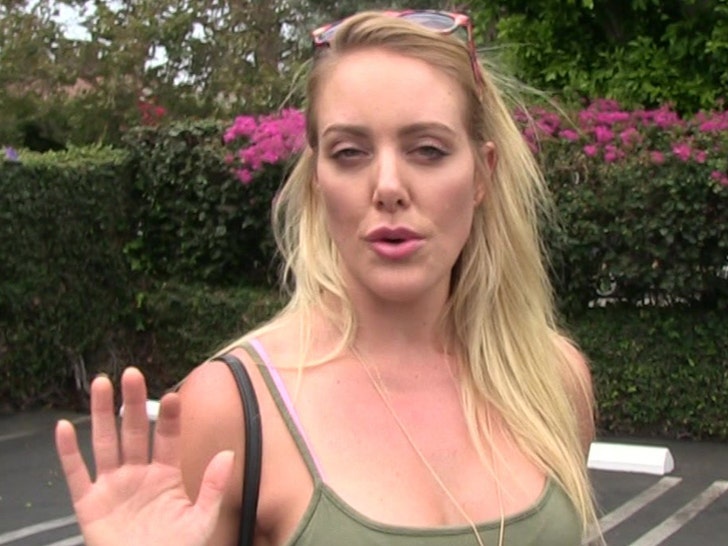 Kate Quigley's gonna be okay after overdosing in L.A. with friends … an incident that left 2 of her fellow comedians and another woman dead.
The model/comedian revealed she's on the mend, saying … "I'm still healing physically & mentally. But reading all the positive messages from u guys is makin me cry tnight."
She added she's grateful for all the support and love, and it's helping her recover in the hospital … slowly but surely.
We broke the story … Quigley was at a get-together last weekend in the Venice neighborhood where 3 people — comedian Fuquan Johnson, comedian Rico Angeli and Natalie Williamson — all died of suspected accidental fentanyl ODs.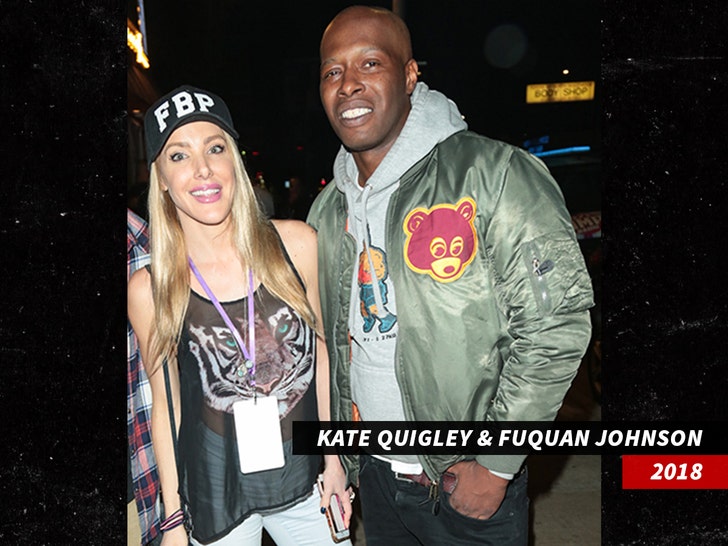 Kate was also hospitalized in critical condition, but she's stable now and says she's getting a little stronger every day.
As we told you … it's suspected that the victims at the party died from ingesting cocaine laced with fentanyl. The LAPD is investigating.
Source: Read Full Article