Kim Cattrall's 'Sex & the City 3′ storyline involved Miranda's teenage son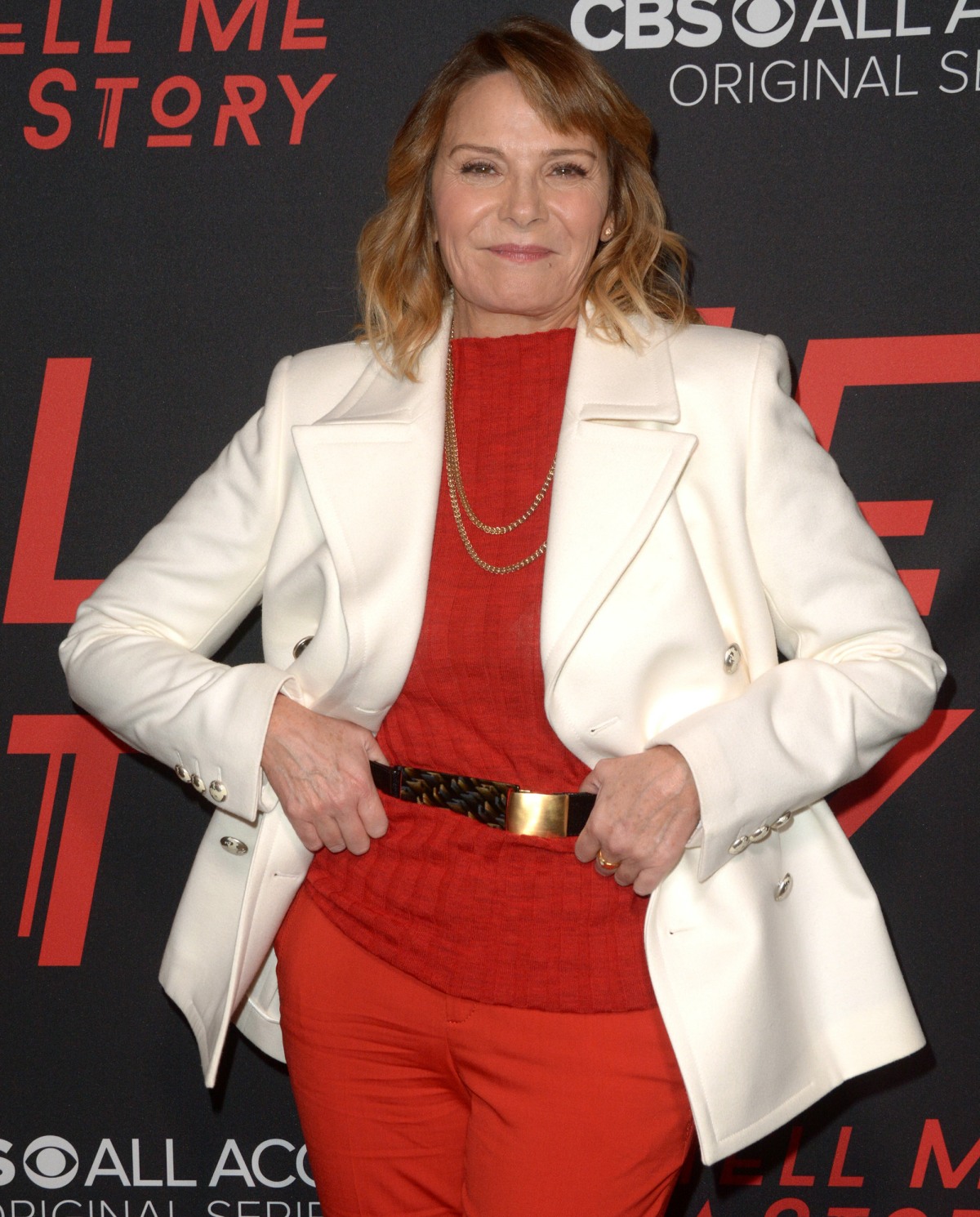 I guess Sarah Jessica Parker has really given up the ghost about making the third Sex and the City movie, because details about the script have been leaking out in a steady stream the past few weeks. Last week, we heard about the big Carrie-centric plotline, which would have involved killing off Mr. Big with a heart attack, and then focusing the movie on Carrie's grief and widowhood. That alone made me understand why Kim Cattrall declined to do SATC 3 after she read the script. But apparently, there was a lot more – Samantha's plotline would have involves Miranda's teenage son Brady.
The plot thickens as new details emerge about the canceled Sex and the City 3 movie. A source close to the project is revealing to E! News what led to the demise of the highly-anticipated third installment.

According to the insider, it wasn't just Big's all-consuming death that discouraged Kim Cattrall from signing on for the third movie, but pay disparities and the script as a whole. "Kim never wanted to really do the movie to begin with," the source reveals. "It was a combination of not great money and a bad storyline for Samantha."

"It was a bad script," the source puts it simply. What made the script so bad you may ask? Well, for starters, Samantha's "main storyline" revolved around her and Miranda's 14-year-old son Brady.
[From E! News]
E! News goes on to say that Brady gets "caught" jerking off, presumably by Samantha (?) and then he sends d-ck pics to Samantha. If Samantha's storyline involved her grooming or educating a 14-year-old boy, then that's yet another reason I'm thankful that Cattrall walked away. We don't need to see a Dateline Predator storyline somehow get glamorized. And seriously, this was the "beautiful" script that SJP kept referring to? A script where a beloved character gets killed off and Samantha's storyline is wrapped up in a 14-year-old boy???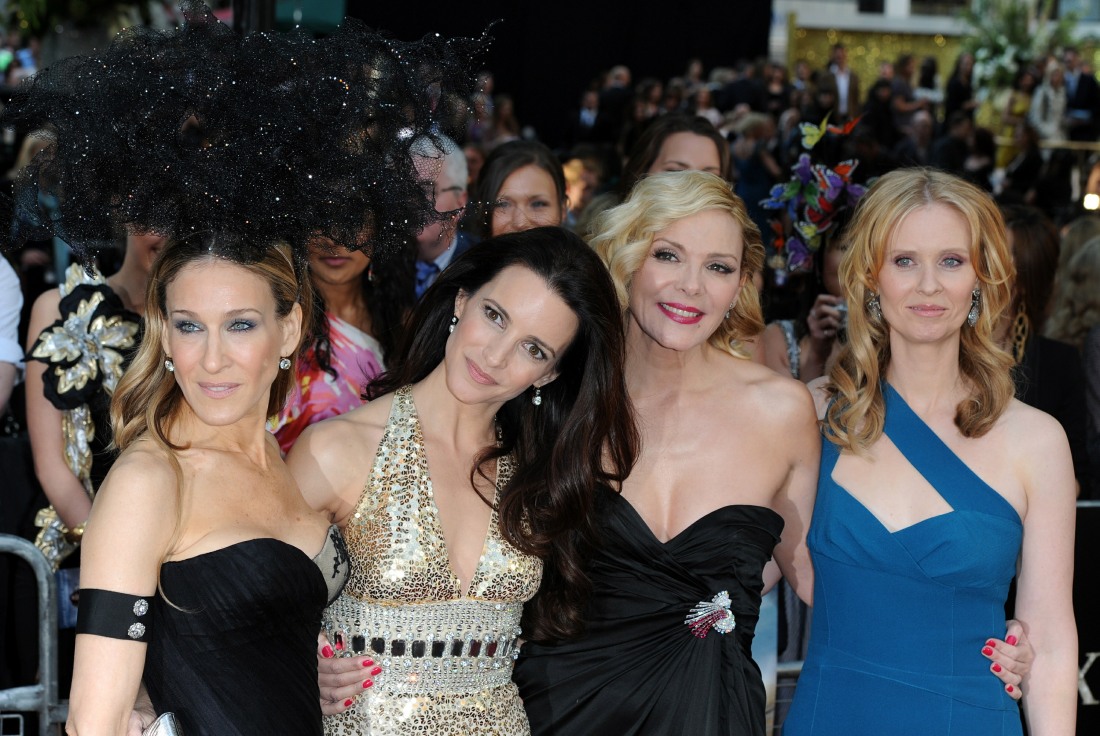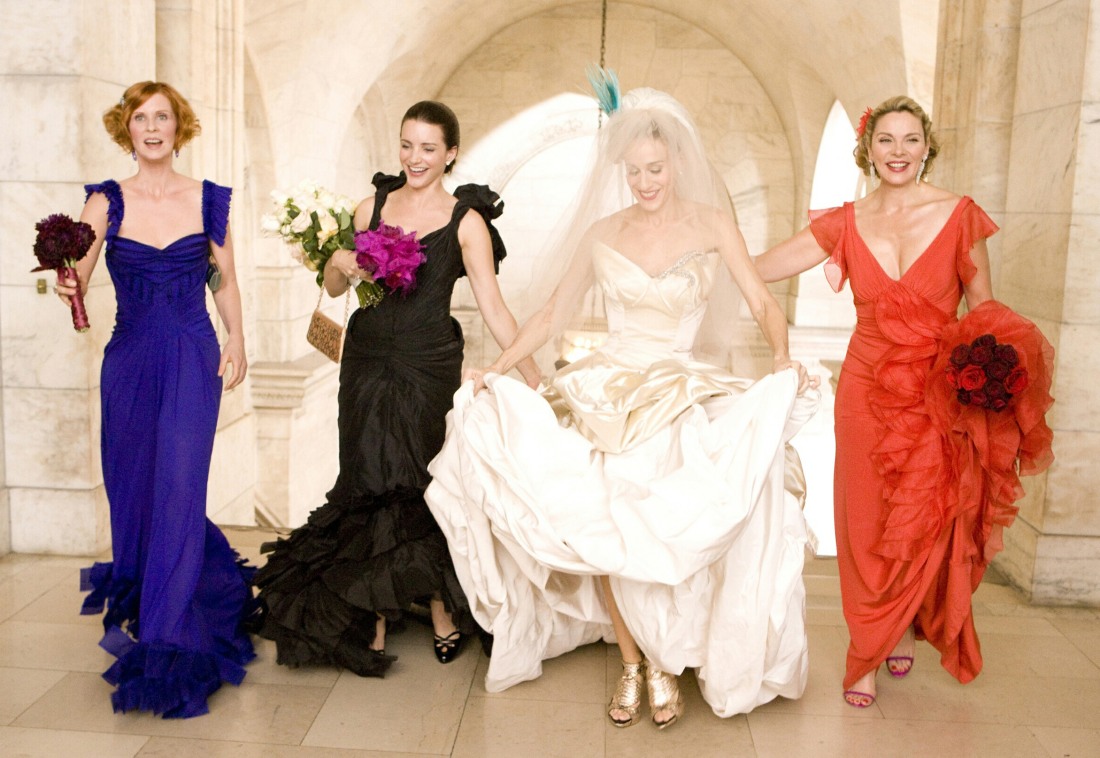 Photos courtesy of WENN.
Source: Read Full Article