Kim Kardashian Had Emotional Phone Call With Jailed Grandmother After Clemency Win
Alice Marie Johnson receives presidential pardon after the reality TV star met President Donald Trump last week to fight for her freedom.
AceShowbiz –
Kim Kardashian "will never forget" the emotional phone call she shared with Alice Marie Johnson after personally breaking the news of her presidential pardon on Wednesday, June 06.
The Keeping Up with the Kardashians beauty took up the jailed grandmother's cause last year (17) after reading about her life sentence for a non-violent, first time drug offence, and recruited top lawyer Shawn Holley to lead the effort to free Johnson from the Aliceville Correctional Facility in Alabama.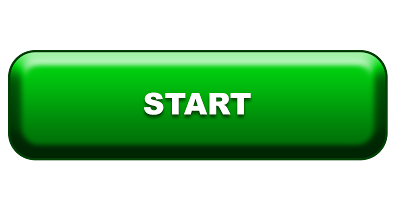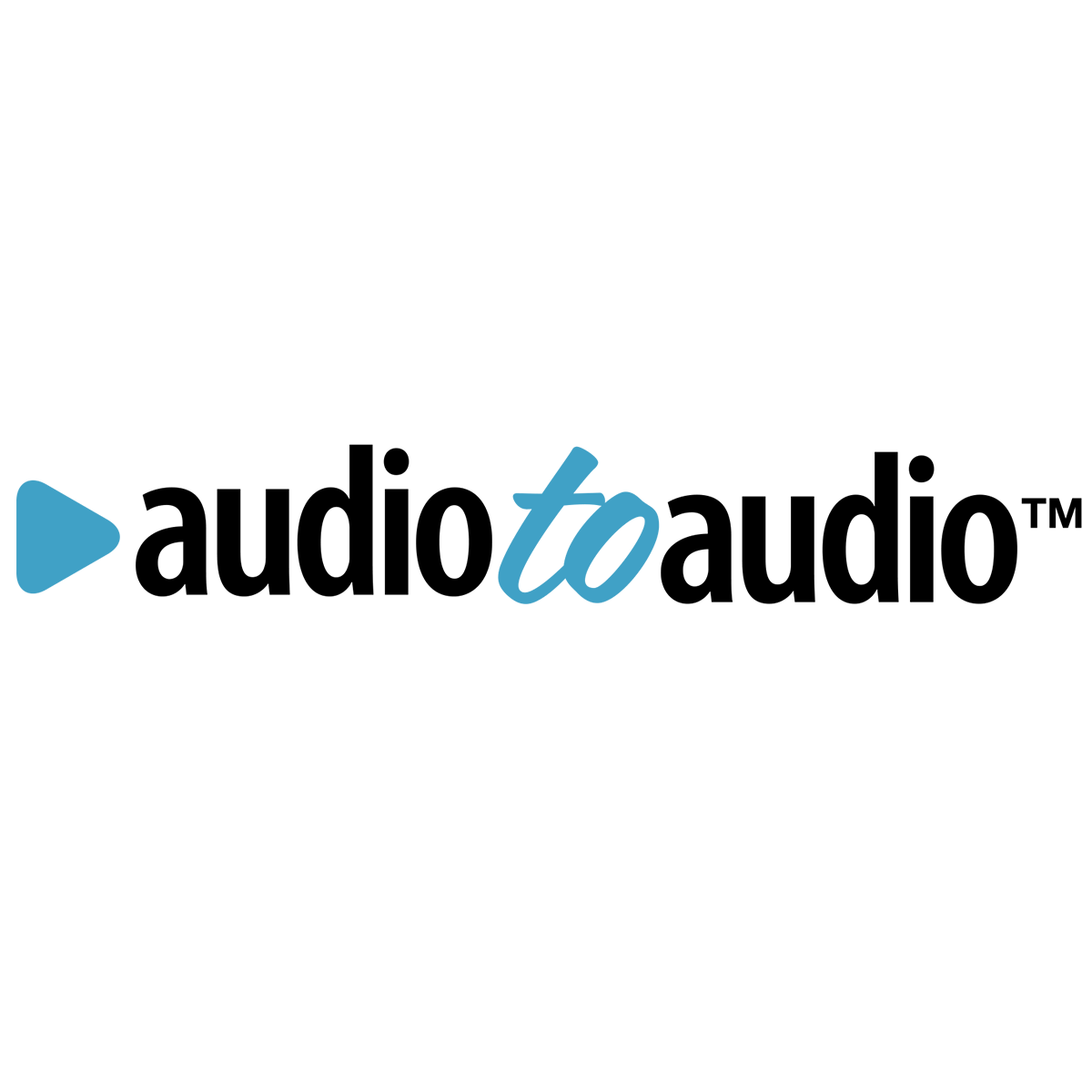 ';return dp(a+"Your video will play after this ad.
';return dp(a+"Your video will play after this ad.
Last week, May 30, they met with U.S. President Donald Trump to discuss the need for prison reform and used the opportunity to ask the leader to consider granting clemency to Johnson, whose case had also won the support of Trump's daughter, Ivanka, and her husband Jared Kushner, who both serve as advisors to the President.
On Wednesday, their wish for Johnson's freedom came true, and Kim had the honour of sharing the happy news with the 63-year-old inmate over the phone.
"BEST NEWS EVER!!!!" Kim rejoiced on Twitter as she shared a link to a Mic.com article about the clemency decision.
"So grateful to @realDonaldTrump, Jared Kushner & to everyone who has showed compassion & contributed countless hours to this important moment for Ms. Alice Marie Johnson," she added. "Her commutation is inspirational & gives hope to so many others who are also deserving of a second chance".
Kim, who is married to rapper Kanye West, vowed to continue tackling similar causes and lending her support to officials at "organizations who have been fighting this fight for much longer than I have and deserve the recognition".
"The phone call I just had with Alice will forever be one of my best memories," the mother-of-three gushed. "Telling her for the first time and hearing her screams while crying together is a moment I will never forget".
Meanwhile, Kim has been praised for her advocacy work online by her sister Khloe and their mother Kris Jenner.
"Kimberly you are such a beautiful person inside and out!!" Khloe Kardashian posted on Twitter. "I am constantly amazed by your determination! No matter what, you never let anyone else dictate your life! What's right is right! You did what was right! God bless you @KimKardashian".
And Jenner added, "This made me cry!… Kim, I've never been so proud of you. You have the biggest heart in the world and mixed with your determination you are unstoppable! @kimkardashian #proudmama".
Source: Read Full Article