Kim Kardashian Revealed 1 'Mean' Comment Daughter North Makes When They Disagree
Kim Kardashian's kids are quickly growing up. In fact, her oldest child, North, is will be turning 9 this year.
Like many children her age, North, is also developing into her own person. Kardashian has revealed that North can be quite opinionated. Apparently, North also has a "mean" comment she likes to say when she and Kardashian disagree.
Kim Kardashian once said North intimidates her more than politicians
North might still be a child, but she can still have a big personality. Back in December 2021, Kardashian was asked in an interview with Bari Weiss to name someone who "intimidates" her, and she chose North.
"Who intimidates me? I was going to say politicians, but they don't. Maybe just my daughter, North," Kardashian replied.
Recently, in an interview with Vogue, Kardashian gave an example of how North can be quite critical of her outfits. Kardashian explained, "North is very opinionated when it comes to what I'm wearing. She'll always complain when I'm wearing too much black. I showed up at her school on Valentine's Day wearing head-to-toe pink, and she got so excited she ran over and hugged me. [Of course] she opened my coat, saw the black lining, and says 'Mom, you're still wearing black."
Kim Kardashian shared 1 'mean' comment North makes when they disagree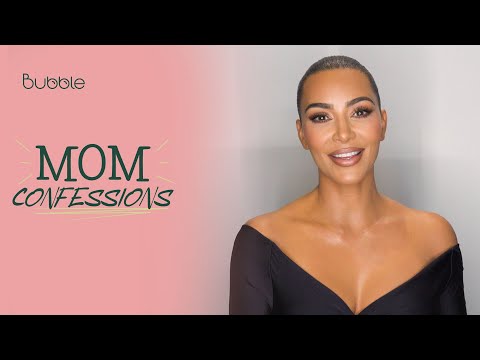 Like most other parents and their kids, Kardashian sometimes clashes with North. During a "Mom Confessions" video for The Ellen DeGeneres Show in October 2021, Kardashian shared something "mean" North would say whenever they disagree.
"Every time I get into some kind of disagreement with my daughter North, she thinks this is a dig to me, and she'll say, 'Your house is so ugly, it's all white! Who lives like this?'" Kardashian revealed. "She just thinks it, like, gets to me, and it is kind of mean because I like my house."
Kardashian's home is something many internet users have commented on. It was renovated for a few years when Kardashian was still married to Kanye West. It took inspiration from Belgian art dealer and interior designer Axel Vervoordt, who is also friends with West. The house consists of white furniture and lots of empty spaces. Kardashian has even called it a "minimal monastery."
"I love the simplicity of the design," Kardashian told Architectural Digest in 2020. "Everything in the outside world is so chaotic. I like to come into a place and immediately feel the calmness." 
Kim Kardashian says North is similar to Kanye West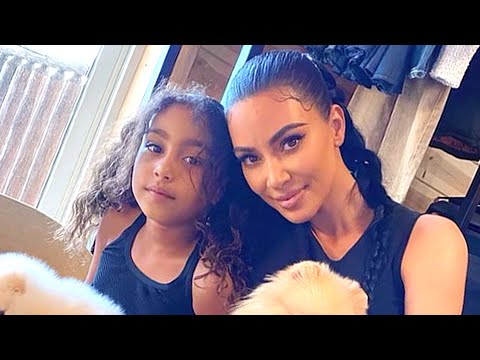 North's father, Kanye West, is a world-famous rapper who is also known for speaking his mind on various issues. According to Kardashian, North is actually similar to West.
During the interview with Bari Weiss, Kardashian said, "I mean, North West is Kanye West's daughter. Forget that, she's his twin."
She also said something similar during a 2017 appearance on The Ellen DeGeneres Show: "She's really, really smart, actually. She knows how to outsmart us—or she thinks she does. But she is Kanye's twin. Same personality, says the same wild things. Those two…"
Source: Read Full Article