Kim Kardashian West's Ten Day Cleanse for the Met Gala Sounds Challenging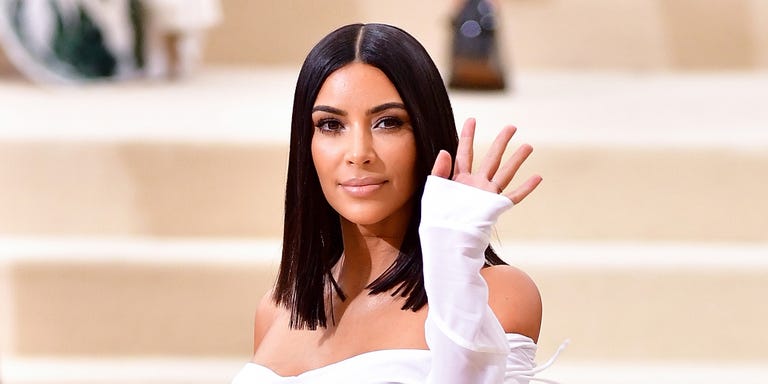 Kim Kardashian West takes the Met Gala very, very seriously. And to prepare herself for this year's event, Kim has announced that she's doing the Sunfare Optimal Cleanse. Now, that's dedication.
Writing on her app on Thursday, Kardashian West revealed:
Basically, the struggle is real, and totally relatable.
According to E! News, this particular cleanse involves drinking a lot of nutrient-filled shakes. But despite there even being chocolate-flavored shakes in the selection, this is by no means an easy cleanse: "On days four through six, only shakes and herbal tea are consumed."
If you think you can survive the liquid-only days, then you'll definitely be deserving of what comes next: "Other days allow two to four solid meals, such as spice mustard salmon salad, guacamole with veggie chips, butternut squash with soup and salad and romaine lettuce chicken cups."
But committing to a cleanse like this isn't easy, as Kardashian West demonstrated by posting a photo of a box of donuts which she was trying to avoid: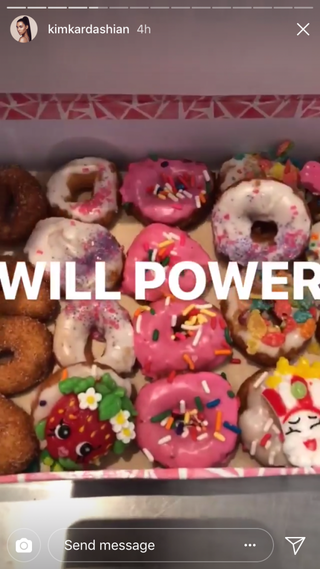 This year's Met Gala theme is titled "Heavenly Bodies: Fashion and the Catholic Imagination," and takes place on May 7.
Source: Read Full Article