Margot Robbie Worked at Subway Before Landing Her Breakout Role
Every actor has a side gig before making it big. In Margot Robbie's case, she made sandwiches at Subway before booking her first major role. And no, that role wasn't Naomi in The Wolf of Wall Street.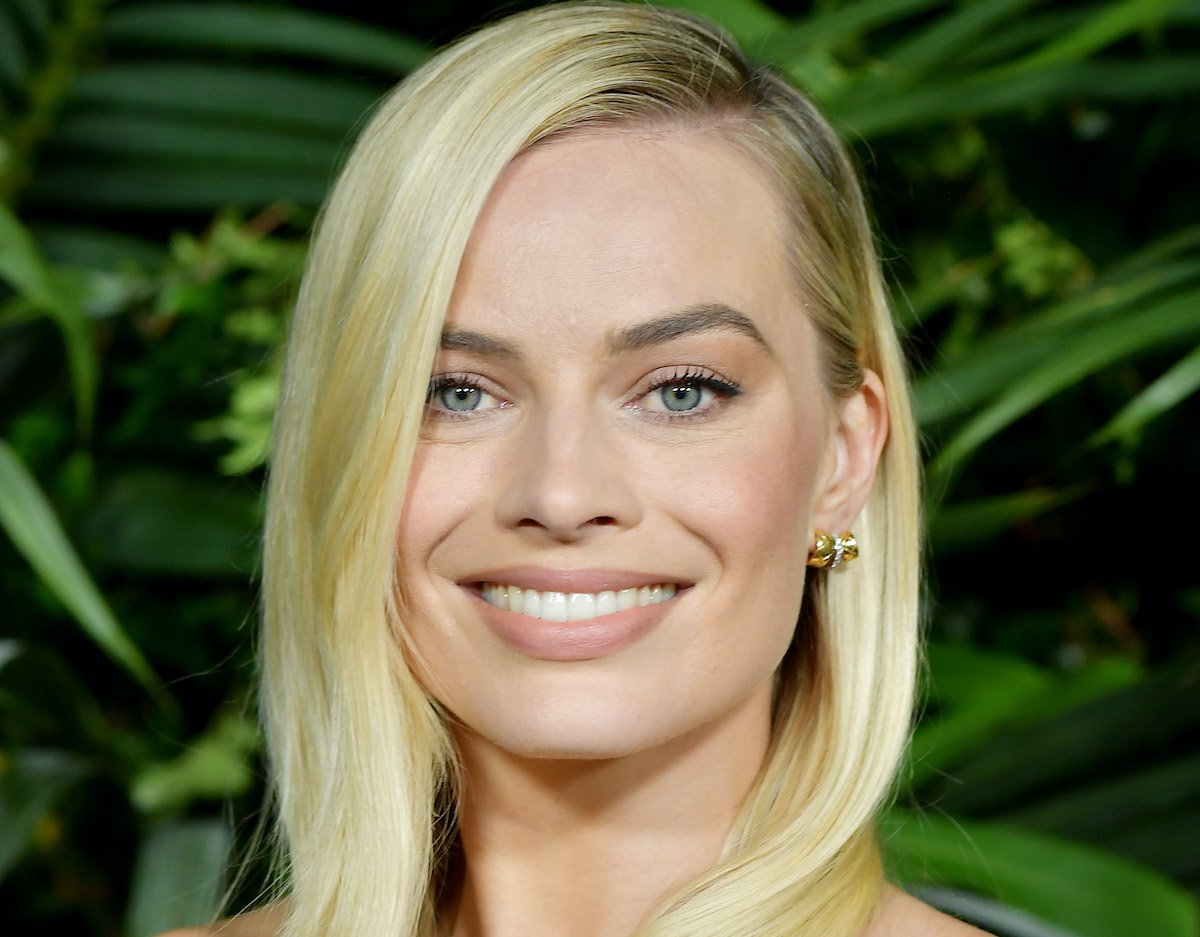 What was Margot Robbie's job before acting?
The Australian actor grew up in Queensland, and no one in her family had ever acted.
"My family has no connection to the entertainment industry whatsoever." she told British Vogue in 2018. "So when I started acting, everyone was like, 'That's fun, but when are you going to actually get a real job?' And that went on for years."
She told the Australian Council of Trade Unions in 2013, that she worked a slew of jobs before booking her first major role at age 17.
"I've had every kind of job. Before Neighbours, I was working at Subway," she said. "I've worked in restaurants — behind the bar, in the kitchen — I did retail for two years, I've done some secretary work."
What was Margot Robbie's breakout role?
Robbie shot to fame with The Wolf of Wall Street, but her first breakout role was in the Australian soap opera Neighbours.
Robbie played a bisexual teenager named Donna in the series from 2008 to 2011. She then moved to Los Angeles and signed a contract with a new management company, and soon booked the lead role in the short-lived ABC drama Pan Am.
Pan Am was canceled after one season, but it led to her landing a lead role in the 2013 Scorsese film alongside Leonardo DiCaprio.
She now has two Oscar nominations under her belt and runs a production company, LuckyChap Entertainment, with her husband, Tom Ackerley. The company focuses on telling female-centric stories, like I, Tonya, Birds of Prey, and the upcoming Barbie flick.
She's one of the highest paid actors in the industry with a net worth of an estimated $26 million, which is quite the feat, considering her family didn't think acting was a "real job" at first.
Margot Robbie doesn't eat at Subway anymore
Before all of her Hollywood success, Robbie thought herself quite the sandwich artist. During an appearance on "Hot Ones," she said she put a lot of care into the Subway orders.
"I think I was really good at it though, because I, you know, would really spread everything out to the edges evenly — the right amount of everything," she said.
It's for that reason that she rarely goes back to the chain.
"Like, I actually don't go that often anymore, because I watch them make it badly — and I'm upset," Robbie joked.
The star also talked about her Subway roots in a 2018 interview with
Fitzy and Wippa, an Australian media duo. In the interview, she was offered a footlong of her former favorite order, which the interviewers planned on setting in resin and selling to fans after she took a bite.
She probably didn't imagine that being her life when making the sandwiches all those years ago.
Source: Read Full Article