Matthew McConaughey Reveals He Hasn't Used Deodorant in Over 35 Years
Matthew McConaughey has a personal fact to share with the world about his daily hygiene routine and it doesn't include the use of deodorant. The 51-year-old American actor has not only revealed that he doesn't wear deodorant but that he hasn't used it in over 35 years. While this sounds very strange to many people, it's no secret over the years alongside the inevitable advancement of technology and medical research that some deodorants carry chemicals including aluminum that have a direct link to cancer.
Who knew McConaughey didn't use deodorant?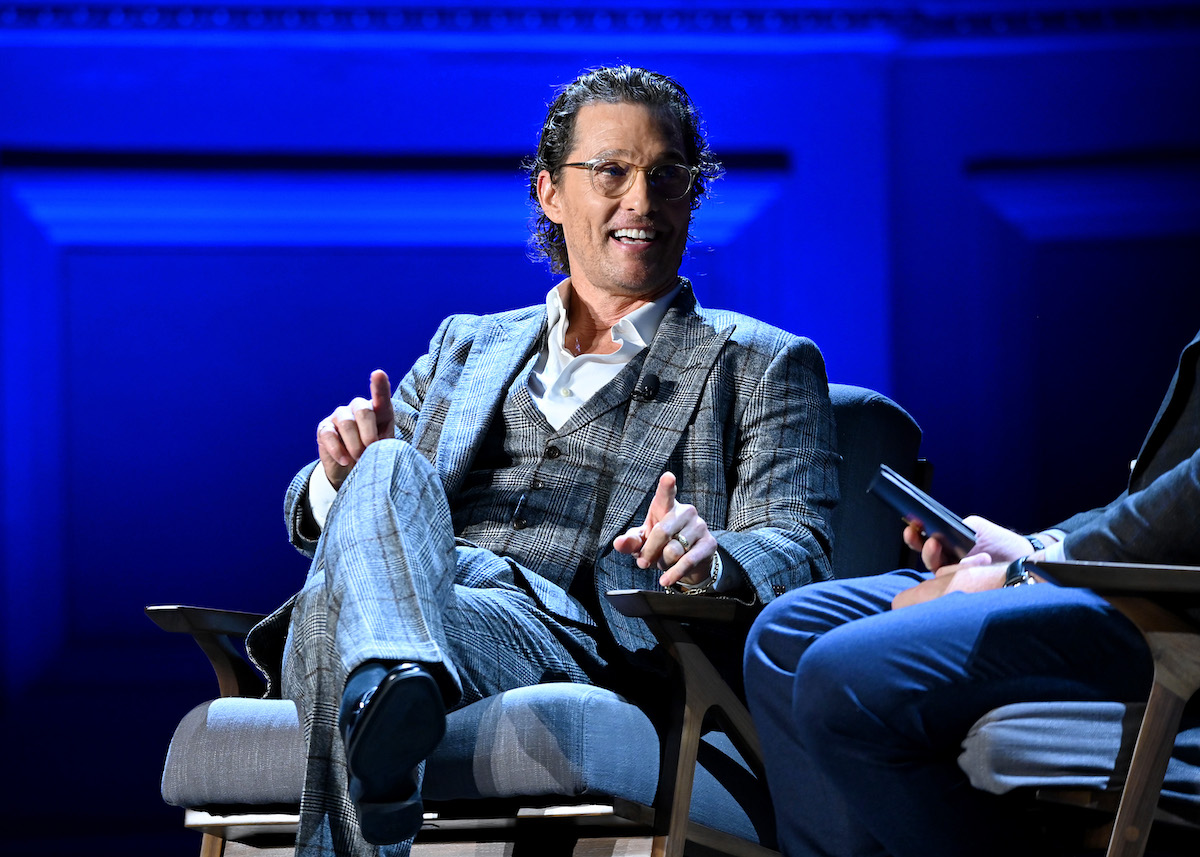 The controversial topic of what we should and should not put in our body or on our body can sometimes seem like a never-ending conversation. From numerous reports of foods, detergents, toothpaste, and even the excessive use of electronics to avoid, many lost tabs on the unanimous dos and dont's.
Yet, McConaughey is one who took his personal restrictions a bit more seriously and did so privately as he casually admitted that he stopped using deodorant years ago. Yvette Nicole Brown, McConaughey's Tropical Thunder co-star, resurfaced this topic as she recalled reading an exclusive interview McConaughey did in 2005 with People, revealing that he didn't use deodorant.
In her recent appearance on Sirius XM's "The Jess Cagle Show," she spoke out about making it her goal to smell him saying: "I remember that Matthew McConaughey said that he did not use deodorant and that he didn't have an odor. So my first thought is, 'I'm going to get as close as I can to him to see if he's right.'"
What does Matthew McConaughey smell like?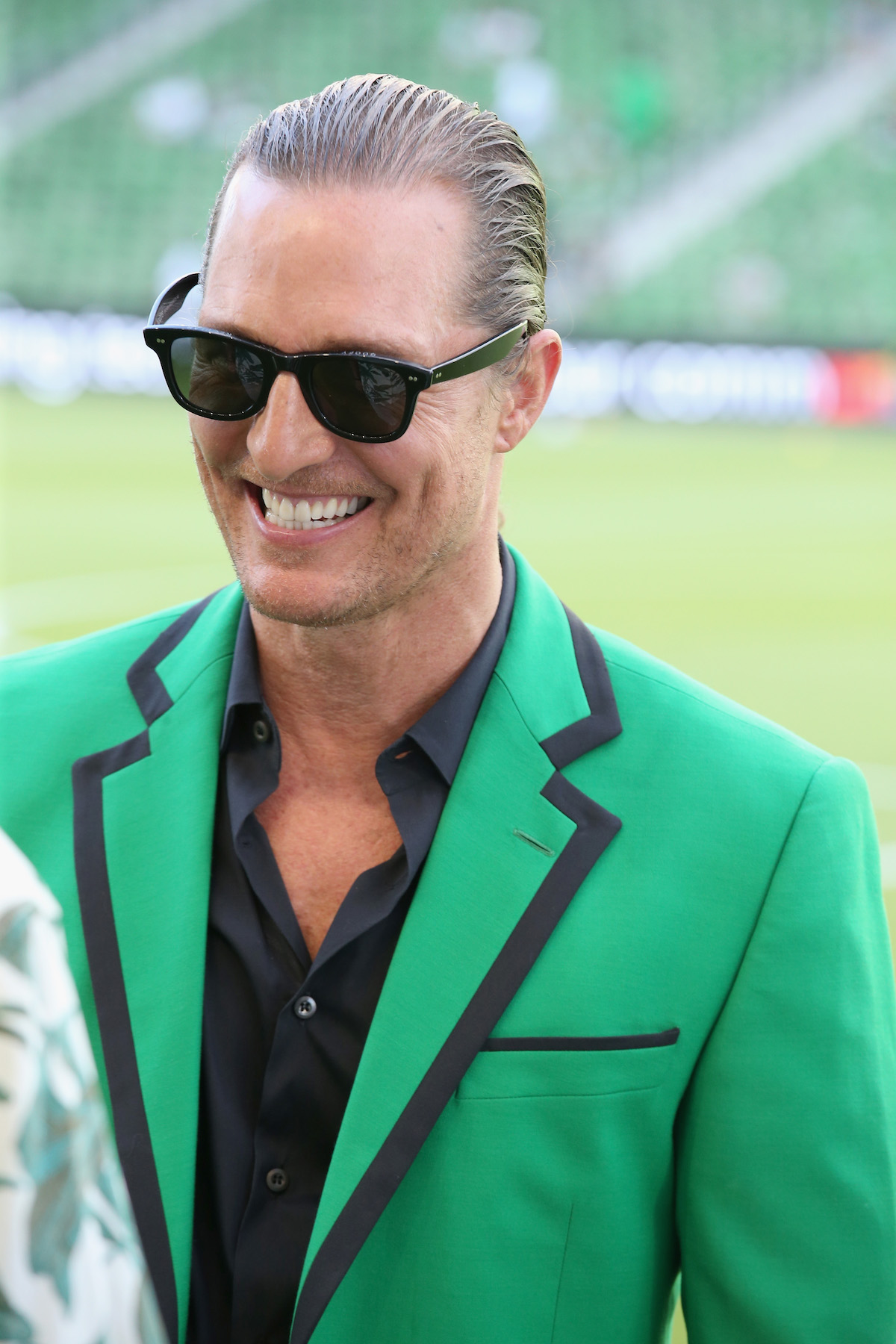 The main questions everyone wants to know are twofold: What does he smell like? And, is it truly possible to have a sensational aroma without using deodorant? According to Brown, there wasn't an odor! 
"He did not have an odor. He smells like granola and good living," she expressed. "He has a sweet, sweet scent that is just him and it's not musty or crazy. I believe he bathes because he smells delicious. He just didn't have deodorant on," she continued. "Those that don't bathe, I don't understand."
Well, there you have it. According to Brown's personal assessment, deodorant may not be what keeps us smelling good. While this isn't the standard for every individual, it's nice to know options do exist.
Why doesn't he wear deodorant?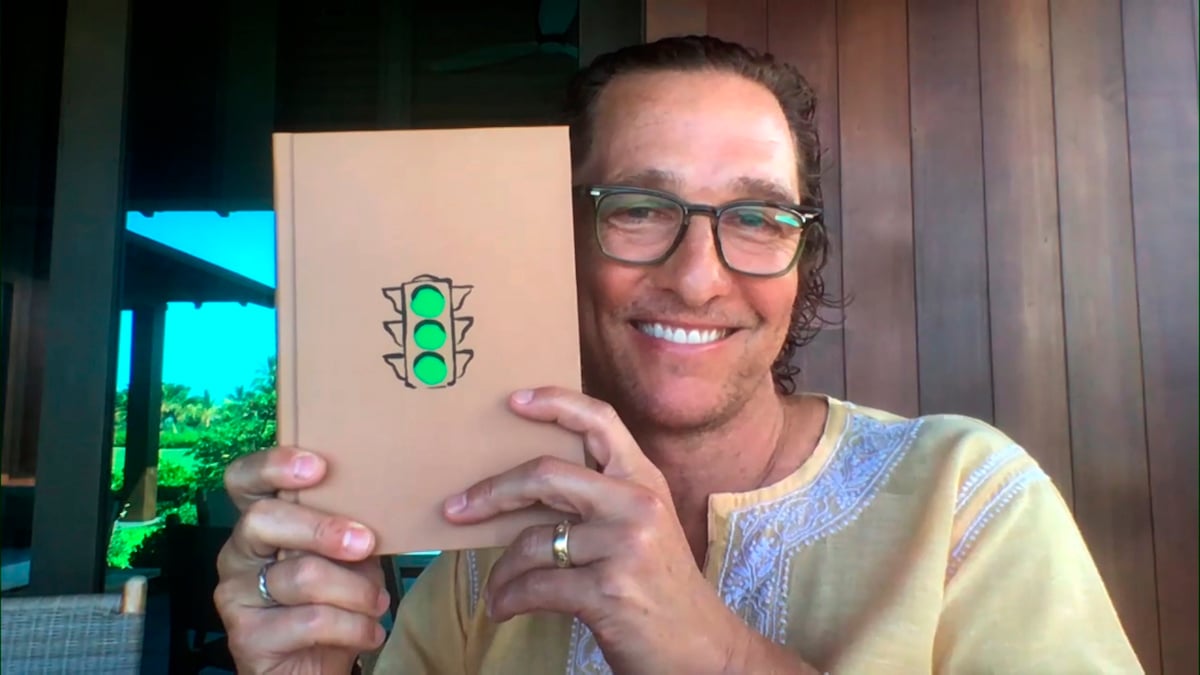 While the true reason for why the star doesn't use deodorant has yet to be unveiled, the irony is that he is not alone. 
Parallel to his unorthodox hygiene routine, actor Ashton Kutcher and Mila Kunis mutually shared that they bathe their children on a less frequent basis. In addition, celebrities like Dax Shepard and Kristen Bell, both admitted they sometimes go five or six days without bathing their children. Their indication for bathing them would be when they actually started to smell. 
Source: Read Full Article