Meghan Markle Is Disappointed In Jessica Mulroney's 'Tone Deaf' & 'Hurtful'
Meghan Markle isn't handling her BFF's recent controversy very well!
ICYMI, Jessica Mulroney was called out by influencer Sasha Exeter, who said after being asked to make more of an effort around the Black Lives Matter movement, the stylist used her "white privilege" to respond with threats!
A source close to Archie Harrison's mum tells ET it was "painful" for her to learn that her closest friend made such "misguided and insensitive comments." Not only that, but she feels that Mulroney was "so tone deaf while using her privilege to bully Sasha Exeter."
Though the mother of three has apologized for her remarks, the insider says Meg feels it was "hurtful" and "out of touch and disappointing." While Jess clearly has a lot of work to do, Markle and Prince Harry have been "listening and learning from community leaders about Black Lives Matters" over the past few weeks.
The confidant added:
"Meghan and Harry have always supported policies of diversity and inclusivity."
It doesn't come as a huge shock that Meg feels this way, especially after we previously heard that the Duchess of Sussex has already been informing friends she and Jessica can no longer be associated with each other:
"Meghan is absolutely mortified that she's been dragged into this complete mess. She said Jessica is in no way a racist, but the way she handled the situation (with the fashion influencer) was tone-deaf and heartbreaking."
The insider added:
"Meghan said friends reflect friends and because of what's at stake she can no longer be associated with Jessica, at least not in public. She has to do what she has to do in order to preserve her dignity and her own reputation."
As we mentioned, Miz Mulroney did issue an apology, in which she even hinted at Meg:
"I have lived a very public and personal experience with my closest friend where race was front and centre. It was deeply educational. I learned a lot from that. I promise to continue to learn and listen on how I can use my privilege to elevate and support black voices."
She continued:
"I want to say from my heart that every word of my apologies to Sasha over the course of the last two weeks privately, and again both publicly and privately today is true. I did not intend in any way to jeopardize her livelihood. We had a disagreement and it got out of hand. For that I am sorry."
Thoughts, Perezcious readers?? Will Meg and Jess be able to move on? Let us know your thoughts (below) in the comments!
Related Posts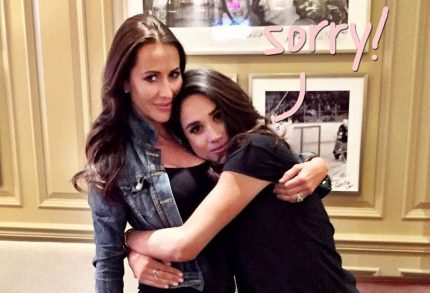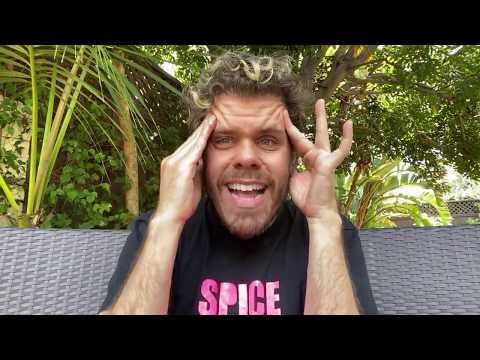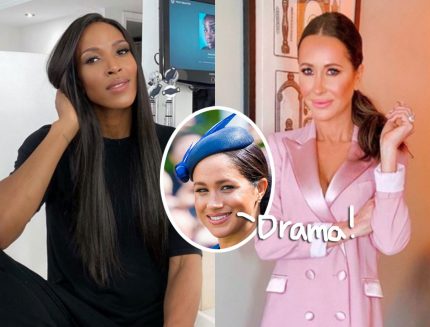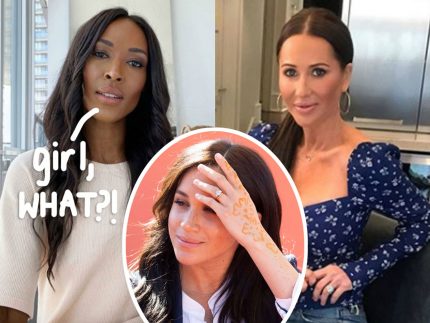 Source: Read Full Article