Meghan Trainor is texting her wedding invitations, 'who checks their mail?'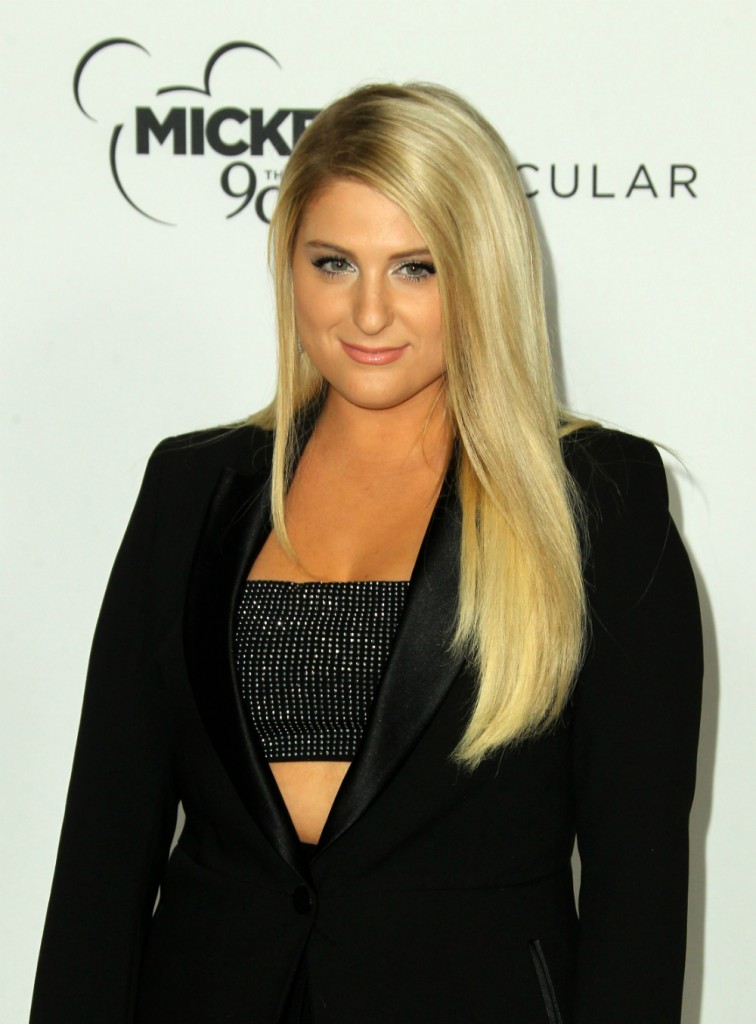 I completely forgot that Meghan Trainor was engaged to Spy Kids actor, Daryl Sabara. That's on me because I was excited for them when I first read about it. In my defense, they did get engaged last December and I can't really remember anything that happened before last week unless it involves food. But now that I am reminded, I can get excited all over again because Meghan told Jimmy Fallon that the wedding is happening this winter. If you are hoping to attend the wedding, however, you best keep your phone on you because the only way Meghan is telling folks is via text.
Meghan Trainor is preparing for her nuptials in a modern way.
The "Dear Future Husband" singer, 24, said on The Tonight Show Starring Jimmy Fallon on Friday that she is inviting people to her wedding to Daryl Sabara, 26, via text message.
"My problem is I'm not sending out invites 'cause ugh," Trainor noted. "Like, no. I'm texting people. I keep accidentally hanging out with friends and being like, 'Yo, you wanna see me get married?' And then I invite them, and I'm like, 'Oh no, why did I invite these people?' You know?"
The host asked, "You're not going to send one of those fake envelope things, where you click the envelope?"
"That's a lot. That's a lot of work to do," Trainor, who said that she is getting married in the wintertime "so I don't sweat," replied.
"I'm tired. I don't want to pick out a card," she added. "What if they don't get it in the mail? Who checks their mail? They always check their texts."
When Fallon clarified that he was talking about email invitations, Trainor responded, "What if it goes to junk mail? You know what I'm saying? It's not a guarantee. Everyone reads their texts even if they don't respond."
[From People]
I laughed at her admission that she's impulsively inviting folks and regretting right after. I think most of us had a few 'it seemed like a good idea at the time' guests at our weddings. She has a point about getting the word out, though. I'm terrible with all things electronic but I do, in fact, always check my texts. Plus, Meghan has said from the outset she wanted a pretty relaxed affair, possibly a barbecue in her backyard. In that context, engraved invitations seem a bit fussy. However, one rarely 'accidentally' mails an invitation so it might have served her as an insurance policy against unwanted attendees.
It sounds like Meghan just wants a celebration with all her friends and the more minor details take a backseat to that. I'm a little surprised she waited a year to get married if the wedding itself is so chill but that could be because of schedule or, as she mentioned, so she won't sweat in the cooler weather. Speaking of which, I hope she has a meteorologist on her wedding invite text chain because although a lesser concern in LA, an outdoor wedding in the winter can still be a bit of a gamble. Although, Mother Nature Washed My Wedding Cake Away would make a great song title.
Here's the clip from Fallon. There's a cute bit at the 6:00 mark when Meghan gets her earring caught on her shirt and Fallon threatens to not release her until she answers all his probing questions.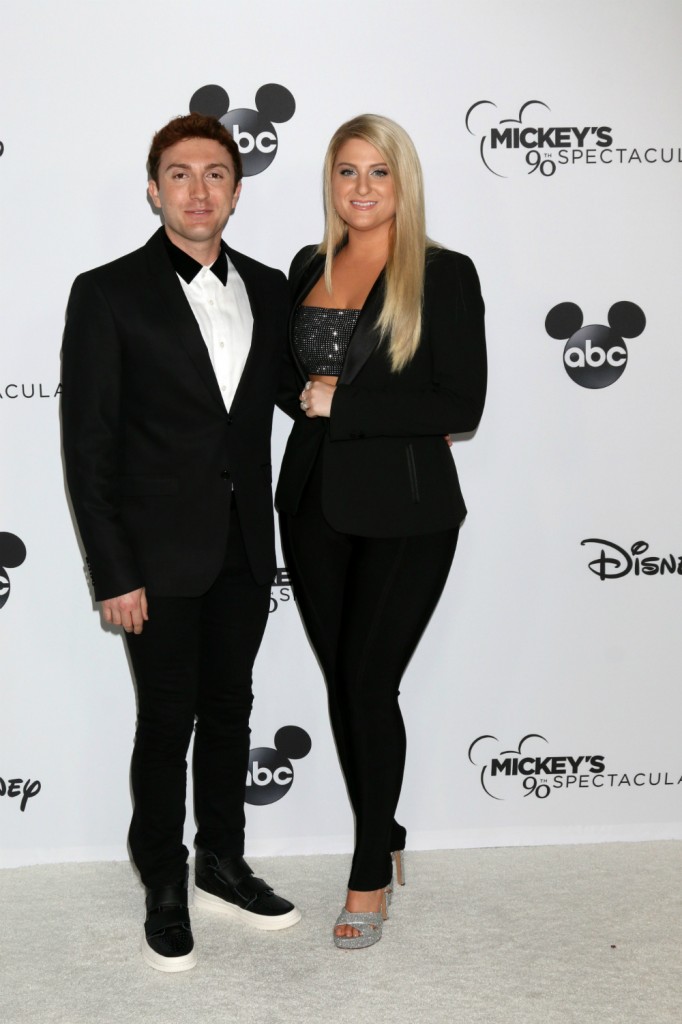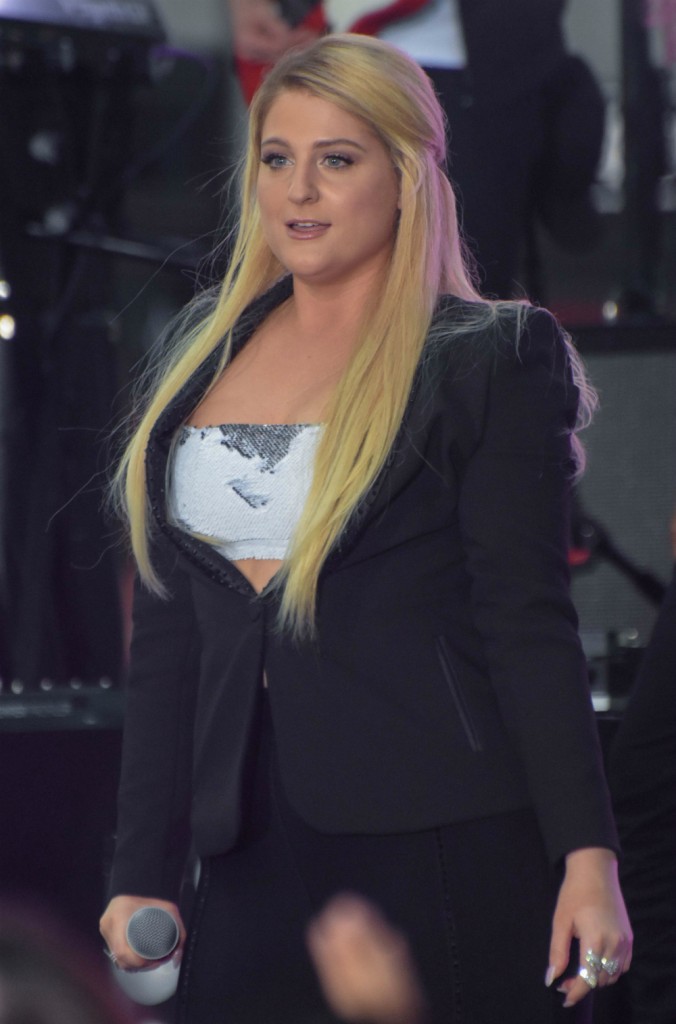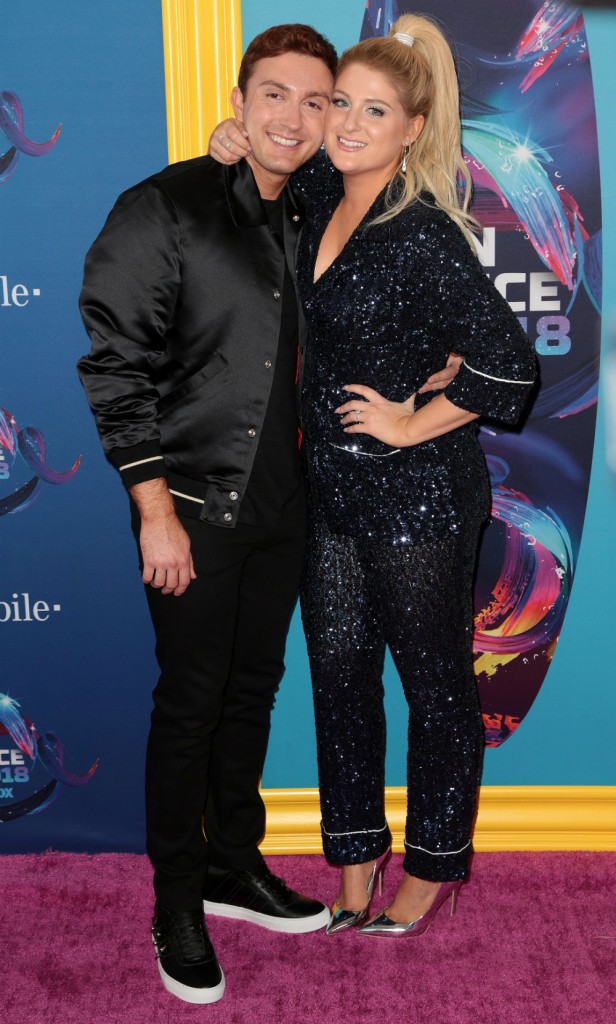 Photo credit: WENN Photos and YouTube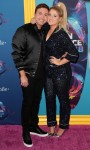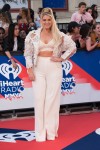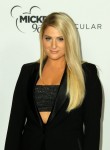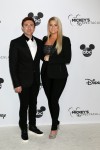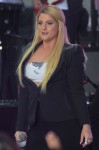 Source: Read Full Article