Melanie Lynskey on body shamers: 'Skinny does not always equal healthy'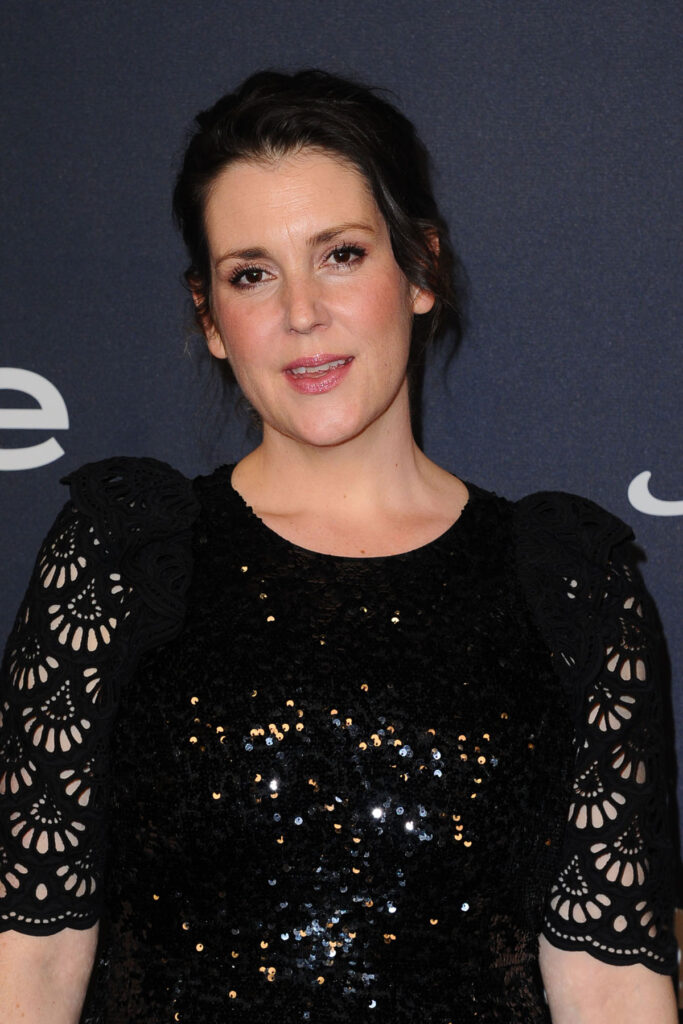 I forget that people don't know Melanie Lynskey is a New Zealander. Her American accent is so good, most haven't heard her normal accent. So all of those just getting to know her through Yellowjackets have no idea that our Shauna is not ours at all. We only get her by marriage. But since her husband, Jason Ritter, is American royalty (John Ritter lineage), she's kind of ours.
Anyway, because we're claiming her, we're going to clack a few heads together for Melanie as well. Especially because they won't shut up about her body, apparently. Melanie said it was really important to her that she played her Yellowjackets character, Shauna, without any mention of weight. She wanted to be a sexually viable woman who didn't talk about wishing she looked other than she did. And she got that. But we know now that it was a battle that Melanie fought as soon as she walked on set, with a member of the producing team shaming her. Unfortunately, the shaming didn't end there. On Friday, author Ashley C. Ford, who is a big body positivity advocate, wrote in a since deleted tweet how annoyed she gets with people who shame her under the guise of being concerned about her health. Melanie responded that this has been her life since Yellowjackets aired:
— Melanie Lynskey (@melanielynskey) January 29, 2022
I don't know why Ashley deleted her initial tweet, but I'm worried it's because she got flooded with concern-trolls and probably just regular old trolls. Melanie's tweet took on a life of its own, though. Fortunately, most of the comments I saw were supportive. I'm sure I'm not the only one who feels what Melanie is saying. People come in different shapes and sizes. We shouldn't all have to have a perfectly flat mid-section to pass society's purity test. And, as Melanie said, "skinny does not always equal healthy." Sometimes it does. But sometimes skinny comes at a very high cost to the skinny person. And sometimes the person is not skinny but is still perfectly healthy. All of those scenarios, however, should be discussed between the person and their doctor. No one else needs add their "medical" concerns.
I also felt it when Melanie talked about being on her Peloton. I could up my cardio game, certainly, but I often meet my step goals and double them on the weekends. Menopause and my love of food, however, combats those steps. I'm not unhealthy, but I'm sure I don't look the way certain spectators think I should. But because of efforts like Melanie, I'm starting to feel better about myself. I like watching characters that don't have to answer for feeling good about themselves. Like Philippine Leroy-Beaulieu on Emily in Paris. Yes, she's amazingly attractive, but her age and her sexiness in relation to her age wasn't the point of her character. She just was. I say we need more confident and sexy female characters without needing a major plotline around the fact that they dare to feel good about themselves despite being larger than a size two or older than 30.
Melanie's husband Jason also came out against the body shaming as well. And he did it by being supportive rather than patronizing. I'll state again for the record – I love these two!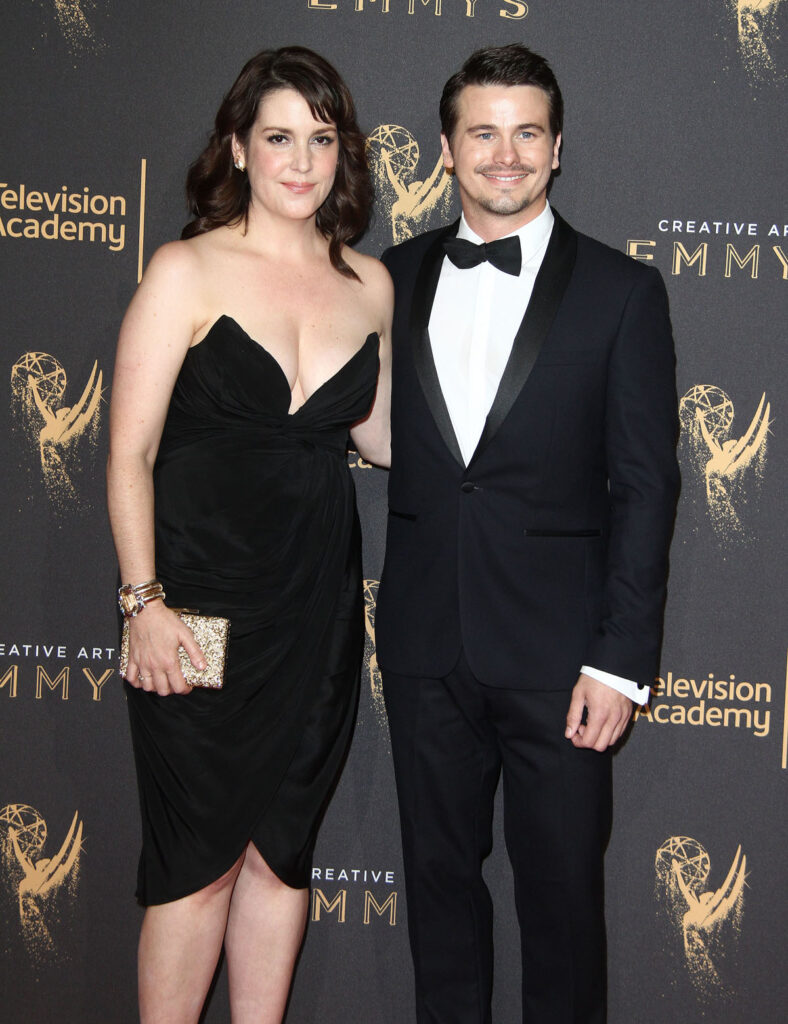 https://www.instagram.com/p/CYz5rfpJI7Z/
Photo credit: Instar Images, Avalon Red and Instagram
Source: Read Full Article