Mick Jagger, Van Morrison Among Legends Who Turned Down Working With Avicii
Avicii is an artist who burned brightly and in the relatively short time that he was making music, he managed to make waves. While Avicii died in 2018, fans still look back fondly on his career, wondering what might have been. A brand-new biography dives deep into Avicii's life and legacy, and while fans might believe that any artist would jump at the opportunity to work with the red-hot star, the book reveals that several iconic musicians actually turned down the chance to record with Avicii.
When did Avicii become popular?
Avicii was born Tim Bergling in Sweden, in the year 1989. Avicii was drawn to music at a very early age, reportedly inspired by one of his brothers who worked as a DJ, according to IMDb. When he was 16 years old, Avicii decided that he wanted to pursue music as a career, signing with a record label and crafting his signature sound, which blended electronic dance music with pop elements.
Avicii rose to prominence in 2011, when his single "Levels" began making waves. Fans were drawn to the interesting sound of his voice and in 2013, Avicii released his debut studio album, True. The album spawned the song "Wake Me Up," which made Avicii an international star. Over the years that followed, Avicii would continue to write and record music, releasing an album in 2015 and an EP in 2017. As one of the hottest music stars in the world at that time, many were eager to work with Avicii – but there were some stars who just weren't interested.
Which legendary artists turned down working with Avicii?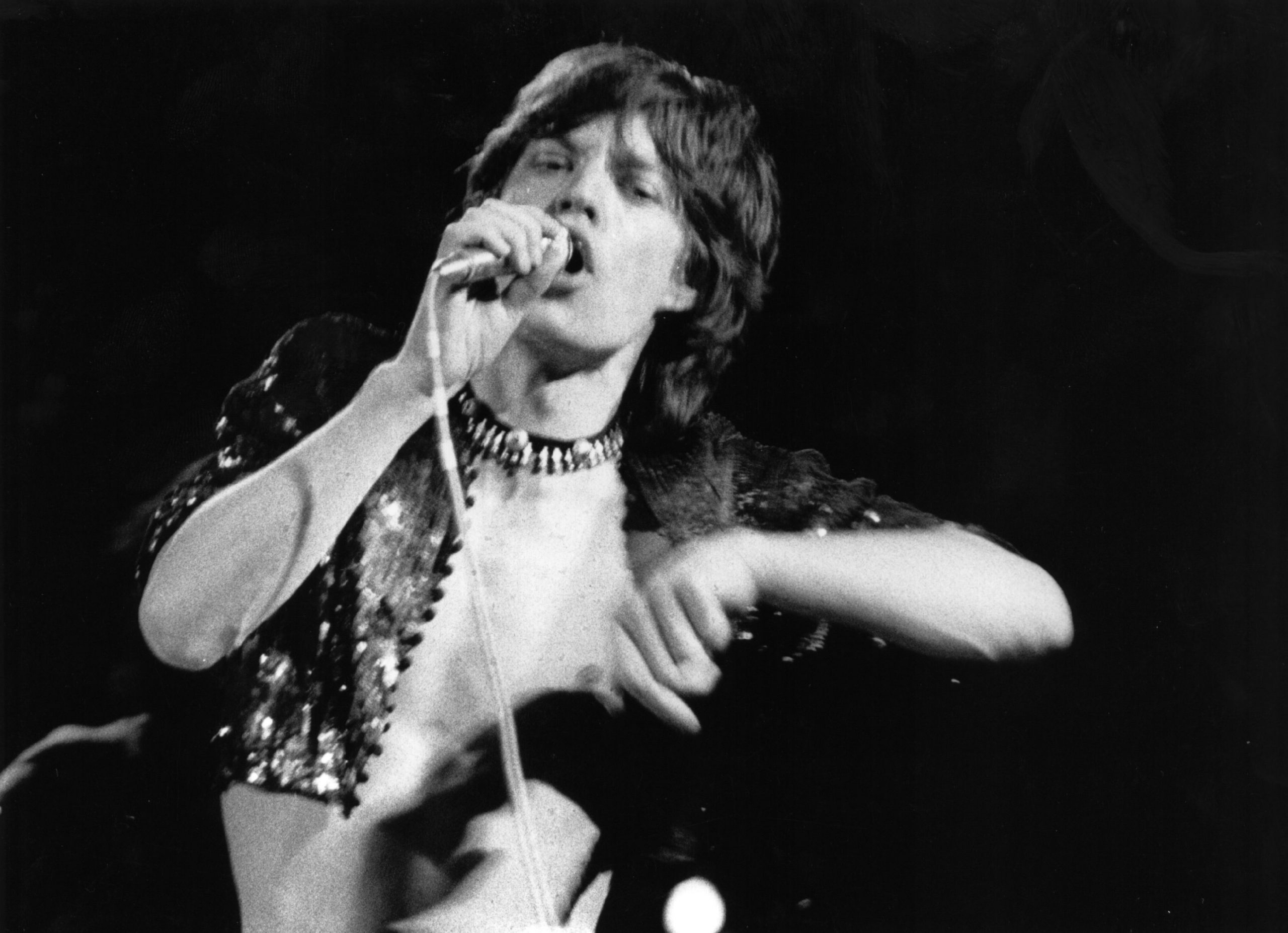 A new book from investigative journalist Måns Mosesson is giving fans remarkable insight into Avicii's life – and revealing that he wanted to collaborate with some iconic musical artists after he became a star. According to Billboard, the book, which is titled Tim: The Official Biography of Avicii details how "Tim had wanted musicians like Paul Simon, a legend who made smart ballads in the 60s… The other requests Tim had made were not easy either. Mick Jagger said no; Van Morrison's representatives were vague in their answer, giving a kind of half maybe."
The book went on to detail "It was not particularly difficult to understand…Avicii certainly was on a fantastic run right now – 'I Could Be The One', a song he had done with Dutch producer Nicky Romero, had just gone straight to number one on the UK singles chart. But why would a rock veteran like John Fogerty care about that?For these contented men, whose career peaks were at least twenty years behind them, Avicii was at best an obscure Swede with a summer hit."
Avicii collaborated with several bestselling musical artists
Even if Avicii didn't get to work with some of the stars that he was interested in collaborating with, he did manage to record with several music industry A-listers during the course of his career. According to Vibe, Avicii earned particular acclaim for his R&B and hip-hop collabs, releasing songs with artists such as Wyclef Jean, Flo Rida, Rita Ora, and Lenny Kravitz.
Sadly, Avicii's life was cut short in early 2018, when the young star was found dead in Muscat, Oman. Reportedly, amidst ongoing experiences with alcohol addiction, exhaustion, and depression, Avicii took his life with a shard of glass from a bottle. At just 28 years old when he died, Avicii's death sent shock waves through the music community and left many fans wondering what might have been.
How to get help: In the U.S. and Canada, text the Crisis Text Line at 741741 to reach a crisis counselor for support.
Source: Read Full Article