Natasha Lyonne: We're being inundated so constantly with ideas that are too big to hold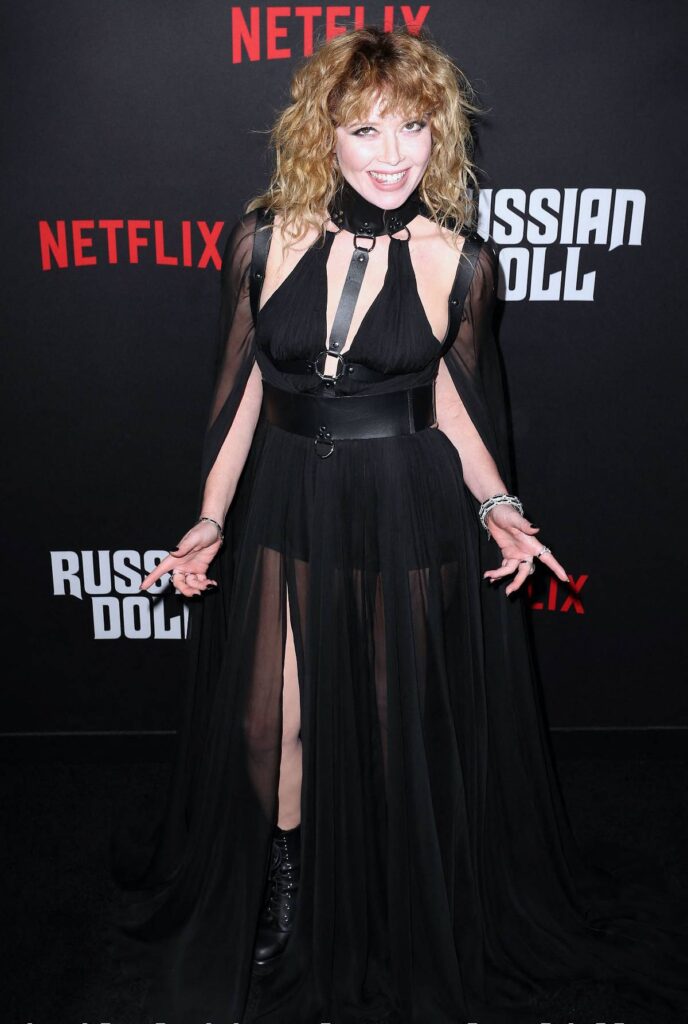 Last night was the season premiere of Russian Doll season 2. This season is currently at 100% on Rotten Tomatoes, so it's starting off with a bang. I haven't read anything on it yet because I don't want it spoiled. By the time this post comes out, I will have seen the premiere, but I haven't watched it yet. As Natasha finished up press for the kickoff, she didn't phone in any of her answers. For her piece in the NY Post, she touched on drug addiction, Auschwitz and Hitler and being overwhelmed with concepts that are too large for us. Whew. Natasha's grandmother is a survivor of Auschwitz. Natasha said knowing how close her family line came to a halt because of Hitler's murderous crusade has shaped much of her life. Those are the kinds of 'big thoughts' she says people all around us are wrestling with.
Natasha Lyonne believes that traumatic family history — her grandmother was an Auschwitz survivor — has deeply affected her life choices.

"I've obviously had a very checkered past, to say the least, and I've been very open about it," Lyonne, 43, told The Post in her signature sandpaper voice. "And it's like along the way, you're supposed to kinda go digging for some meaning to life other than self-destruction."

Discussing her high-profile struggle with drug addiction in the early aughts, she said, "I don't think you can take Hitler out of the equation, the way I moved through my teenage years especially. I've almost not been able to reconcile the real weight of what it means that that can happen, and that that can happen within a line of family that's so close to you."

The native New Yorker further suggested that even trying to ponder the Holocaust's far-reaching effects was too overwhelming.

"It's too big a concept to process, and I think that that's happening pretty frequently, especially because of social media," she said. "It's like we're being inundated so constantly with ideas that are too big to hold."
[From New York Post]
Natasha has been very open about her drug addiction, which almost killed her and very nearly killed her career. Much of her Orange Is the New Black character, Nicky Nichols, is taken from Natasha's own experience, including needing open-heart surgery due to drug complications. And while Natasha was arrested twice, she never went to prison. But she still fell pretty low before she crawled back up, sober and clean. She is also, of course, a child actor, starting her career at the age of six. And I didn't realize that Natasha is a high school dropout, by her own admission. She probably had on-set tutors for most of her schooling. I consider her to be an intellectual. Not just smart, but someone who needs to turn ideas over in her mind and flush them out with others. If she's contemplating the proximity Hitler had to her ancestors with no one to talk to but a tired tutor, I could see Natasha stagnating.
I agree with Natasha, we do constantly grapple with ideas that are too big to hold. And they are ideas across the social strata, most with answers larger than us as well. The answers would be aided by discussion. One in which we lend and listen to ideas and experiences. But social media, as Natasha points out, often drops these massive thoughts and what results is not a discussion, but a shout fest. If a person such as Natasha said that something in her world was shaped by her anxiety over the Holocaust's icy grip on their family, we need to listen. And yet, I promise at least one comment would start with "Yeah, but… " Because we can't handle a thought that big. Like systemic racism or outlawing being gay or women living as property – those concepts are too big for people who haven't lived them. Unfortunately, that doesn't stop people from dismissing them before they've listened to someone who has lived with it.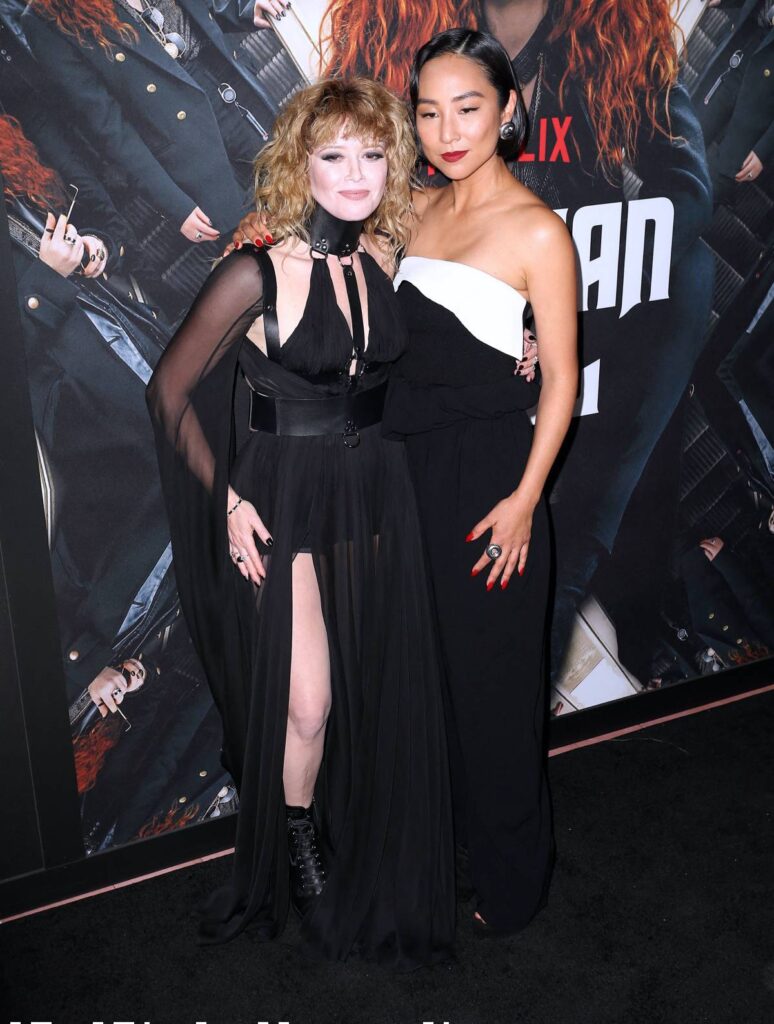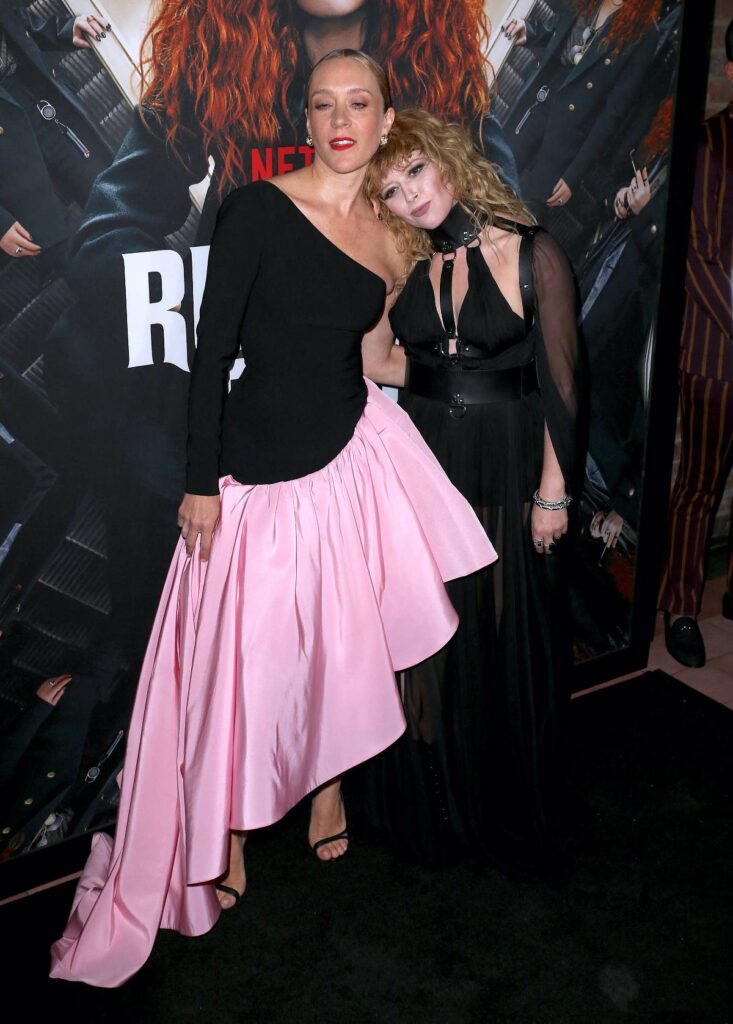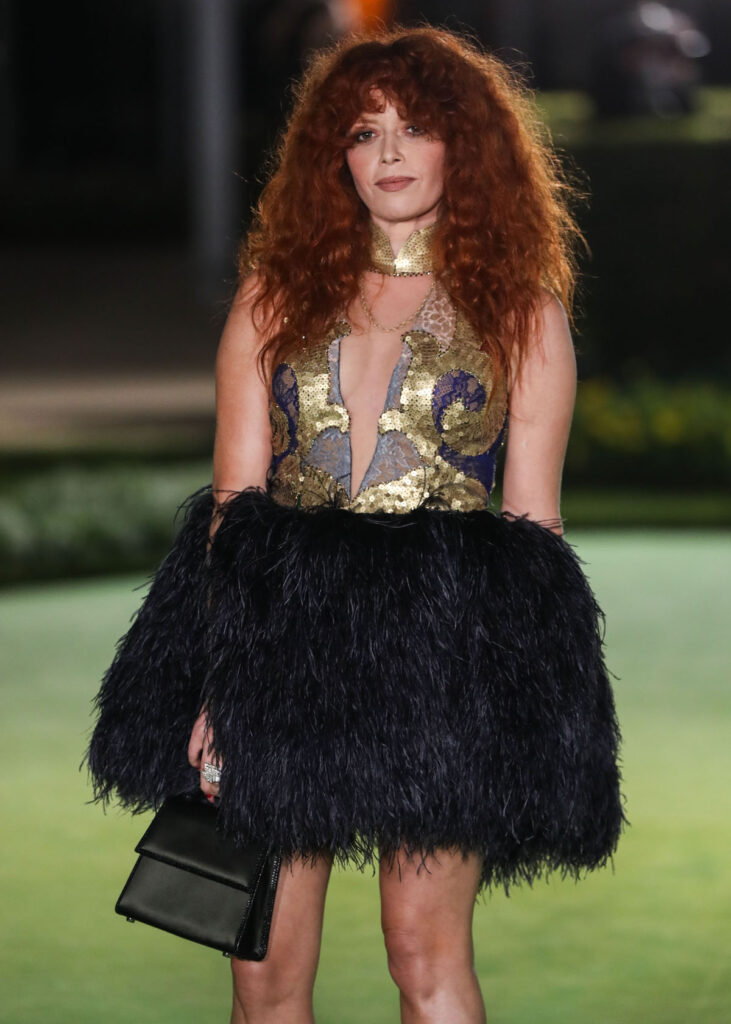 Photo credit: Avalon Red and Instar Images
Source: Read Full Article