Olivia Rodrigo Opens up About Being a People Pleaser and Shedding That Trait
During the COVID-19 pandemic, while most of us were sitting on our couches, teen actor Olivia Rodrigo morphed into an overnight sensation receiving worldwide recognition. The 18-year-old pop star, who recently graduated from high school, topped the music charts with her hit single "Drivers License." Formerly appearing in Disney's High School Musical: The Musical: The Series, Rodrigo is experiencing newfound fame with her singing career. With that fame has come trepidation about changing a trait that has always been a part of her personality. But, after experiencing the successful launch of her debut album, Sour, Olivia Rodrigo claims she is ready to change her ways and stop being a people pleaser.
The multi-talented performer has made a name for herself in the music industry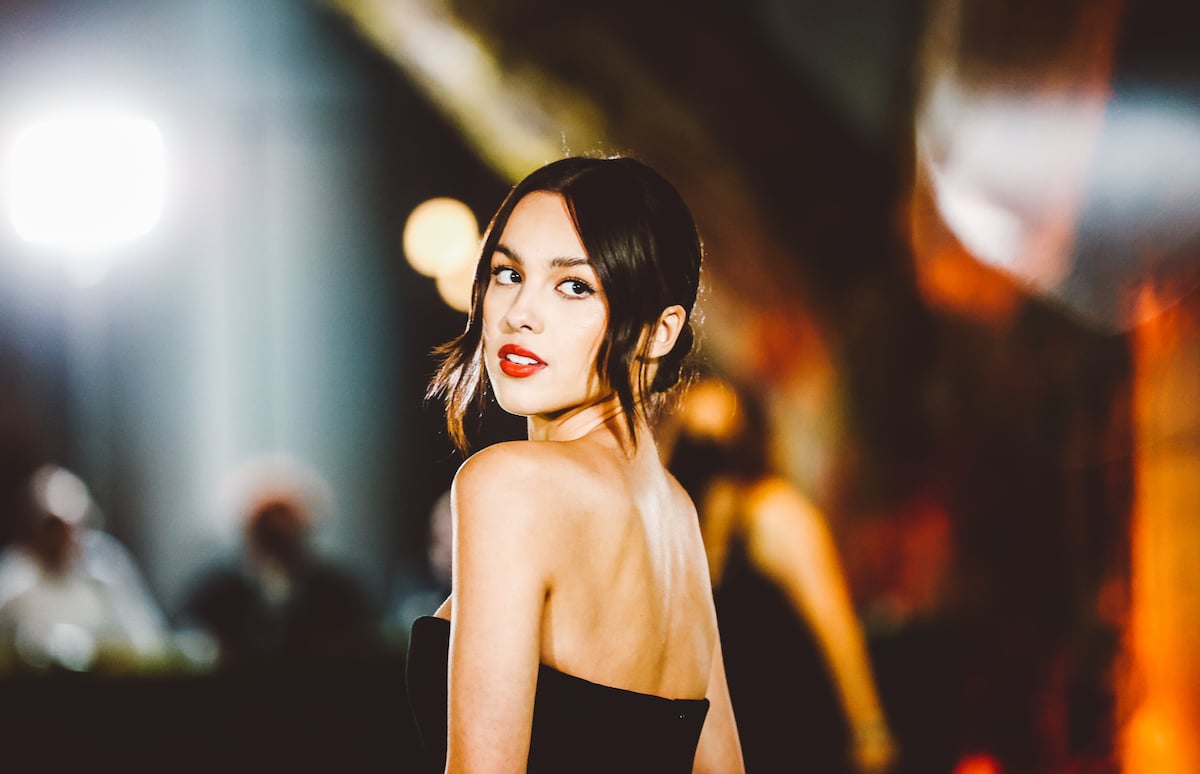 Rodrigo has struck a chord with listeners of all ages, as she has become a household name almost overnight. Her first album debuted at No. 1 on the Billboard charts, with two of the singles receiving significant radio airplay.
The young performer first appeared on the Disney Channel in 2016 on the television series Bizaardvark. Her recent crossover into mainstream music seemed to be a natural progression for the talented performer.
What started as a TikTok hobby turned into a wildly successful career. The New Zealand Herald points out that Rodrigo is unstoppable as she "flits between emo-indie rock and sad, slow songs with masterful ease." They recommend having the tissues handy for "1 Step Forward" and "Traitor," but suggest getting ready to "rage dance the feelings away" with "Brutal."
With three VMA awards already under her belt, Rodrigo is a frontrunner for the winner of Song of the Year at the 2022 Grammy Awards Ceremony. Variety predicts the young performer also has a good chance of receiving Best New Artist as she goes up against Billie Eilish and Lil Nas X for Best Album and Best Record of the Year.
Olivia Rodrigo admits to being a 'people pleaser'
In a recent GQ interview, the "Happier" artist admitted that while she has always been a "people pleaser," she feels that she is starting to grow out of that personality-defining trait.
Rodrigo explained that when she was younger, she was very agreeable, often saying, "Oh, if that's what you think, great." She quickly realized that was "the kiss of death in music."
The pop star remembers working on "Deja Vu" and holding her ground to convince producers how she wanted the chorus to sound. She said, "Every time I listen to it, I'm like, 'I'm glad that I stuck to my guns on that one.'"
Rodrigo understands the meaning of happiness
When GQ asked where the people-pleasing came from, Rodrigo responded, "Being a girl." She explained, "I think women are praised for always being nice and kind and helpful." The "Favorite Crime" singer revealed, "That's something that I've had to sort of outgrow as I grew up as a young woman in the world — that notion of being sweet is the end-all."
Rodrigo said she now realizes that that type of thinking created a lot of uncomfortable situations in her career where she wasn't capable of sticking up for herself. The young artist admitted, "I didn't advocate for myself or treat myself well."
Rodrigo acknowledged that as a celebrity, "every little action that you do is magnified." She admits to being afraid to speak out against something she didn't like, saying, "people are so quick to call successful women divas."
Rodrigo said it is easier for her now that she has learned "the importance of separating person versus persona." She now knows that "when people who don't know me are criticizing me, they're criticizing my persona, not my person."
The former Disney star no longer worries about what others think of her and spends her days being happy, saying, "I just love my girlfriends and love my job and am exactly where I've always wanted to be."
Source: Read Full Article