Omarosa: Melania Trump 'is counting every minute until… she can divorce him'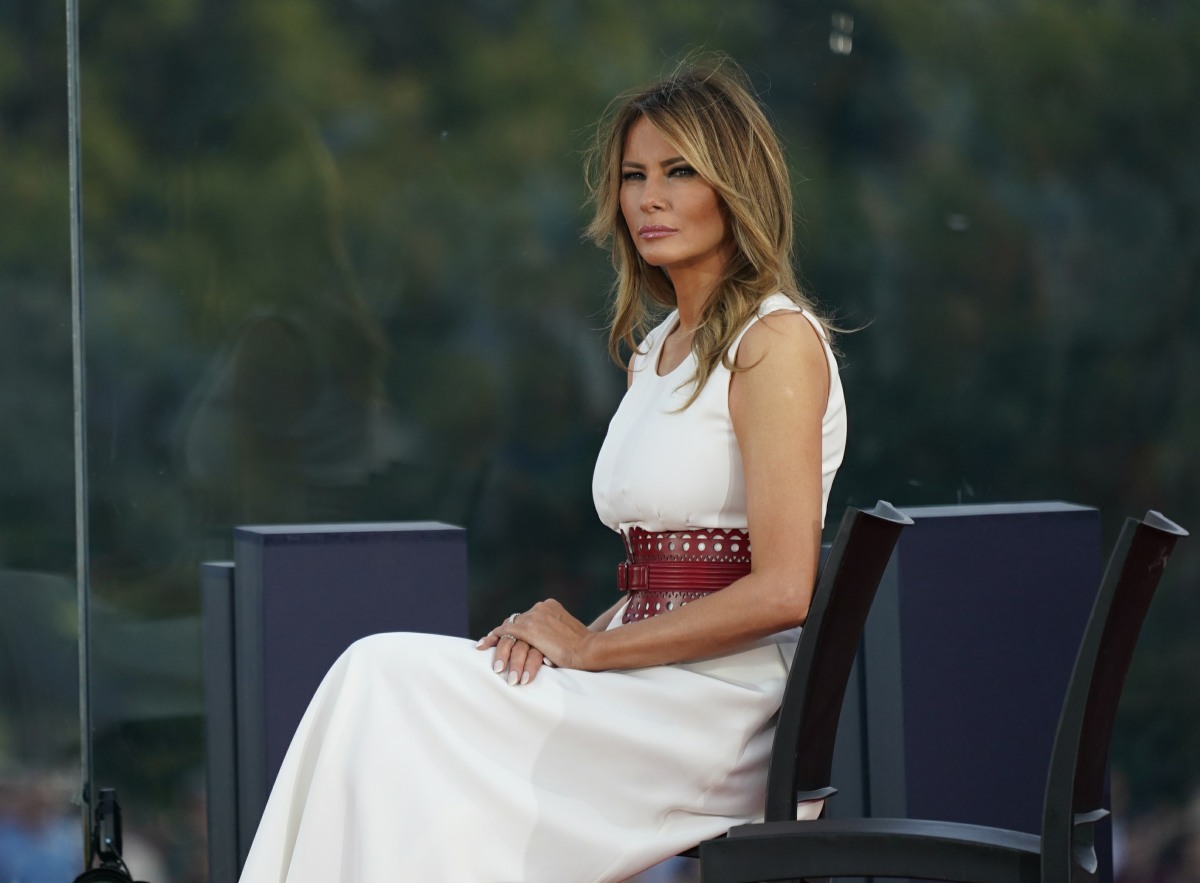 There was a 48-hour period in October where everything really went crazy around both Donald and Melania Trump. That was the moment when they both tested positive for the coronavirus – and both had symptoms – and there was that craziness about Bigly going to Walter Reed and Melania staying in the White House. The story that got buried was Mel's former aide/friend Stephanie Winston Wolkoff dropping her tapes of Melania bitching and moaning about everything. Mel thinks she works so hard, and this was the infamous F–k Christmas tape. Mel didn't actually say "f–k Christmas" but she did say "I'm working like a — my ass off at Christmas stuff… You know, who gives a f–k about Christmas stuff and decoration?"
I bring this up to remind everyone that we're going to be gifted with yet another Melania-decorated White House this Christmas. Considering she hates all of it, my guess is that she's literally going to pour blood on some acrylic trees and kick an orphan and call it a day. BE BEST! This is also a reminder that everyone thinks Mel will file for divorce basically the second they're out of the White House.
Melania Trump is "counting every minute" until Donald leaves the White House and she can divorce him, a former aide claims. The outgoing First Lady, 50, is reported to regard their 15-year marriage as over and is waiting only for Joe Biden's inauguration in January before making it formal.

Fired White House aide and The Apprentice star Omarosa Manigault Newman is certain they will split, reports the Mail on Sunday. She said: "Melania is counting every minute until he is out of office and she can divorce. If Melania were to try to pull the ultimate humiliation and leave while he's in office, he would find a way to punish her."

Newman – who made the claims in her tell-all book Unhinged – has previously said the Trumps have "a very strange marriage". She told British daytime TV show Lorraine last month that Melania is "repulsed" by her husband.
[From The Sun]
I find all of the speculation about Melania filing for divorce and/or running away when this sh-tshow is over kind of fascinating? Ultimately, I think people really do want to see Mel as yet another Trump victim when it's been clear from the start that she's utterly complicit. Not only that, his politics are HER politics. She is just as much of a hateful racist, fascist and Christmas-hating bully. F–k Melania. I hope she stays with him forever, until the bitter and rancid end. I hope none of her rich bitch friends give her the time of day.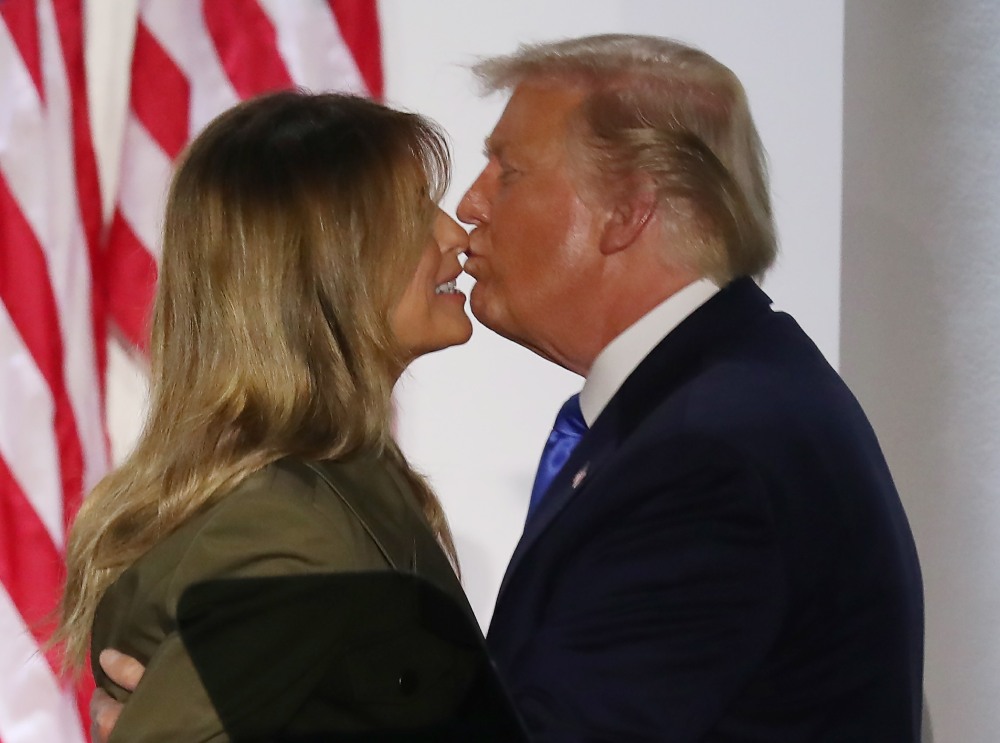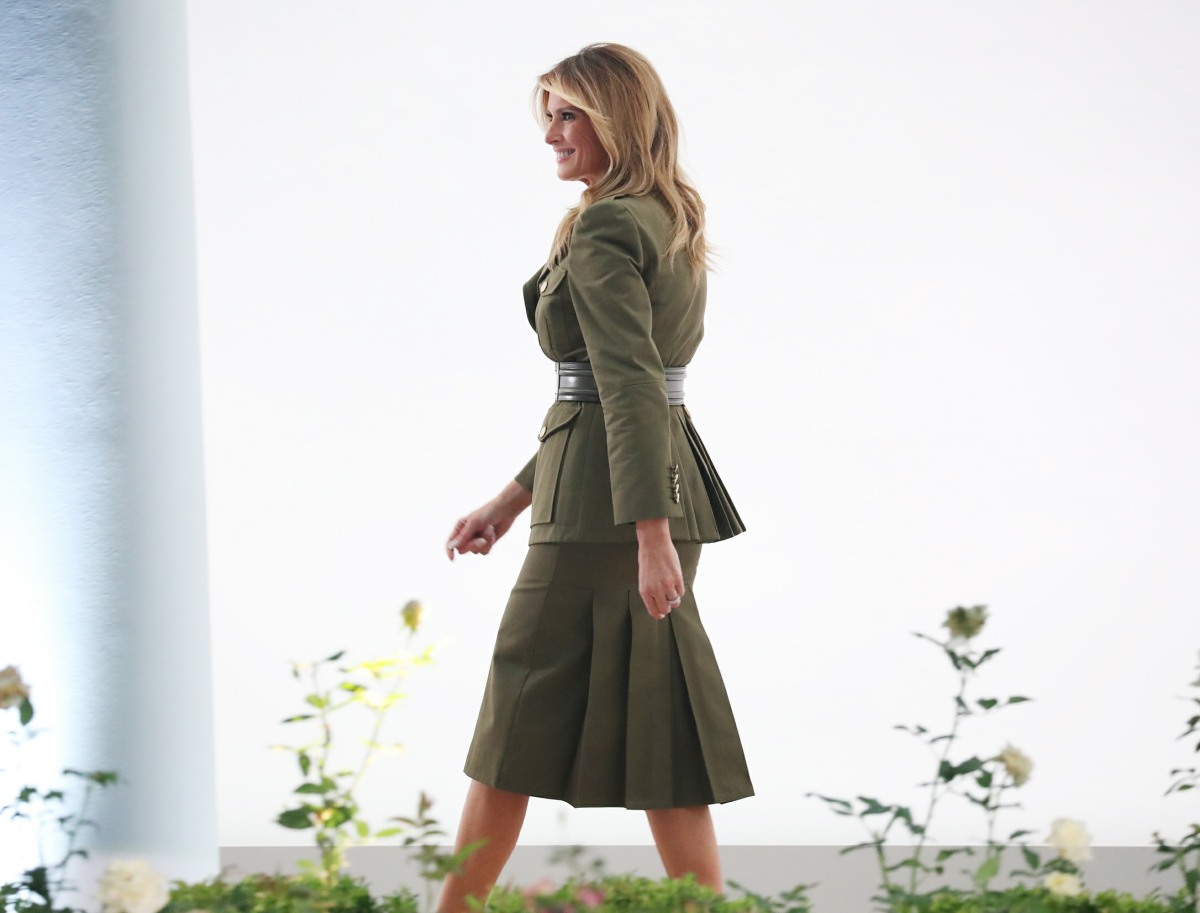 Photos courtesy of Avalon Red.
Source: Read Full Article