Peter Kraus Spilled All Kinds of Tea About Why He Turned Down The Bachelor
Remember Peter Kraus? This dude came in second on Rachel Lindsay's season of The Bachelorette, and everyone naturally assumed he'd be the next Bachelor. In fact, he almost was. Peter went on The Ben and Ashley I Almost Famous podcast (via E! News) and revealed that he turned down producers three times, saying they tried to get him to break things off with a woman he was seeing.
Peter then had to remind producers that he made more money IRL than they were offering him on the show, telling them "Well, I make considerably more than that already per year. Why would I give up the rest of my life of being 'Peter The Bachelor' and no longer just Peter for the amount of money that isn't life changing?' We all agreed it wouldn't make sense to pay a lot of money because you're no longer doing it for the right reasons."
On top of all that, Peter wanted "relationship counseling for myself and the top four or five girls during the process so we could work things out on a deep level," not to mention ongoing support for himself and his winner—but apparently the he and the producers didn't see eye-to-eye.
Huh. Honestly, all of this sounds more than fair and its fun getting insight into the casting process.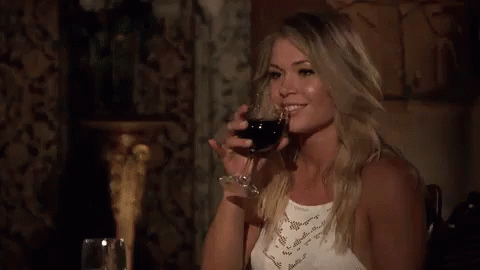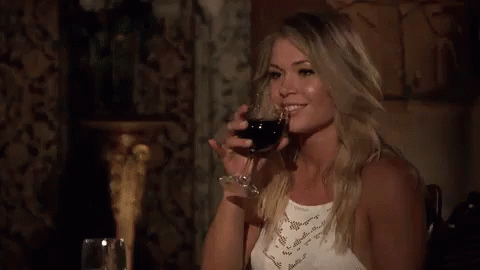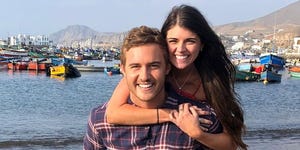 Source: Read Full Article