Prince Harry Just Gave the Sweetest Speech at the Royal Wedding Reception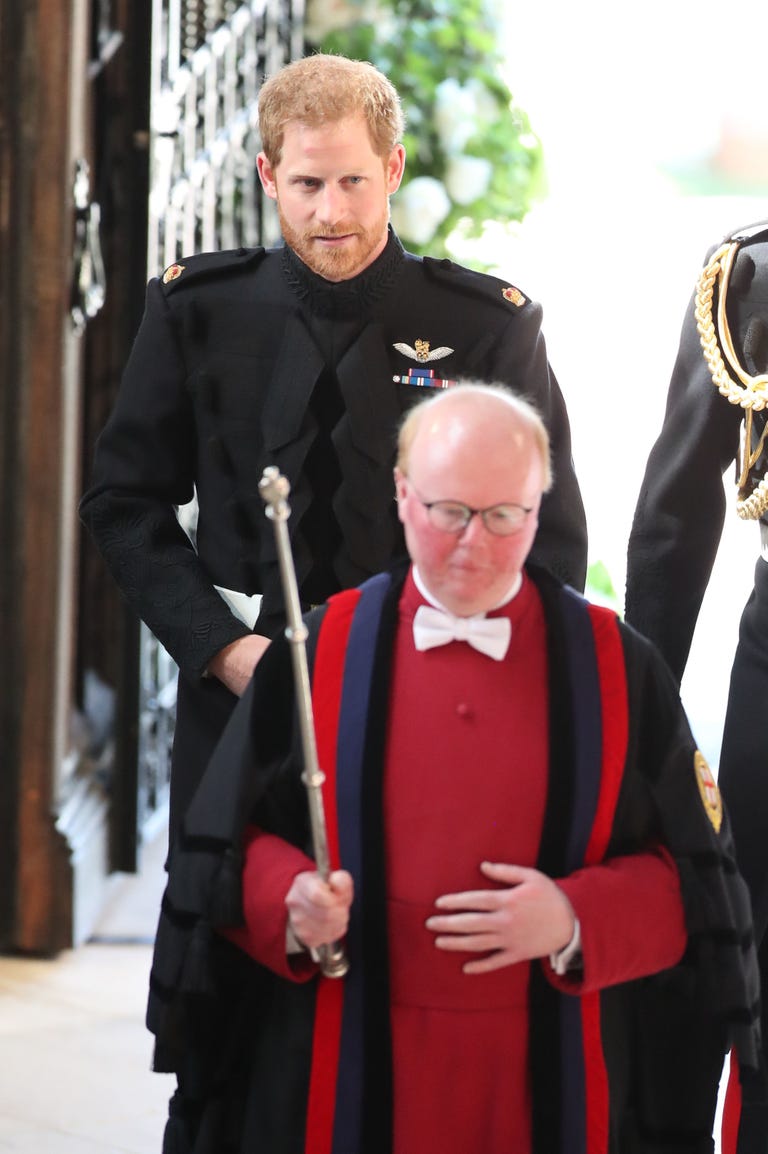 According to a guest who spoke to People, Prince Harry gave an "off-the-cuff" heartfelt speech at the wedding reception.
"He did all the 'Thank you's,'" said the guest, before adding that Harry got "lots of cheers" when he said, "my wife and I."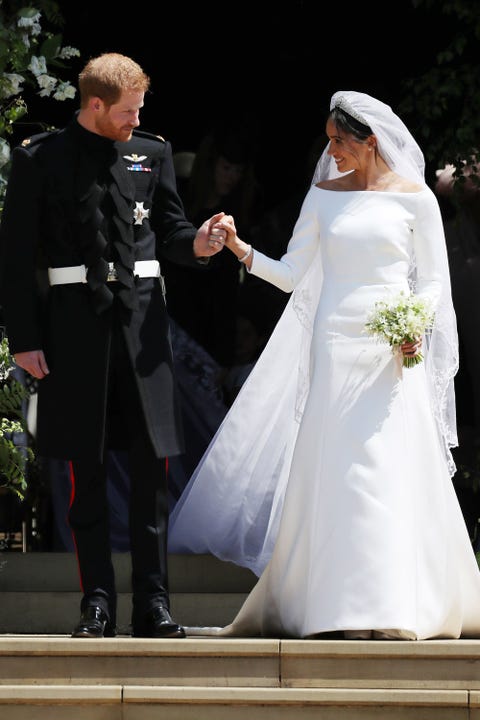 "It was very off-the-cuff, which was lovely," the guest added. "He promised that all the Americans wouldn't steal the swords and said, 'Please, when you leave, be quiet as you don't want to wake the neighbors,' which was quite fun."
"It was more than you would ever imagine it to be," the guest continued. "It did feel like we were really part of their very special occasion. It just felt about the two of them, which was great."
Oh, and according to People, Meghan will also be giving a speech later tonight! Stay tuned!
Source: Read Full Article